You are now in the main content area
Go Abroad
In April 2022, Ryerson University changed its name to Toronto Metropolitan University. Our new name better reflects our values and promises a future filled with possibilities, and will be implemented in a phased approach. Learn more about our next chapter.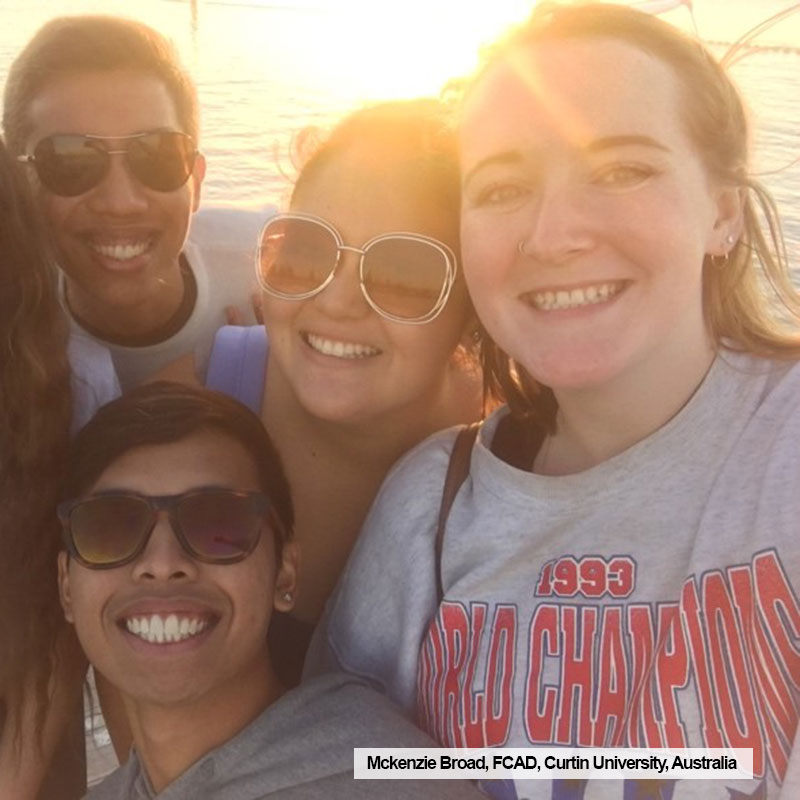 Traveling abroad can be overwhelming - there is alot to plan, manage and process. But don't let that stop you from trying - the benefits often outweigh the challenges. Remember you're not alone in the process. Our office is here to help support you through your global learning experience from start to finish.
Still not sure about going abroad? Check out this article on Busting the Top 10 Study Abroad Myths (external link, opens in new window) by Stacie Nevadomski Berdan, International Careers Expert and Global Education Advocate. Although focused on the U.S. context, it asks us to question our understandings and assumptions of studying abroad.