You are now in the main content area
Work Abroad
In April 2022, Ryerson University changed its name to Toronto Metropolitan University. Our new name better reflects our values and promises a future filled with possibilities, and will be implemented in a phased approach. Learn more about our next chapter.
Internships, Placements and Co-op
International work experience can make your resumé stand out to employers and provides an excellent opportunity to make professional connections and build your intercultural awareness.
A number of programs at Toronto Metropolitan University are supportive of students pursuing an internship, placement or co-op abroad, but it's up to you to take the initiative to explore what's available and to determine whether it can be recognized for credit.
While some academic units arrange work abroad opportunities for their students, others may simply provide a set of guidelines to assist in the decision making process. There are also many external organizations that facilitate international internships, but they vary greatly in the services provided and the types of work opportunities available. It is important to research extensively to ensure that you attain the maximum benefit from the experience.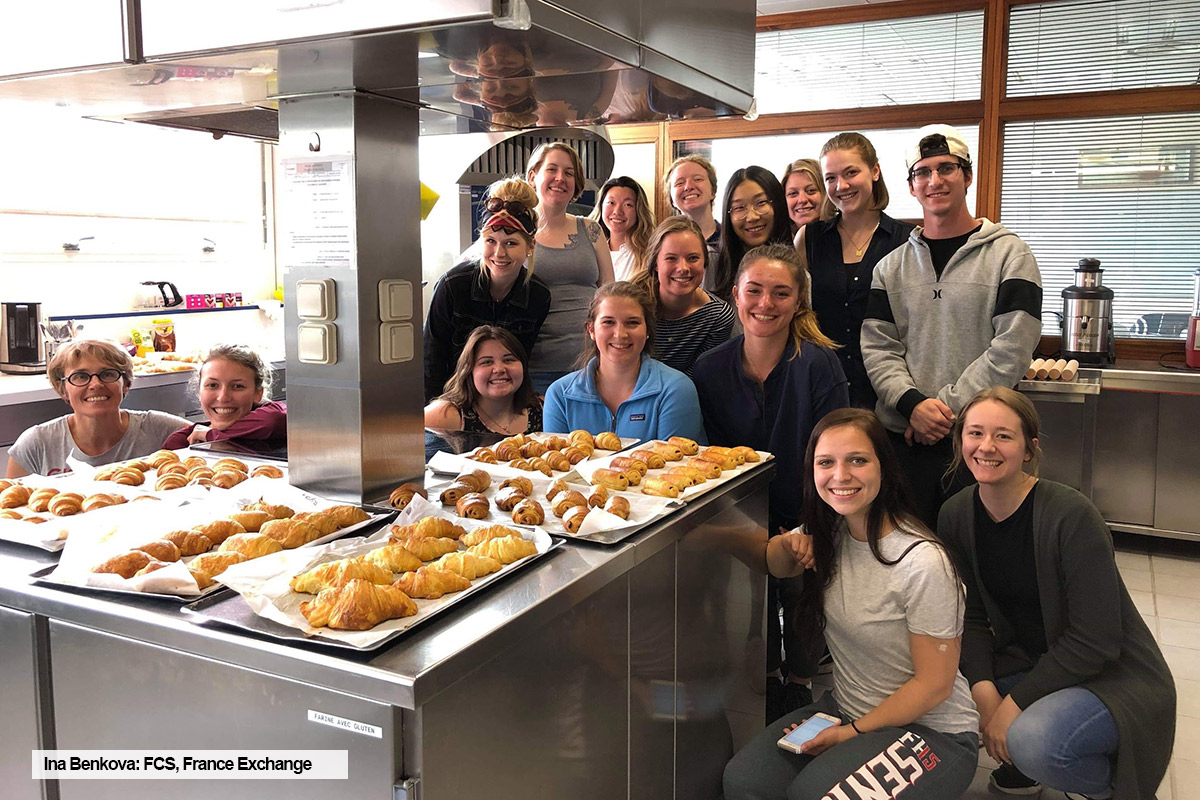 To learn more about student work experiences abroad check out these blog entries:
By Cassandra Tavukciyan, Master's Student in Photographic Preservation and Collections Management, who completed a five month internship at the New York Public Library's Miriam and Ira D. Wallach Division of Art, Prints and Photographs.
By Sofia Puente-Druan, PhD student in the Psychology Program, who completed a placement with the Department of Psychology at the Pontificia Catholic University of Chile.