You are now in the main content area
Events, News and Stories
Check out upcoming events and news, and discover what students have to say about global learning abroad and on-campus!
Events
News
Student Blog
Read first-hand experiences and insights from fellow students on our Global Learning Experiences Blog (opens in new window) . Use the search bar to look for specific topics such as "budget", "research" or even "Germany."
If you've participated in a Global Learning activity (exchange, research abroad, work abroad or a faculty-led course abroad) and you'd like to write a blog or be interviewed for the blog, please send us an email at global.learning@torontomu.ca!
Instagram
Check out @TMUglobal (external link) for fun photos from other Toronto Metropolitan University students abroad, or to get our tips, tricks and updates on global learning and travel.
Social Media While You're Abroad
While you're abroad, sharing your experience via Facebook, Snapchat, Twitter, Instagram, blogs and other platforms can be an easy way to convey your global experiences to your friends and family back home, but should be done so respectfully and safely.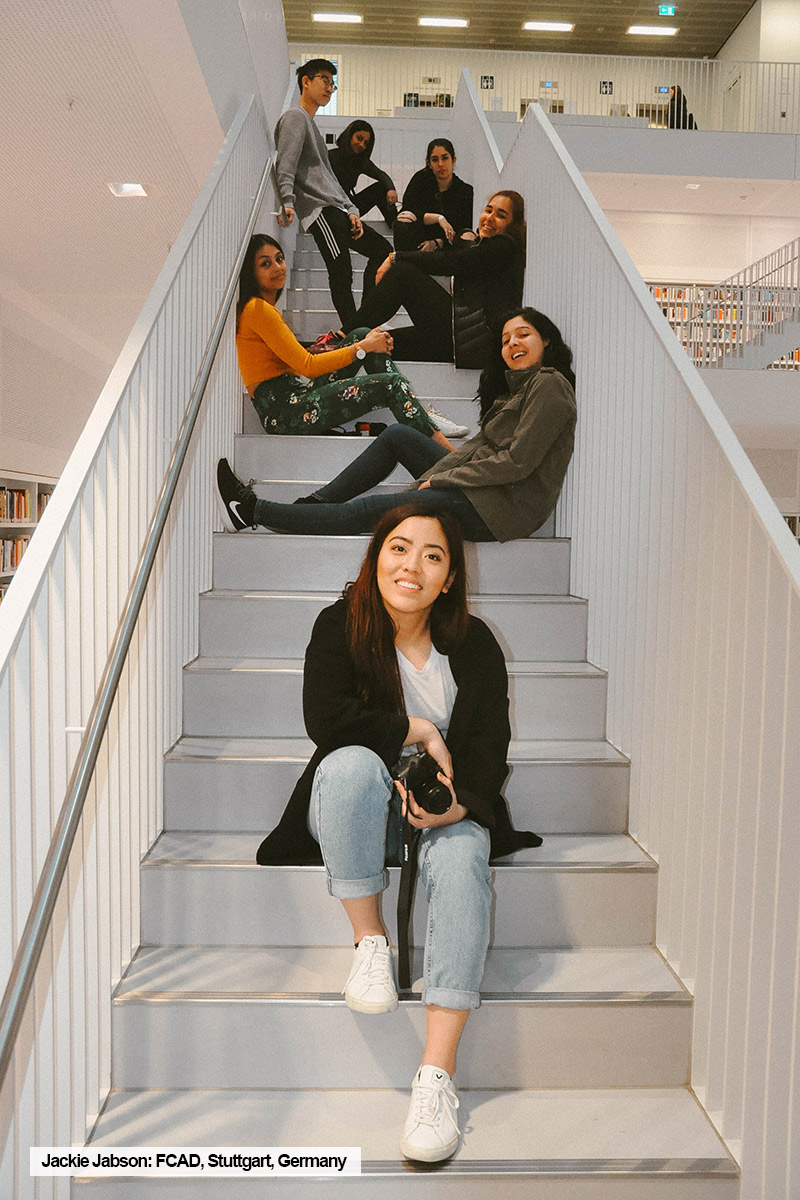 Many of your friends and family's only knowledge and experience of your host country will be through what you share with them on your platform. When taking or sharing pictures, try to avoid pictures that depict stereotypes, cliches or that are exploitative of your host culture. Always remember to be respectful. Ask for permission before posting photos of other individuals on your platforms.
Your experience abroad will be complex and unique - take pictures to reflect that. While iconic buildings or landscapes are great souvenirs, you should also consider posting about your daily life and activities. Take photos with your host family and your local friends while you go about your everyday life. Take photos of your surroundings, like your favourite restaurants or places you study. And if it's on Instagram, don't forget to tag us to be featured!