You are now in the main content area
New Graduate Student Guide
Welcome to the FEAS Graduate Community
Congratulations! You are now part of a community that recognizes and invests in the full potential of the next generation of researchers, changemakers and leaders through innovation and collaboration.
Get Started
As a FEAS graduate student, you may need assistance getting started with your studies. Discover the resources below to help you succeed in your graduate studies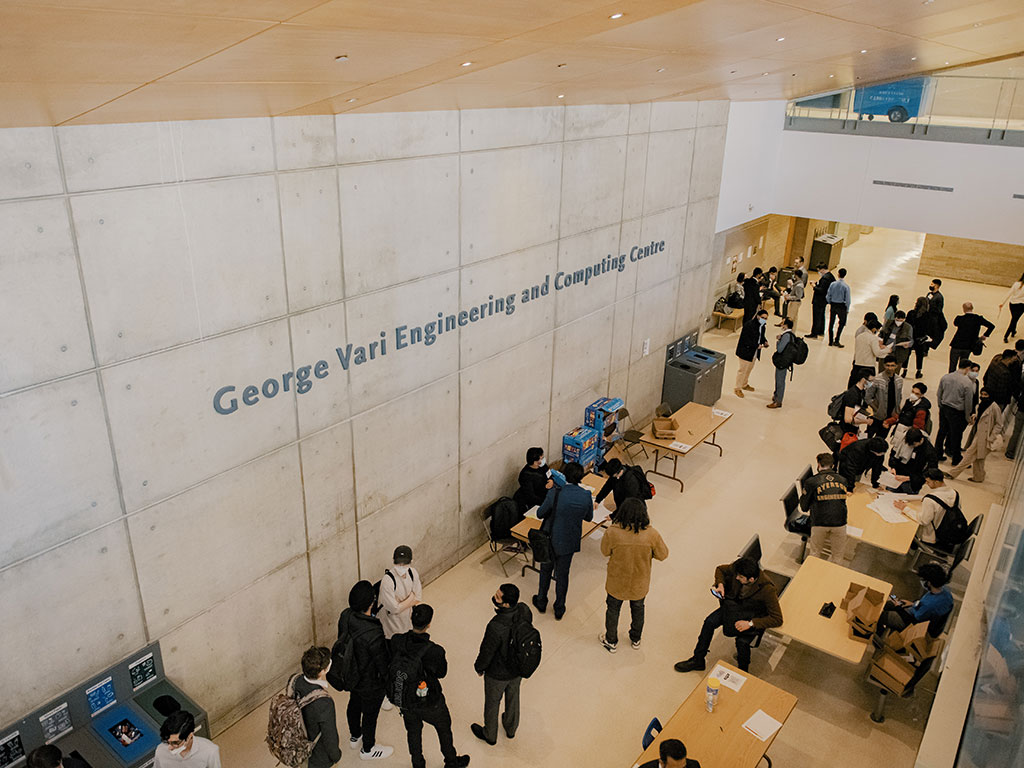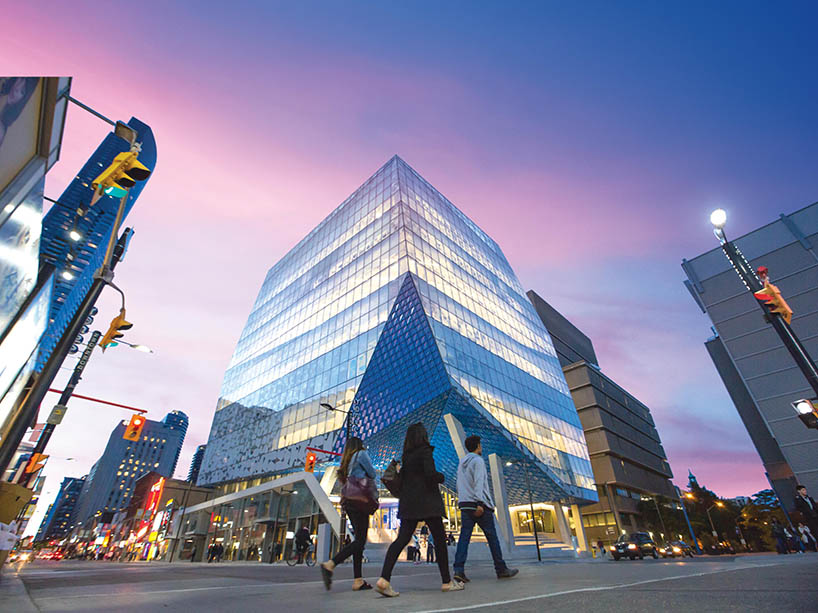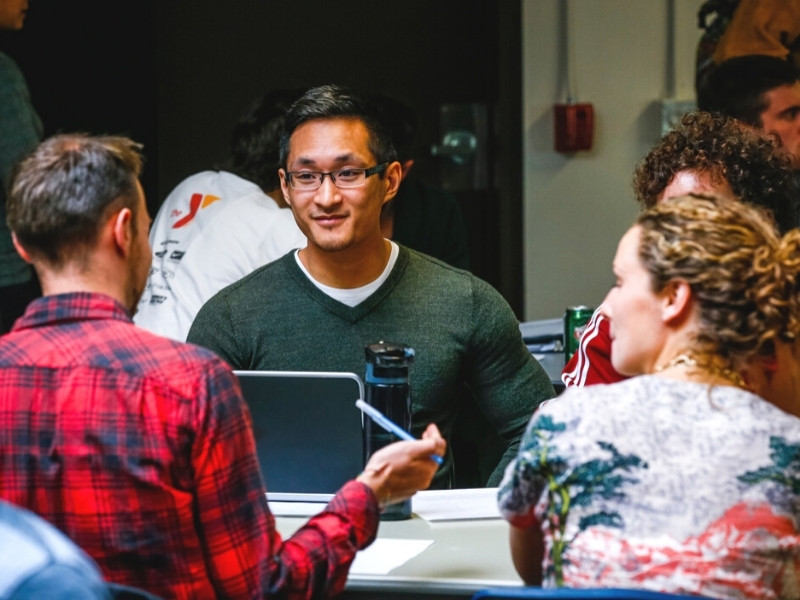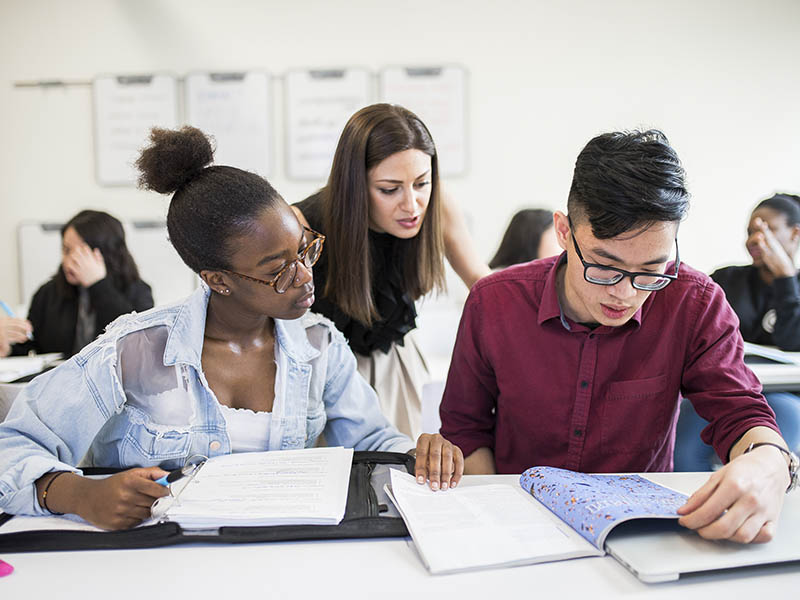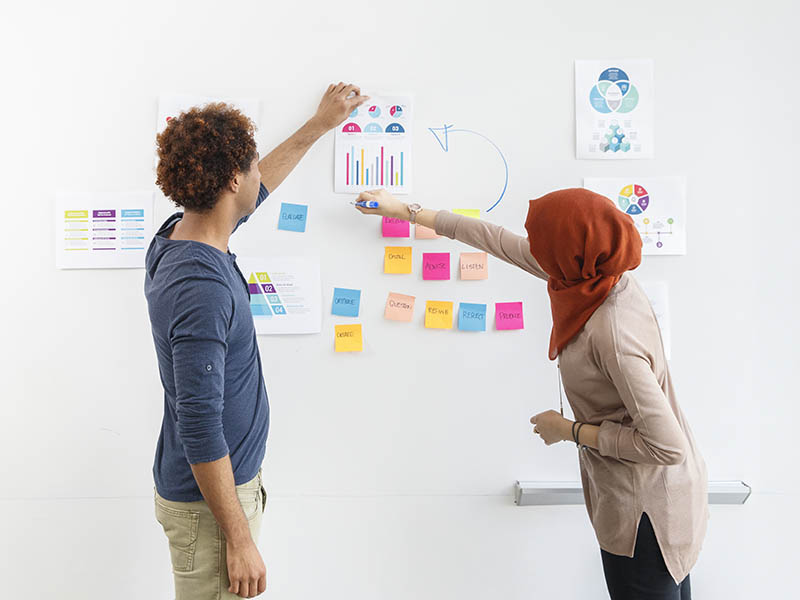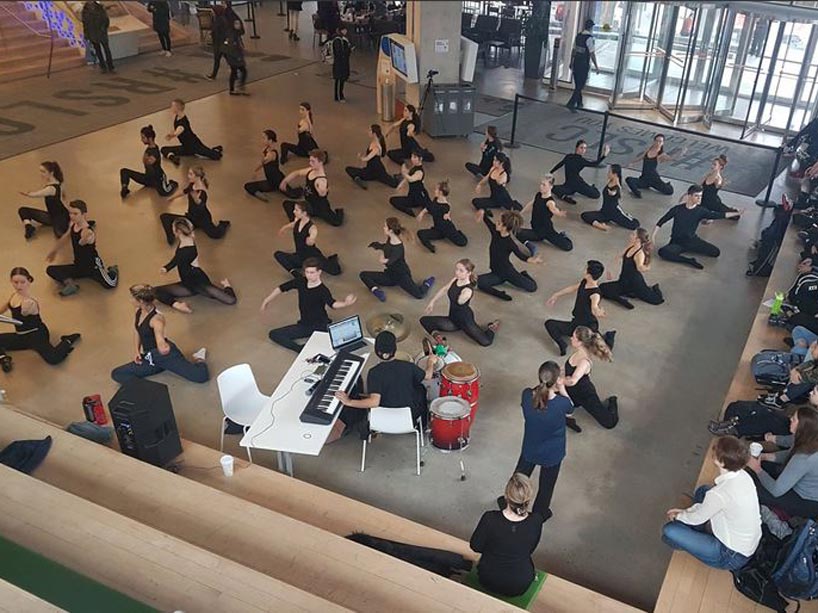 Frequently Asked Questions
Next Steps
Once the tuition deposit is paid, you need to clear any conditions of your offer of admissions. Once your conditions are cleared, it will be possible to matriculate you into the program– in August for Fall Term, December for Winter Term and April for Spring Term. Once matriculated, you can create your TMU email address and register for classes. Both of these steps can be completed from outside of Canada if needed. Learn more at Getting Started.
If you have sent all the required documents listed on your Offer of Admission, you will receive a communication from the Graduate Admissions Office once they have cleared the conditions of your admission.

Academics
Finance