You are now in the main content area
Academic Success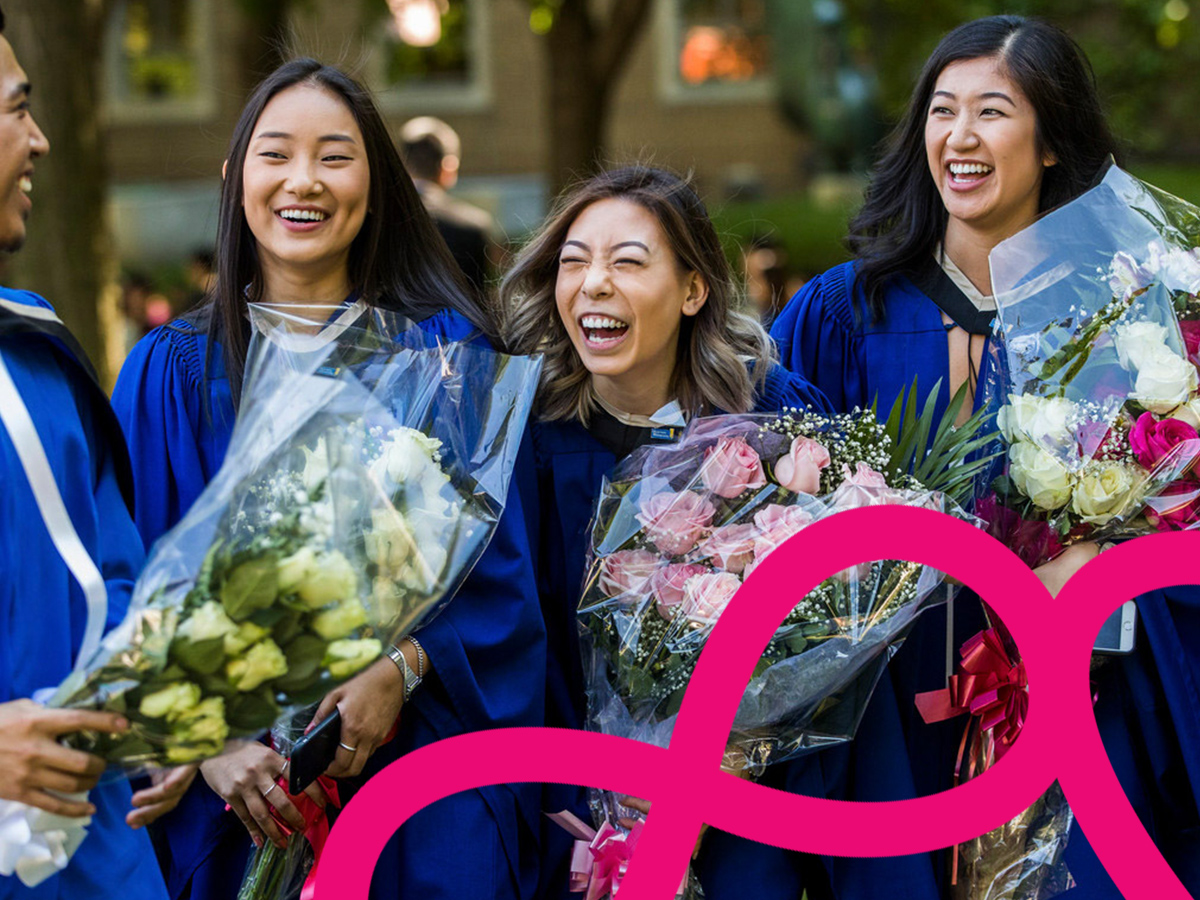 Faculty of Arts Academic Support Coaches
Arts Academic Support Coaches are available to help you improve your writing and develop vital academic skills. We can meet you online or in-person - all you need to do is to book an appointment!
You can come at any stage of the writing process - from brainstorming to polishing final drafts, we can help you. You can also visit to chat about academic skills, like time management or exam preparation.
If you have been assigned a Probationary Academic Standing at the end of the academic term visit the links below for answers to your questions about what it means to be on academic probation. Complete a self-assessment questionnaire to help you identify the challenges that are affecting your academic performance, and discover for the on-campus resources that can help you address these challenges so you can get back on track with a Clear Academic Standing.
Students who have been Required to Withdraw (RTW) from their TMU undergraduate program may not formally return to their program (or transfer to another TMU undergraduate program) until 12 months have elapsed. If you have been Required to Withdraw (RTW), you may choose to participate in the Fresh Start program for reinstatement to your current program, or transfer to another program (where permitted). Visit the links below for more information.
Student Learning Support (opens in new window) / The Student Learning Support offers a wide range of services and resources, including live workshops, online seminars, tip sheets, and more, to help you achieve academic success. Find out more about by visiting the Student Learning Support.
Writing Support (opens in new window) / Writing Support offers free services to help you improve your writing. Visit the writing support website to book an individual appointment with a writing tutor or to find electronic handouts on referencing styles, essay writing, grammar, literature reviews and many more writing topics.
English Language Support (opens in new window) / English Language Support provides services and non-credit programs to support students who use English as a second language.
Academic Accommodation Support (opens in new window) / Academic Accommodation Support provides students with disabilities accommodation services and supports needed to achieve academic success and access to the university within the provisions of the Ontario Human Rights Code.
Math Support (opens in new window) / Math Support supports Ryerson students in all programs with their math skills and math-related courses. The MC currently offers daily drop-in tutoring sessions for individuals and groups, and also runs Facilitated Study (FA-ST) groups at specific times.
Tri-Mentoring (opens in new window) / The Tri-Mentoring Program offers mentorship opportunities to students of all identities across all faculties. The program matches 1st year students with upper year students in the same program or with similar interests in order to help incoming students successfully transition into their 1st year at Ryerson. Mentors then have the opportunity to be matched with an industry professional & will gain guidance and encourage students to progress towards their goals. We facilitate student's learning, leadership and employment through mentoring, getting students involved and having them meet other people.
Faculty of Arts Counsellors (opens in new window) / We offer two types of counselling services offered by our professional counsellors in the Faculty of Arts. These counselling services are tailored to deal with your career and personal issues. All counselling services are confidential and free.
Faculty of Arts Program Administrators (opens in new window) / Your Program Administrator provides one-on-one advising regarding your academic path, administrative issues, policies, and helps you connect with resources and services on campus to enhance your academic performance. Contact your Program Administrator if you have any questions or concerns about your academic and non-academic success.