You are now in the main content area
Book Talk: My Best Mistake — Epic Fails and Silver Linings with Terry O'Reilly
Date

November 30, 2022

Time

12:30 PM EST - 1:00 PM EST

Location

Online via Zoom webinar

Contact

Adrianne Kenmir, Alumni Relations Officer, akenmir@ryerson.ca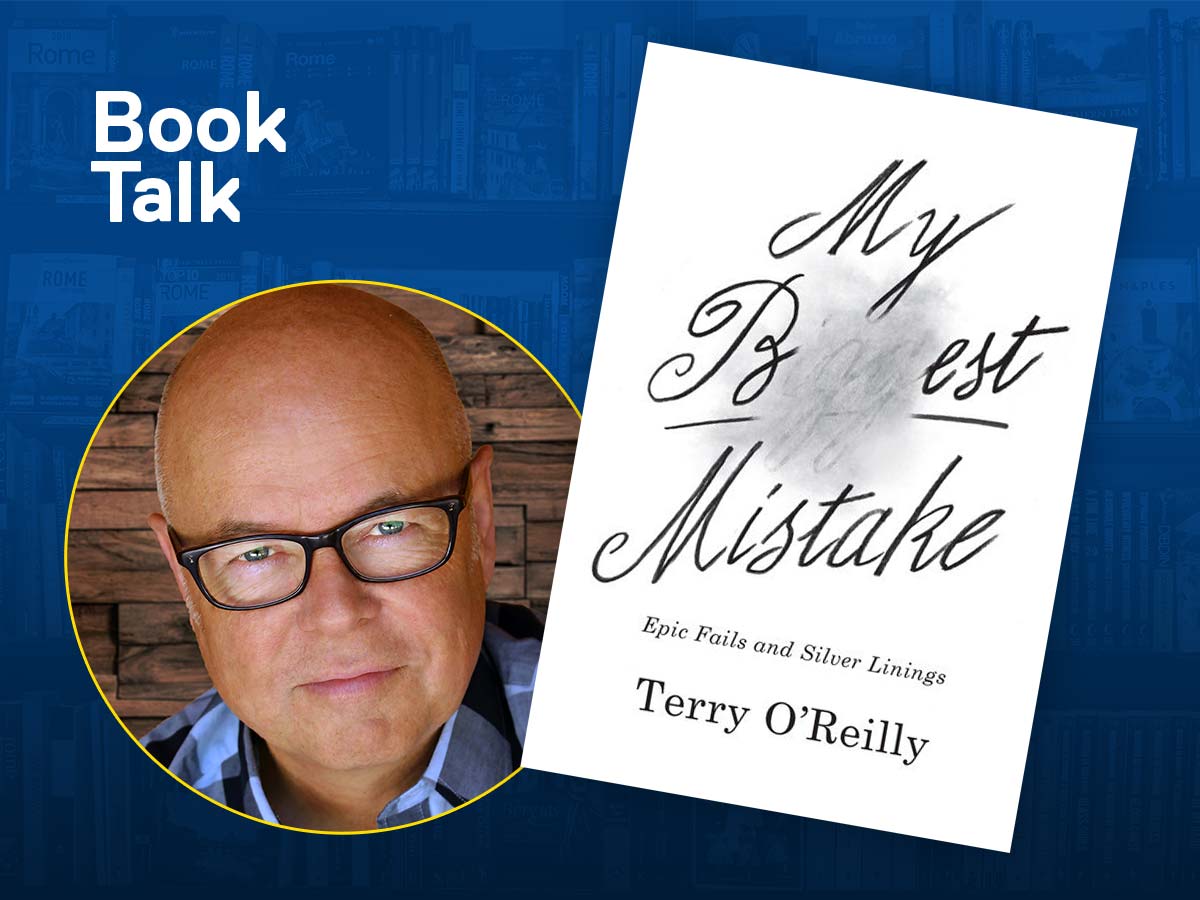 About the Book
In his fascinating and meticulously researched new book My Best Mistake, external link, Terry O'Reilly tells stories of people who made catastrophic career decisions. These mistakes led to dramatic life changes — losing their jobs, their companies and often their credibility — only to discover it was the best thing that ever happened to them.
Other people's mistakes seemed minor, almost insignificant — until they led to a famous brand, a legendary band or a groundbreaking work of art. And in a few instances, a mistake actually saved lives.
The fear of failing often holds us back. My Best Mistake will change how you think about screwing up and will encourage you to ask the question, "What is the hidden gift?"
About the Author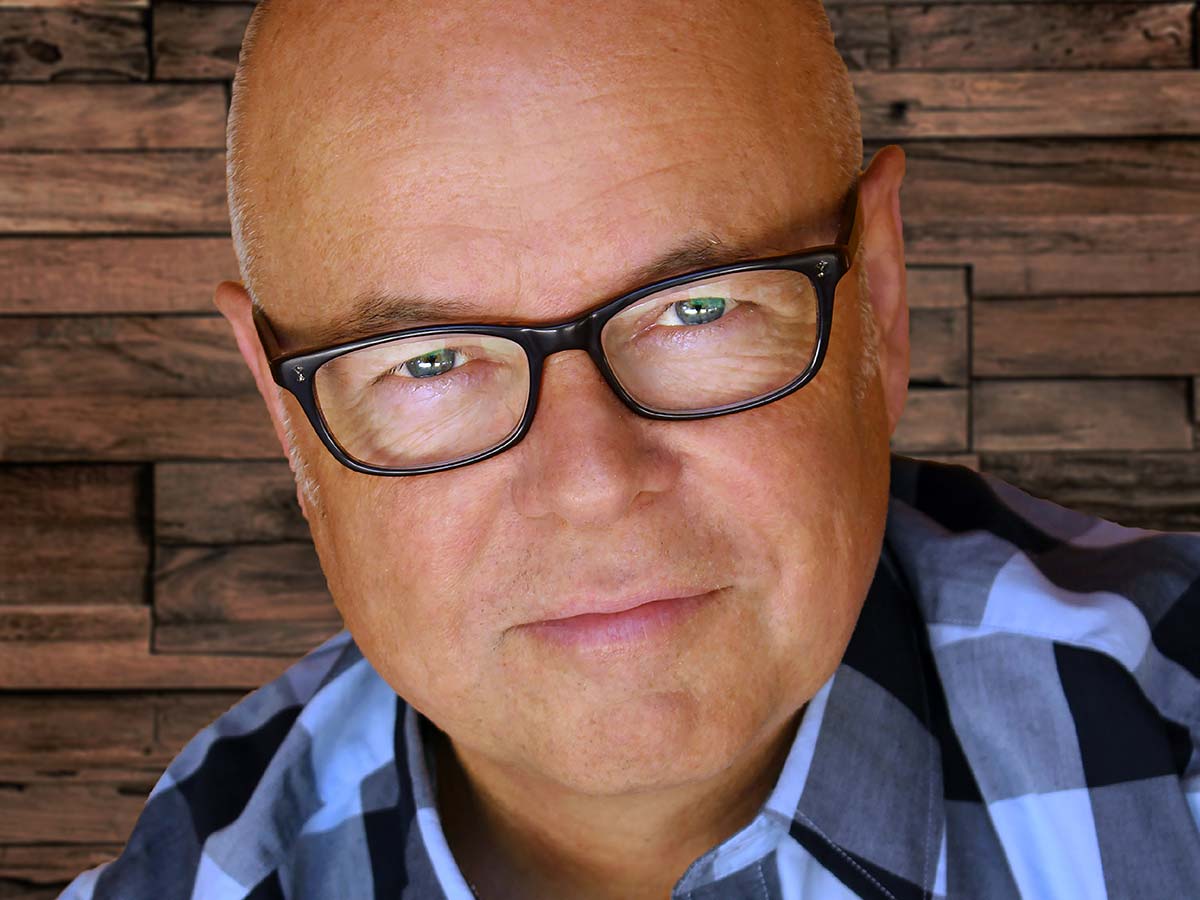 About the Moderator