You are now in the main content area
Alumni Gmail for Life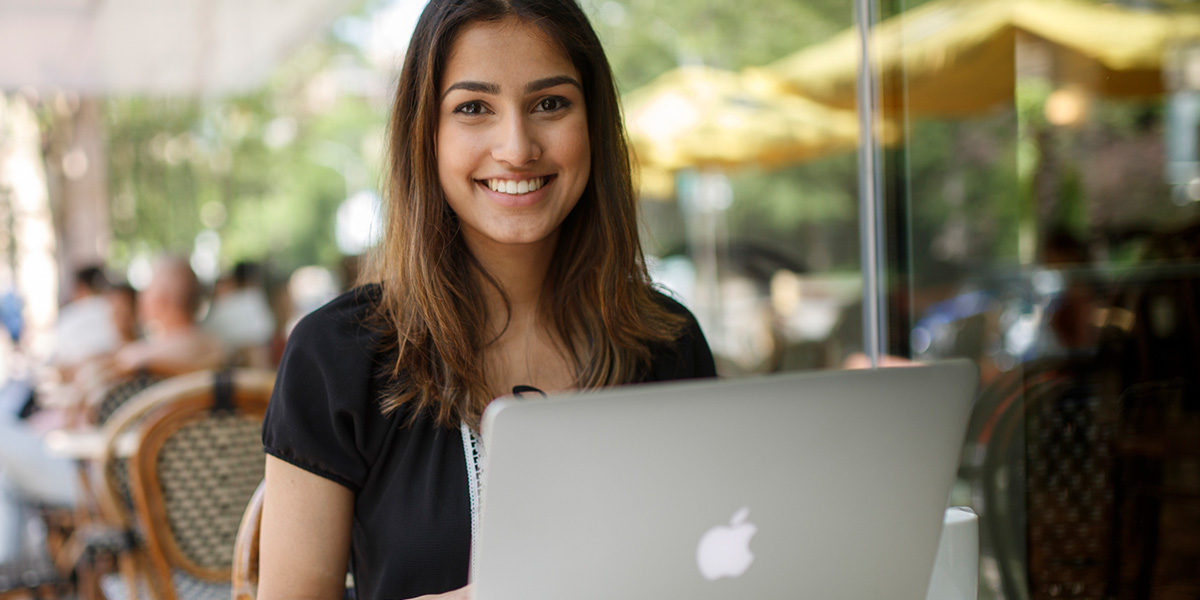 NOTE:
In late December 2022, the university updated the email domain from "@ryerson.ca" to "@torontomu.ca".
All active @ryerson.ca emails were converted to the @torontomu.ca email domain. Usernames (what appears before @ryerson.ca in the email address) remain the same.
Your inbox will still contain all previous emails that were addressed to your "@ryerson­.ca" email address, and your Calendar appointments and Google Drive files will remain intact.
An email forwarding service is in place to ensure that any emails sent to your @ryerson.ca address in error are forwarded to your @torontomu.ca address. Users will also be notified if/when the forwarding stops.
We do recommend that you notify contacts outside the university about your new email address.
Learn more about the impact of university email changes on IT systems.
Keep your university pride and connections beyond graduation with a permanent university Gmail email address. As alumni, you can retain your @torontomu.ca address by renewing it yearly.
To opt-in for Alumni Gmail for Life, you'll need to access the my.torontomu.ca portal.
If you graduated in or after 2012 and currently have an @torontomu.ca account, you will automatically receive a renewal link via email. If you didn't receive the renewal link or if it's expired, you can still renew by following the steps below:
Log in to my.torontomu.ca

, opens in new window

.
Under the Self Service section, choose Personal Account. Find the Preferences section and click Renew Mail Access.
If you graduated before 2012 and do not currently have an @torontomu.ca address or cannot remember your login credentials for my.torontomu.ca, please review these FAQs.