You are now in the main content area
Alumni Gmail for Life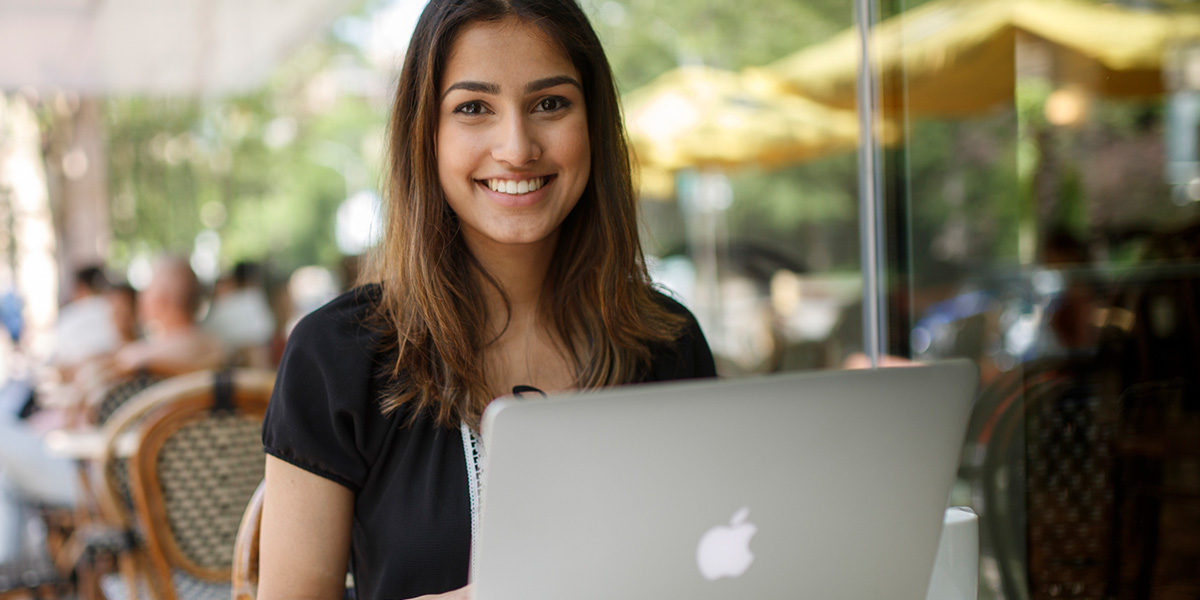 Keep your university pride and connections beyond graduation with a permanent university Gmail email address. As alumni, you can retain your @torontomu.ca address and up to a maximum of 30 GB of storage by renewing it yearly.
To opt-in for Alumni Gmail for Life, you'll need to access the my.torontomu.ca portal.
If you graduated in or after 2012 and currently have an @torontomu.ca account, you will automatically receive a renewal link via email. If you didn't receive the renewal link or if it's expired, you can still renew by following the steps below:
Log in to my.torontomu.ca

(opens in new window)

.
Under the Self Service section, choose Personal Account. Find the Preferences section and click Renew Mail Access.
If you graduated before 2012 and do not currently have an @torontomu.ca address or cannot remember your login credentials for my.torontomu.ca, please review these FAQs.