You are now in the main content area
Ted Rogers Sales Leadership Program


First English Speaking University Sales Program in Canada
First Canadian university ranked as a Top Sales University
by the Sales Education Foundation (SEF). 

The Ted Rogers School first made the list in 2019, and was also recognized in 2020 and 2021.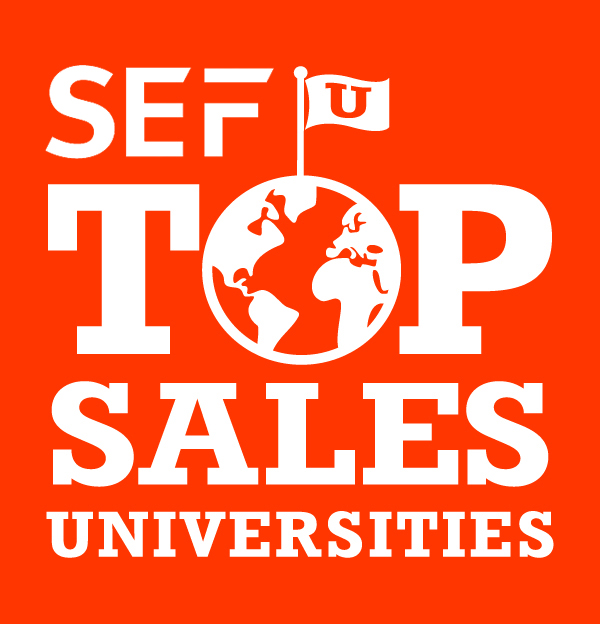 "The Ted Rogers Sales Leadership Program is one of the most valuable opportunities available for students at Ryerson. The applied format of the program mixed with a cohort of like-minded people creates an environment that allows students to build on each other's knowledge, test their ideas and create networks internally and externally that extend far beyond your university career. I recommend it to every student."
Skills and experience for the real world
The SLP is unique in that it provides sales leadership experiential opportunities for third- and fourth-year undergraduate and graduate students of various business disciplines. Students gain experience in international sales case competitions, role-playing, "improv" and CRM learning opportunities, live sales projects and social selling opportunities.
Through these opportunities, students in the faculty-led program learn strategy, collaboration, planning, how to deliver impact and outcome for customers, and more.
To be eligible, students must ensure that they take one of the Ted Rogers School's four sales courses. They can take part in the program for one or two years depending on their course schedule.