You are now in the main content area
Psychology (BA)
Is It for You?
Why do we think, feel and behave the way we do? Psychology is central to our understanding of human behaviour, from our biological foundations to our social processes. This program provides learning opportunities and research experience in many fields within psychology including cognition, abnormal psychology, statistics, gender and sexuality, health, human development, law, and sensation and perception. A psychology degree leads to limitless career paths by equipping you with in-demand transferable skills that prepare you for success across many fields.
This is one of 10 bachelor of arts programs that share a one-year foundation.
 Program Format(s)
Full Time: Four Year
 Degree Earned
Bachelor of Arts
 Non-Academic Requirements
None
 Experiential Learning
Applied research projects, labs
Stay Connected with Our Community
Our student ambassadors are on board to give you a taste of all that Toronto Metropolitan University (TMU) has to offer. Learn about the city of Toronto, transitioning to university, the student experience and more!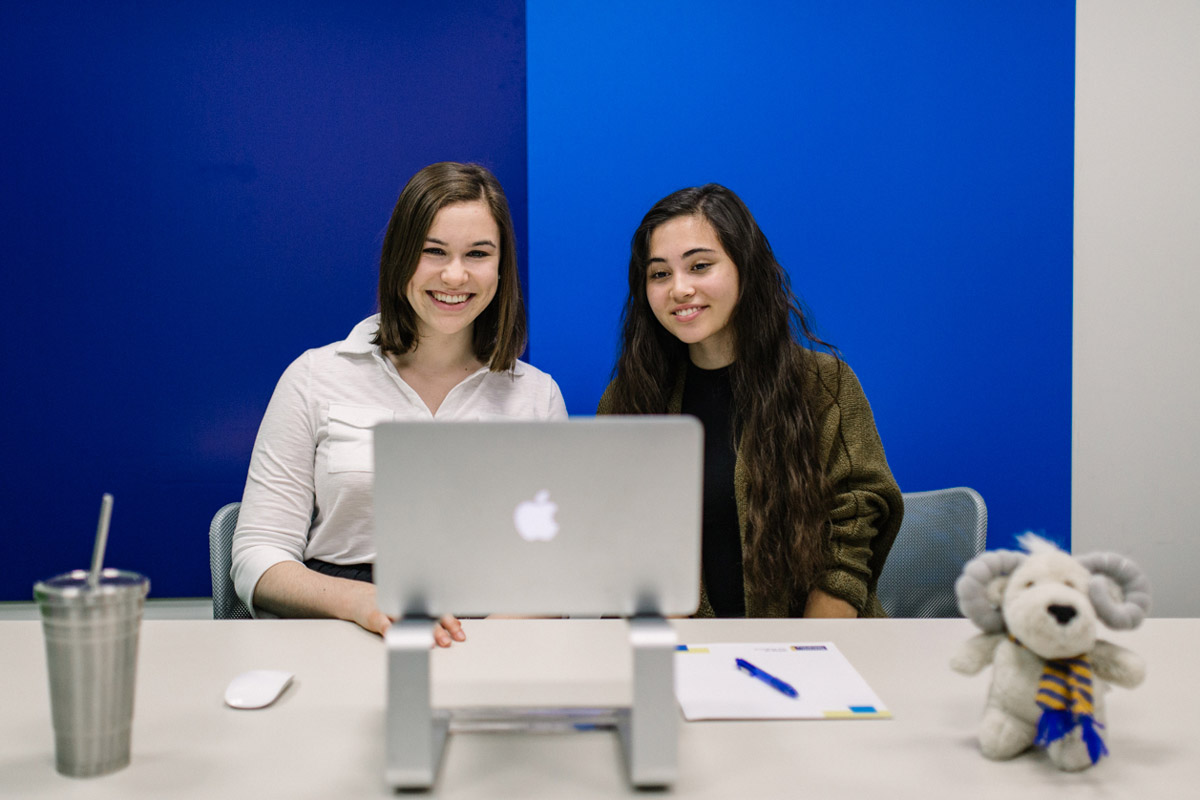 What You Need to Know
*Actual minimum grade ranges required for fall 2023 admission/wait list consideration will be determined based on grades and qualifications presented by the applicant pool as they become available. Required grade ranges may fluctuate from year to year (up or down) as a result of competition. Applicants not educated in Ontario may present the equivalent of the Ontario requirements. TMU reserves the right to determine equivalency at its sole discretion.
Tuition and Fees 2022/2023
Domestic Ontario Students Fees Range: $7,050 - $7,118
Domestic Out-of-Province Students Fees Range: $7,547 - $7,616
International Students Fees Range: $31,814 - $31,864
For detailed fees information visit Tuition and Fees by Program.
Academic Requirements
Ontario Secondary School Diploma (OSSD) or equivalent with a minimum of six Grade 12 U or M courses including the following program specific requirements.
Typically, a minimum overall average of 70% establishes eligibility for admission consideration; subject to competition individual programs may require higher prerequisite grades and/or higher overall averages:
A minimum grade of 70% or higher will be required in Grade 12 U English/anglais (ENG4U/EAE4U preferred).
Academic admission requirements for all other applicants are available at: Admission Requirements.
After Graduation
You will have a broad range of transferable skills ranging from communication, critical thinking, and analysis and interpersonal skills, problem solving, data handling and academic writing. You'll be able to establish a career in a wide variety of areas and settings including addictions and mental health, counselling, young offender support, social work, business, and education. You may work as a human resources consultant, research assistant, behavioural scientist, crisis counsellor, counselling services coordinator, employment counsellor, mental health educator, or student success advisor. Students may also choose to pursue graduate studies in many areas of psychology or advanced studies in areas such as medicine, law, health, social work or business.
Virtual Tour
Explore Toronto Metropolitan University's unique urban campus in the heart of downtown Toronto from the comfort of your own home!