You are now in the main content area
Mechanical Engineering - BEng

Is it for you?
Discover what makes an artificial heartbeat, an escalator move or robots walk and talk. You'll learn the engineering principles necessary to design, manufacture and test machines, biomechanical implants, energy-efficient systems, thermofluid systems and consumer products.
With the option to enrol in a paid co-op program, optional specializations in Management Sciences and Engineering Innovation and Entrepreneurship, and hands-on training in state-of-the-art labs, you'll gain the knowledge and experience you need to help create technologies that improve well-being.
 Accreditations:
The Canadian Engineering Accreditation Board.

Academic requirements
Ontario Secondary School Diploma (OSSD) or equivalent with a minimum of six Grade 12 U or M courses including the following program-specific requirements.
Typically, a minimum overall average of 70% establishes eligibility for admission consideration; subject to competition individual programs may require higher prerequisite grades and/or higher overall averages:
English/anglais (ENG4U/EAE4U preferred)
Advanced Functions (MHF4U)
Calculus and Vectors (MCV4U)
Physics (SPH4U)
Chemistry (SCH4U)
Note: The grades required in the subject prerequisites (normally 70%) will be determined subject to competition.
Academic admission requirements for all other applicants are available at:
Admission Requirements.
Tuition and fees 2023-2024
For detailed fees information, visit tuition and fees by program.
Full-time format:
Ontario students fees range: $10,666 - $11,267
Out-of-province students fees range: $11,961 - $12,649
International students fees range: $38,340 - $38,584
First-year courses
Here is a preview of first-year courses based on the available undergraduate calendar information.
Common to Aerospace, Biomedical, Chemical, Civil, Computer, Electrical, Industrial, Mechanical, and Mechatronics Engineering programs.
* This course is graded on a pass/fail basis.
Common to Industrial, Mechanical, and Mechatronics Engineering programs.
Your future
Combine expertise in the fundamentals of mechanical engineering with experience solving real-world problems in fields such as:
Applied mechanical engineering
Automotive
Pharmaceutical
Construction
Energy
Consumer product industries
Aeronautical engineering
CAD product design engineering
Marine engineering
Mechanical design engineering
Graduate studies (MEng, MASc, PhD) in mechanical and industrial engineering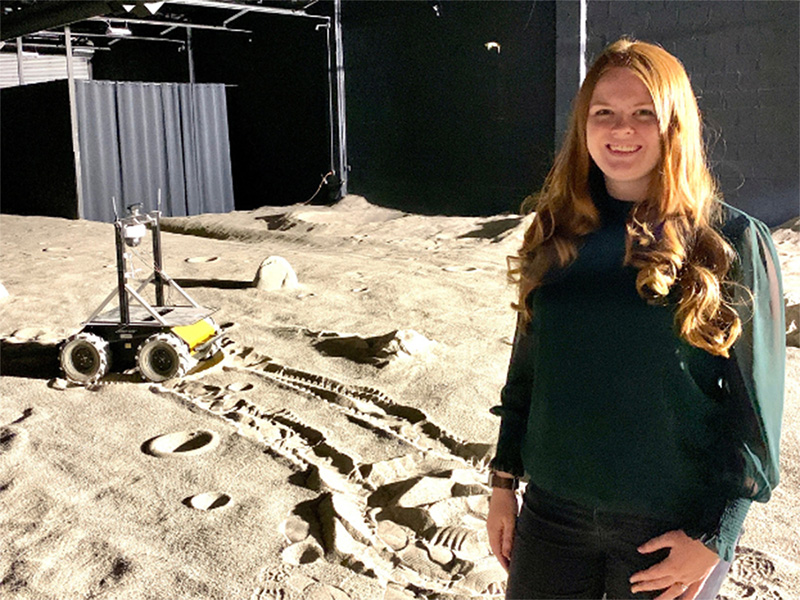 Virtual tour
Explore Toronto Metropolitan University's unique urban campus in the heart of downtown Toronto from the comfort of your own home!


Notes:
Actual minimum grade ranges required for fall 2024 admission/wait list consideration will be determined based on grades and qualifications presented by the applicant pool as they become available. Required grade ranges may fluctuate from year to year (up or down) as a result of competition. Applicants not educated in Ontario may present the equivalent of the Ontario requirements. TMU reserves the right to determine equivalency at its sole discretion.