You are now in the main content area
Planning Your Courses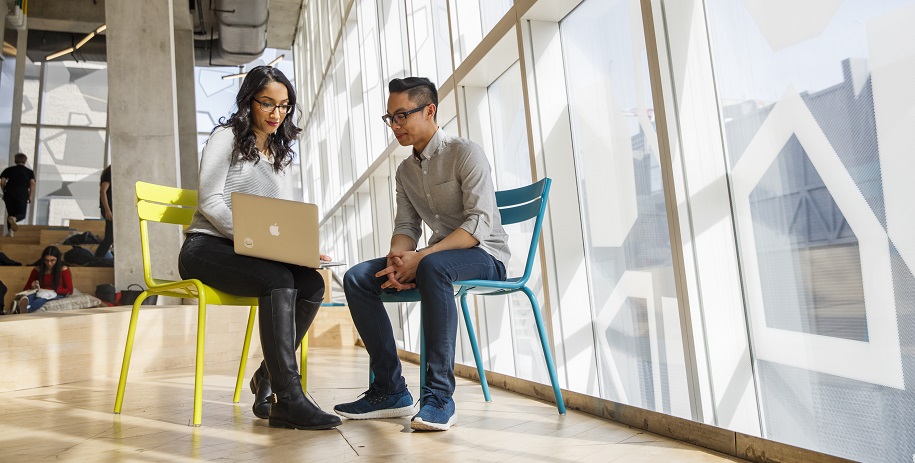 To enhance the breadth and depth of your knowledge, you will take some or all of the following types of courses (check out the undergraduate calendar for current information on course offerings).
A variety of academic options ensures that our graduates are flexible and responsive to changing trends in health and community settings, food-service and food industries, education, private practice and entrepreneurial endeavours.
Required courses
Required courses in science, nutrition, research, communications and the social sciences support you to develop an interdisciplinary foundation in nutrition, food and health. You can view required courses in the undergraduate calendar.
Professional education
Align your education with your professional goals. You can pursue Chang School certificates in Food Security or Gerontology and gain specialized knowledge and skills.
You can also take a minor and enhance your understanding of social innovation, marketing and more.
Complete the seven Dietitians of Canada required Courses (marked with this symbol † in Core Elective Table I and ACC100 from the Open Elective table) needed to meet the academic requirements for becoming a dietitian (external link) . Following graduation, go on to pursue the highly competitive practical experience requirement.
Liberal Studies

Liberal Studies courses allow you to broaden your perspective. Take history, sociology, geography and more. Pursue the Chang School Certificate in Proficiency in French.
Nutrition and health research
Pursue an independent research interest through our brand new Concentration in Nutrition and Health Research, upon the completion of a cluster of six required courses. You can view the concentration requirements in the undergraduate calendar.
Prospective students
Use the undergraduate calendar together with the Course Planning Tool and your previous degree transcript to forecast credits that will transfer to the Nutrition and Food degree.

Remember that a maximum of 20 transfer credits can be applied to your degree, and that courses can only be assessed by the Transfer Credit Office once you have been offered admission into the program.
Current students
Keep your Academic Plan up-to-date by reviewing your advisement report and cross-referencing with your Course Planning Tool each year. This lets you see all the courses you have taken, are currently enrolled in, and still need to take in order to graduate.

Get the schedule you want by completing course intentions early to mid-March each year. During course intentions, your academic plan acts as a guide: use it with MyServiceHub to save a seat in the classes you need.

Add, drop and swap classes. During the enrollment period, you will be able to make changes to your schedule based on availability of open classes.
Course Planning Tool