You are now in the main content area
Curriculum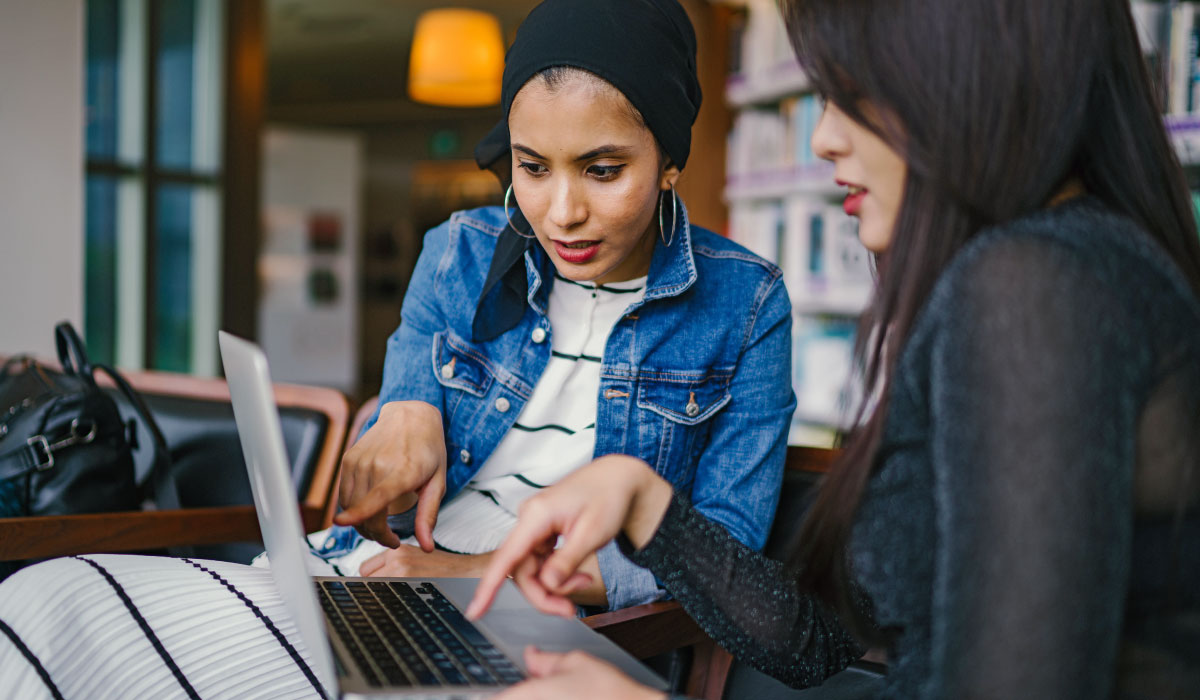 Engage your creative voice
The MFA in Scriptwriting & Story Design is a two-year interdisciplinary masters program offered by the Schools of Image Arts, Performance, and RTA Media in The Creative School.
In the first year, students take foundational courses in writing and story development, and they begin developing their final thesis project. In year two, each student participates in extensive workshopping to develop their individual writing projects. They engage with peers and upper-year undergraduate students who can act, direct, and record performances to further develop their work.
Throughout the program, the students receive guidance and mentorship from their supervisor and are immersed in The Creative School's creative ecosystem. For the final thesis project, each student will complete a full script for a feature film, a stage play, a television script, or other script-based media composition.
Write for the stage, screen and cutting-edge media platforms

Year one
Our pedagogy encourages creating with technology rather than for technology. To that end, we will begin in the first year with the Elements of Storytelling as the key foundational plank for all forms of scriptwriting and story design. The course in Writing for Visual Media will be an encounter with the full range of current and emerging digital linear and nonlinear forms.

Fall Semester
This course will investigate the intrinsic nature of story-telling - a beginning, a middle and an end - and how it is animated and driven by emotional connection and specificity of description through character, theme and story structure.
Students will examine scripts from the standpoint of the text with the aim to explore how decisions are made from the writer's point of view. Students learn key elements of dramaturgical analysis and understand the nature of the choices and decisions that take a script from the page to the stage or screens. In this course we will be looking particularly at material done in a variety of forms: plays, screenplays and episodic television.
This course introduces students to foundational research methods and practices to foster socially responsive writing that engages "real world" issues. The course familiarizes students with a variety of research methods and information-gathering processes to better prepare them for industry opportunities in genres such as historical fiction, verbatim, biopics, and documentary. Through guided exercises and writing assignments, students harness research skills for the advancement of their chosen projects. Students learn the different modalities of practice-based and practice-led research methods, qualitative research, and identify the most appropriate methodological approaches for their projects.

Winter Semester
Students will explore commonalities and differences in the forms of a screenplay, teleplay, stage-play and a full panoply of existing and emerging digital media. Storytelling approaches include shifting POV, fractured narrative, episodic and layered content.
In this course, students acquire a hands-on, working knowledge of acting and directing techniques to develop a better understanding of how scripts are interpreted and "staged." Exercises in scene study, acting methods (Stanislavsky, etc.), and directing deepen students' skills in actor- and director-friendly writing, sharpen their attention to the components of story tension, and increase their capacity for character-driven storytelling. The assignments cumulatively lead to an applied knowledge of writing for actors and directors and the components of scriptwriting that result in effective visual interpretation.

Spring Semester
(Compulsory, non-credit)
In the spring term of Year 1, students will work with their thesis supervisor to begin developing the Scriptwriting & Story Design thesis project. Students will explore dramatic context, research themes and develop characterization. By the end of this term, students will have chosen the subject of their final thesis project.


Year 2
In the second year of the program, each student will concentrate on individual writing projects in the medium of their choice. Extensive workshopping will be part of the process. We will draw on the combined resources of the three schools to create a "repertory" company (a group of graduate and upper-level undergraduate students who can act and direct for the projects in readings and performances). There will be a graduate faculty advisor attached to each project. By the time of graduation, each student will have completed a full script for a feature film, a stage play, a television series, or other media composition.

Fall Semester
In this seminar students develop their scripted thesis project. This will involve feedback from the supervisor, course instructor and other students. By the end of this seminar, students will have a solid outline of their chosen subject and a second reader for their final thesis project.
Students will examine contemporary practices by viewing and analyzing current film, theatre, television and emerging media productions. Guest artists/writers will contribute their unique expertise to helping students articulate the effects of differing creative choices on script development and story design.

Winter Semester
With the support of the thesis supervisor, and feedback from the course instructor and other students, the writer will present ongoing drafts of their thesis. This is a class focused - as a key element in successful scriptwriting - on rewriting and revision.
Students will explore the challenges and opportunities of bringing their scripted works to audiences from a business vantage point. Guest speakers, from industry and the creative community, will lend their expertise in areas such as creative development, financing, production, talent representation and presentation platforms.

Spring Semester
In the spring term of Year 2, students will work with their thesis supervisors to complete their thesis projects. Where possible, actors will be brought in to read aloud the work-in-progress to better facilitate its completion.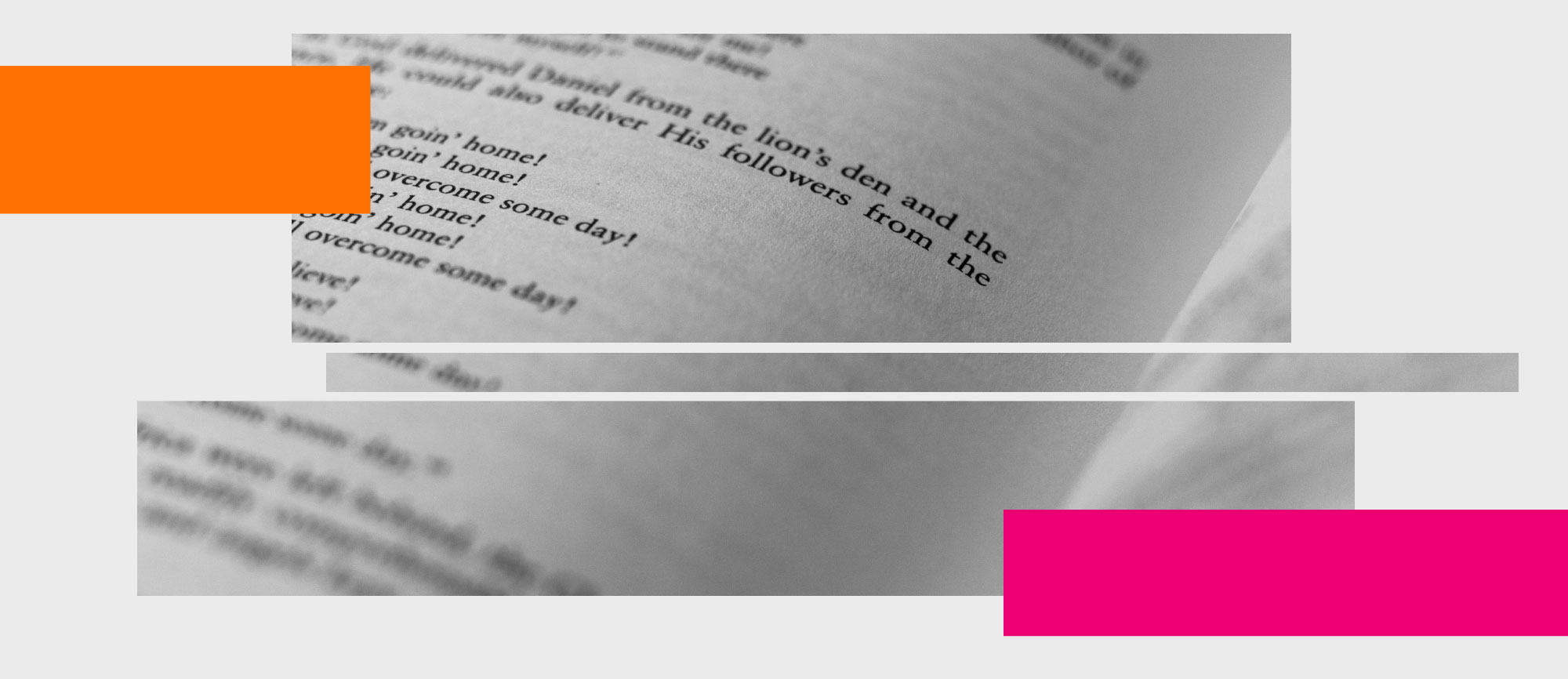 Workshop your ideas, captivate audiences & tell powerful stories

Elective courses
Permission for 2-4 MFA in Scriptwriting & Story Design students in each graduate course has been granted by The Creative School Graduate Program Directors. Students may select a single course from the following list during their first and second years of the program.
The Creative School Graduate Electives
The Creative School offers graduate elective courses open to all students in the faculty. If you are interested in taking an elective outside of your program, please contact your program administrator for information on how to enroll and make sure the course can be used for credit in your program. Please note that spots for non-program students in graduate electives are limited.
YSGS Graduate Calendar