You are now in the main content area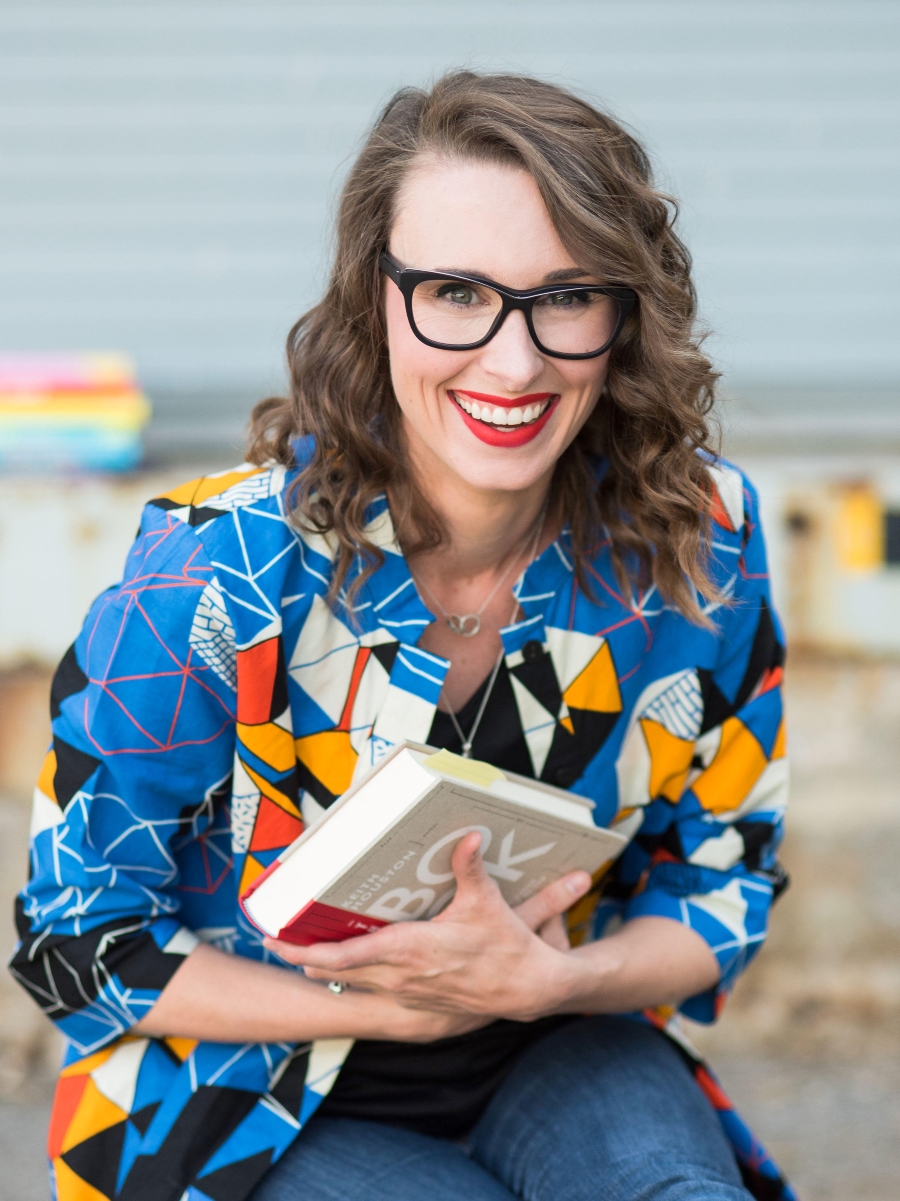 Education
BTech, Toronto Metropolitan University (Graphic Communications Management)
MA, University of Alberta (Communications and Technology)
Biography
Diana Varma (RGD) is an award-winning lecturer by day and an avid podcaster by night. Diana teaches within the School of Graphic Communications Management (GCM), as well as the Master of Digital Media (MDM) program at Toronto Metropolitan University and the Bachelor of Brand Design (external link) program at George Brown College, where she helps people connect their technical left brains, creative right brains and entrepreneurial hearts for fulfilling careers in creative industries. She holds the position of VP of Education on the RGD Board of Directors (external link) and Chair of the RGD's Education Committee (external link) for Canada's largest professional association for graphic designers.
Diana is an advocate for living your most confidently creative life, having recently created a course for Domestika (external link) on the topic. Diana is a curious and multi-passionate educator whose practice is rooted in storytelling, 'serious fun' and experiential learning in the areas of design, creativity, typography, print management and interdisciplinary innovation. (image file) Miss. Frizzle (external link) (of The Magic School Bus fame) is her teaching idol.
Diana has 150+ published articles in Graphic Arts Magazine (external link) , as well as through the Association of Registered Graphic Designers (external link) . Diana also writes, hosts and produces a podcast called Talk Paper Scissors (external link) , where she tells the story behind the printed pages. With 150+ episodes and listeners on six continents, the podcast is focused on creativity in graphic communications, including topics related to design, printing, typography, branding, books and publishing.
Research Interests
Book production and publishing, brand management, graphic design, accessibility in graphic communications, entrepreneurship in creative industries, creativity studies, experiential learning, technology for teaching, non-traditional teaching assessments