You are now in the main content area
Robin Kang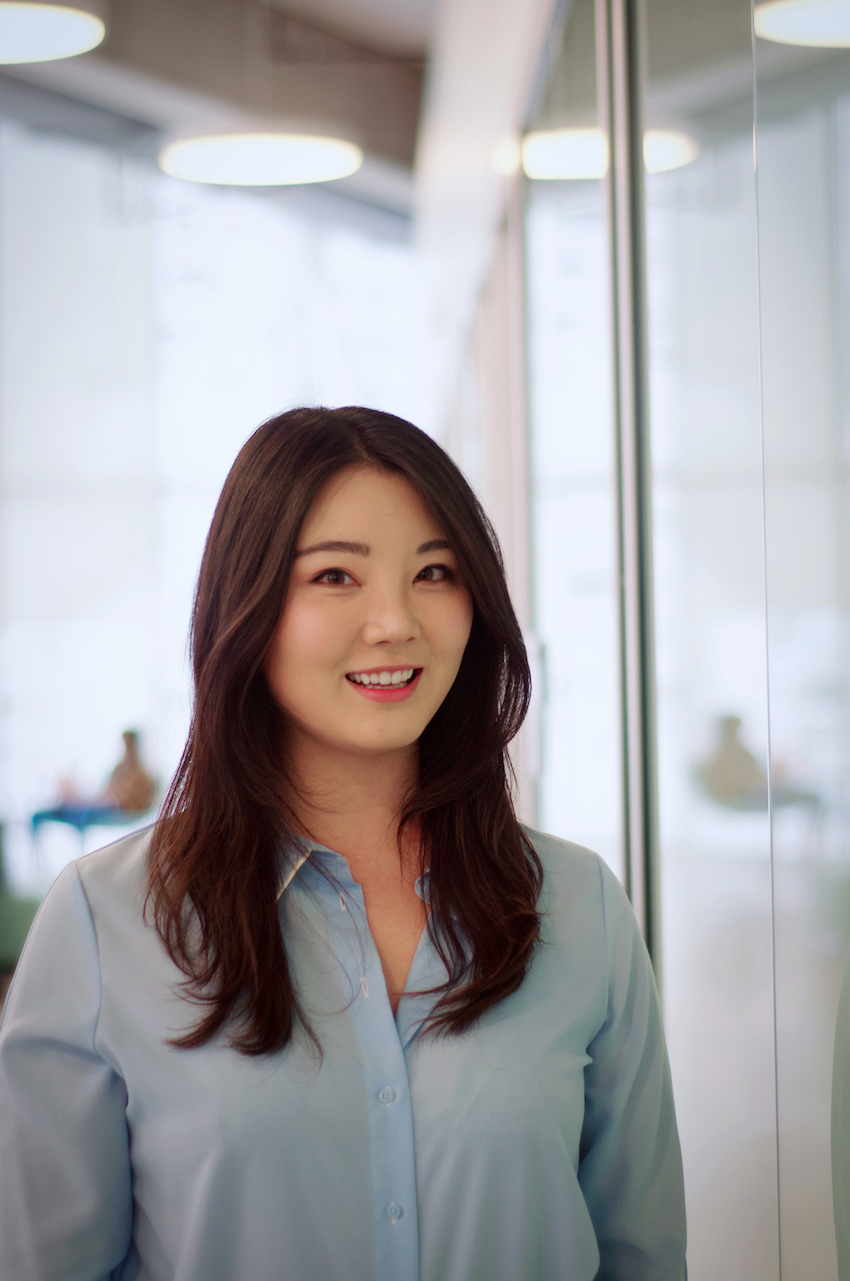 Education:
Bachelor of Science in Nursing, Queen's University
Certificate in Digital Strategy & Communications Management, University of Toronto
Specialization:
Social Media Strategies for the Enterprise, Marketing, Social Media, Public Health and Health Policies, Conference Planning, Online Education, Esports
Biography:
Robin Kang is a digital media and communications specialist for over 6 years in the health and non-profit sector. She has optimized several organizations' online presence on social media platforms to boost brand awareness and communication objectives. She has spearheaded a range of online and offline advocacy campaigns for issues such as pay equity, cannabis, reproductive rights, and more under the Association for Ontario Midwives and for the Ontario Public Health Association. And with the importance of following online communication trends, Robin self-gained skills to produce short videos and graphic designs on a low budget to help boost the non-profit sector have a voice and capture audiences in this digitally competitive age.
Outside of the social media sphere, Robin has extensive experience in the development and execution of conferences and workshops for over 300 delegates. With a year over year, 10% ticket sales growth rate, Robin has crafted the ideal conference planning formula from event logistics to sponsorships. With the importance of relationship management, Robin served as a liaison between government representatives, health professionals, organizational partners, and community members to foster system change at the provincial level. She was a member of the committee for the Ministry of Health and Long Term Care's Provincial Alcohol Strategy Consultation and was the company's spokesperson at the Ministry of Finance's yearly Pre-Budget Consultations.
Why Digital Media?
For her Master of Digitial Media's major research paper, Robin is studying the ecosystem of eSports, a fast-growing international phenomenon of competitive video gaming. She will be researching the emerging development of the esports coaching profession.
Contact:
Email: Robin.Kang@ryerson.ca
LinkedIn, external link, opens in new window