You are now in the main content area
How to Apply
Now is the time to apply! Applicants who complete the TMU International Application by February 1, 2023, will have a reduced application fee of $30 CAD. This offer is only valid for international applicants applying through the TMU International Application.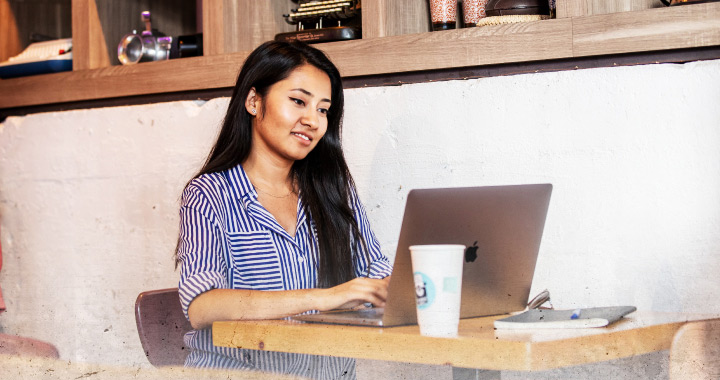 Complete this form to receive updates and information that matter to you. We'll send you tips and tools to start planning your future in Toronto and support you along your journey.
Notice of Collection
Toronto Metropolitan University ("the University") collects personal information under the authority of the PDF fileUniversity Act and in accordance with the University Notice of Collection. The University will collect, use, disclose, and protect your personal information in accordance with the Freedom of Information and Protection of Privacy Act, external link. If you have questions about the collection, use and disclosure of this information by Toronto Metropolitan University, please contact the International Enrolment Office, 350 Victoria Street, Toronto, M5B 2K3, international@torontomu.ca.