You are now in the main content area
Current Students
Departmental Support
Geographic Analysis students form a distinct community within the Faculty of Arts and Toronto Metropolitan University. There are approximately 200 students across all four years of the program.
Student success in individual courses and course groups is rewarded with some 25 program-specific student awards, in addition to Toronto Metropolitan University-wide entrance scholarships and the Dean's List recognition. Please ensure you read all emails sent by the program about awards and other opportunities such as campus jobs, internships, field trips, and international exchange programs, as well as significant dates and computer lab procedures.
For questions and concerns about a course, your instructor is the first person to contact. If the issue cannot be resolved or you do not feel comfortable speaking to the instructor, please speak with the Undergraduate Program Administrator, the Undergraduate Program Director, or the Department Chair depending on the nature of your concern.

Student Services Across Campus
Toronto Metropolitan University offers an extensive suite of Student Life and Learning Support, opens in new window services. Geographic Analysis students are participating in the "First Year Experience", "Tri-Mentoring Program", and "Writing and Language Support", to name a few. Given its career-focused nature, the Geographic Analysis program also works closely with the Career & Co-op Centre, opens in new window.
Last but not least, we count leading Ryerson Rams, external link, opens in new window athletes among our students, such as the H.H. Kerr Female Athlete of the Year 2020, volleyballer Cailin Wark, and soccer captain and 2019/20 leading scorer, Abdallah El-Chanti.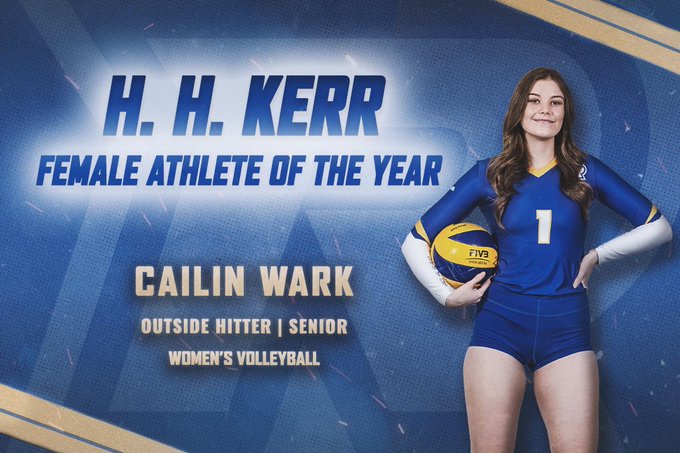 Testimonials
Course Union
The Student Association of Geographic Analysis (SAGA) promotes the interests of current students. SAGA holds different events throughout the year, including pub nights, career panels, orientation activities, and enrolment workshops. SAGA is here to support Geographic Analysis students with financial problems, faculty or course concerns, and to work toward improving the program to best serve the interests of the students.
You can contact SAGA by emailing saga@rsuonline.ca, or find them on Instagram, external link, opens in new window or Twitter, external link, opens in new window.
Role
SAGA Co-President (External)
David Cardenas Ochoa
SAGA Co-President (Internal)
Mishika Khurana
Vice-President, Finance
Dante Christopher-Alphonso
Deputy, Finance
TBC
Vice-President, Student Life & Events
TBC

Deputy, Student Life & Events
Philipp Smirnov
Vice-President, Marketing & Communications
Gabriel Kong
Deputy, Marketing & Communications
Andrea Santoso-Pardi