You are now in the main content area
Programs in Geography and Environmental Studies at Toronto Metropolitan University

Overview
The Department of Geography and Environmental Studies offers a wide range of programs and courses at all levels of higher education, many of which are specialized and unique in Ontario, Canada, or even globally.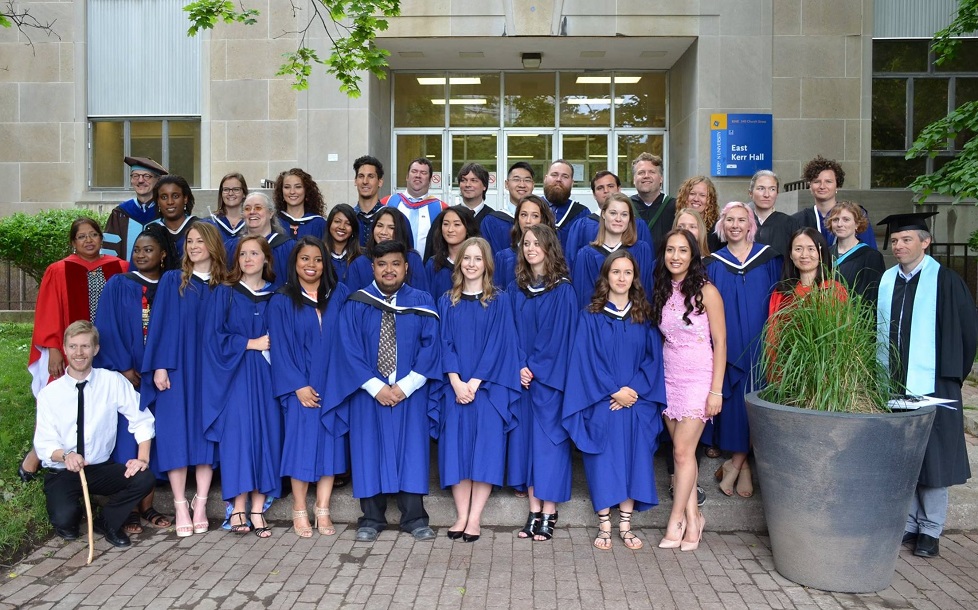 Undergraduate Programs
At the undergraduate level, the Bachelor of Arts (Honours) in Geographic Analysis combines an education in geographic problem-solving with an emphasis on the tools used by professional geographers, primarily geographic information systems (GIS), remote sensing, and similar technology. The BA (Hons) in Environment and Urban Sustainability prepares students for jobs in the "green economy", from non-profit advocacy to sustainable corporate governance and environmental management.
To undergraduate students of other departments at Toronto Metropolitan University, we also offer Minors in Geography, Geographic Analysis, and Environment and Urban Sustainability, consisting of six courses in the respective field. In addition, the Department offers many lower- and upper-level Liberal Studies courses, some of which are extraordinarily popular with students from across campus. Up to 5,000 Toronto Metropolitan students take at least one Geography course each year!
Graduate Programs
At the graduate level, the Department leads Toronto Metropolitan University with the longest-running stand-alone degree, the Master of Spatial Analysis (MSA), and our involvement in numerous interdisciplinary degrees housed in the Faculty of Arts and the Yeates School of Graduate Studies. These include the MASc and PhD in Environmental Applied Science and Management, the MA in Immigration and Settlement Studies, the PhD in Policy Studies, the Master of Business Administration, and the MSc in Data Science and Analytics. See the list of Toronto Metropolitan's graduate programs (opens in new window) for more details.
Continuing Education
In addition to these degree programs, we contribute to continuing education of professionals in the Toronto area and beyond through certificates in Applied Digital Geography and GIS and in Crime Analytics.