You are now in the main content area
Under the Tent

A creative exploration of diversity, race and multiculturalism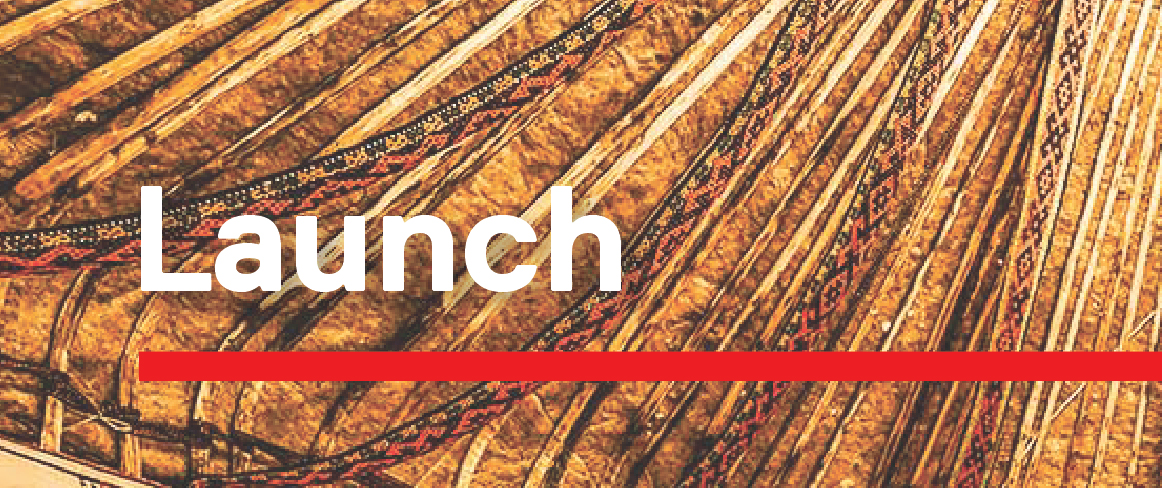 On July 2, 2022, CERC Migration unveiled Under the Tent at the Aga Khan Museum. Eighteen short multidisciplinary works from across Canada explored multiculturalism not as a destination but as a journey towards many destinations. The audience was invited to gather under our tent to experience these continuing journeys as shared experiences.
Creative director Cyrus Sundar Singh lead attendees on a trail of experiences including film, photography, material art and performance.
The program was presented during the Aga Khan Museum's Rhythms of Canada festival celebrating the diverse tapestry of Canadian culture.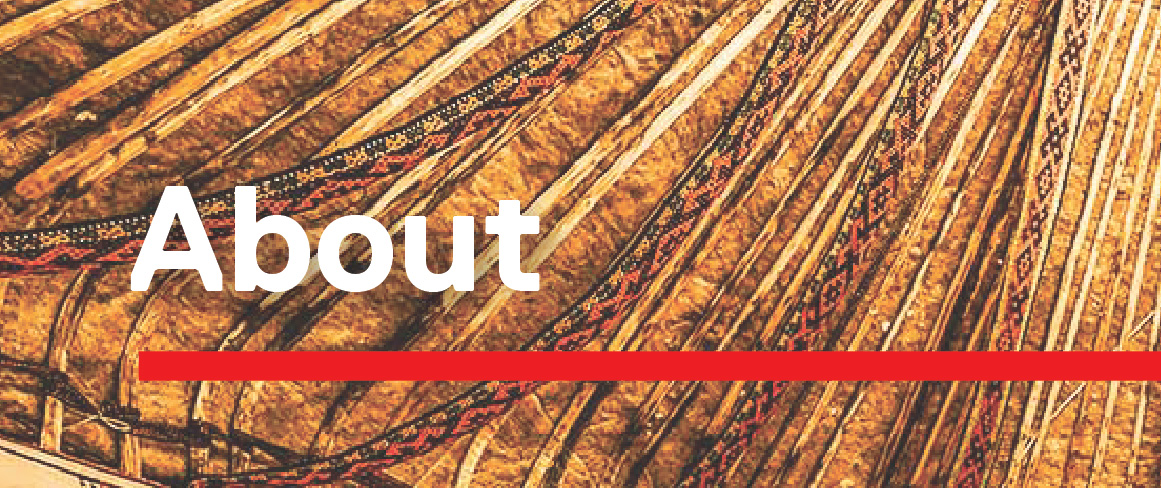 Under the Tent is a multimedia storytelling project that explores the sense of belonging or not belonging under the tent of Canadian multiculturalism – a 50-year legacy of government policy that was intended to recognize the nation's racial and cultural diversity, and promote the inclusive and equal participation of all Canadians. Multiculturalism has brought enthusiasm as well as disappointment, equity and inequality, and community and exclusion, especially around Indigenous reconciliation and decolonization.
Under the Tent, the next iteration of the inaugural i am project (opens in new window) , asks selected participants to reflect on individual and collective experiences with multiculturalism, race and diversity, and to propose contributions towards its future possibilities. It is a multimedia space that invites participants to produce creative works that express criticisms and new thinking. Under the Tent is intended to unpack and reframe multiculturalism through a creative lens. The project is led by Cyrus Sundar Singh and Anna Triandafyllidou, CERC Migration.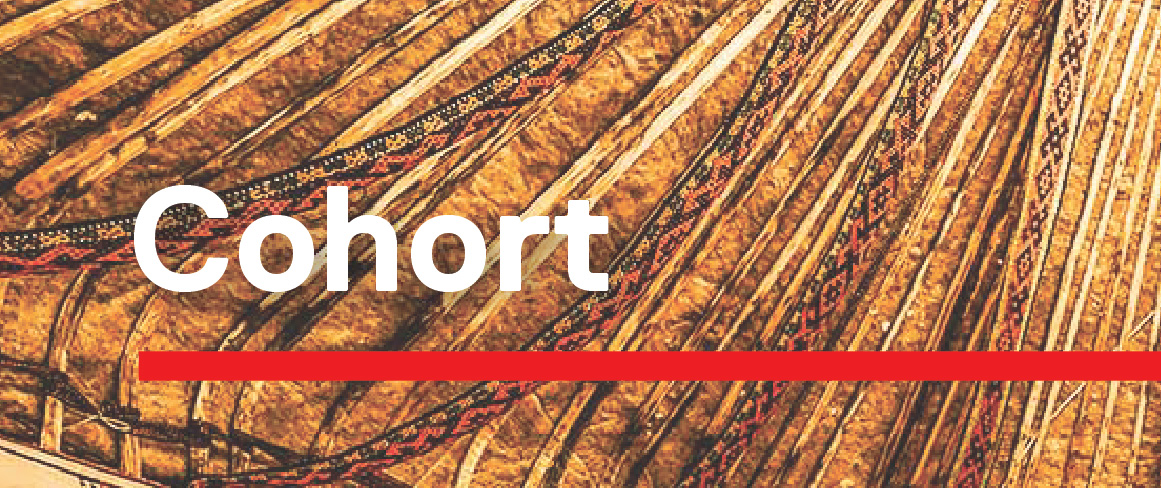 The following individuals were selected through a competitive process:
Noha Abdelmoaty, MA, Gender Studies, Queen's University
Bruno Belli Sinder, PhD Candidate, Art and Visual Culture, Western University
Patty Chan, MA (in progress), Ethnomusicology, York University

Amy (Ji Yon) Choi, MA (in progress), Criminology and Sociolegal Studies, University of Toronto
Hiba ElMiari, BSc, Biology, Wilfrid Laurier University
Katrin Faridani, MFA (in progress), Documentary Media, Toronto Metropolitan University
Melika Forouzan Pour, MFA (in progress), University of Calgary
Kamel (Kam) Johal, MBA, Doctorate of Business Administration (in progress), Athabasca University
Damali Kai Little-White, MA, Ontario Institute for Studies in Education, University of Toronto; Certificate in Children's Media, Centennial College
Leena Manimekalai, (MFA, Film, York University)
Liz Poliakova, PhD Candidate, Communication and Culture, York University

Fiorella Rabuffetti, PhD Candidate, Political Science, University of Ottawa
Anne-Audrey Remarais, MA, Interdisciplinary Program, Concordia University
Chelsea Richards James, MFA, Documentary Media (in progress), Toronto Metropolitan University
Parnia Shahab, MFA (in progress), University of Calgary
Wajiha Shahid, PhD Candidate, Computer Science, University of New Brunswick
Takhmina Shokirova, PhD, Social Work, Wilfrid Laurier University
Aradhana Tewari, MA, Recreation and Leisure Studies, University of Waterloo