You are now in the main content area
Business Technology Management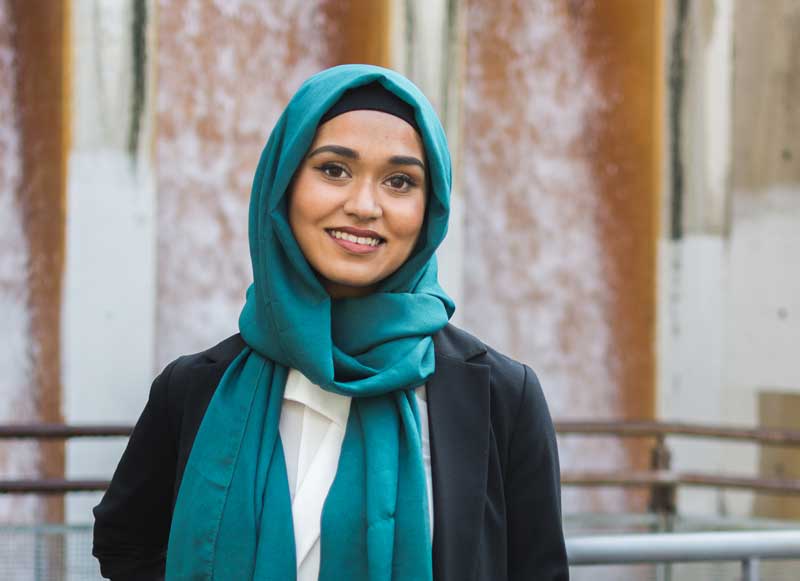 Your future career
Business Analyst
Systems Architect
ICT Product & Service
Sales Project Leader/Manager
eBusiness Analyst
Information Systems Consultant
Telecommunications Analyst
Systems Integrator
Database Analyst/Administrator
User Support Specialist
Network Administrator
Business & ICT Educator/Trainer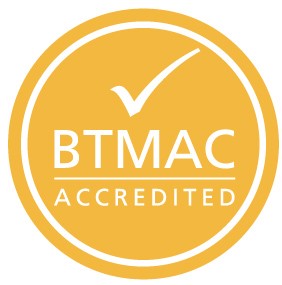 Ontario Secondary School Diploma (OSSD) or equivalent with a minimum of six Grade 12 U or M courses including the following program specific requirements.
Typically, a minimum overall average of 70% establishes eligibility for admission consideration; subject to competition individual programs may require higher prerequisite grades and/or higher overall averages:
English/anglais (ENG4U/EAE4U preferred)
Mathematics (one of Calculus and Vectors [MCV4U], Advanced Functions [MHF4U] or Mathematics of Data Management [MDM4U])
MCV4U is the preferred mathematics course
Note: the minimum grade(s) required in the subject prerequisites (normally in the 65-70% range) will be determined subject to competition.
Academic admission requirements for all other applicants are available at:
Admission Requirements.
Toronto Metropolitan University-approved three-year Advanced Diploma in Business Administration from a public Ontario College with a minimum 3.0/B/70% cumulative GPA.
Students fulfill the degree requirements by completing twenty (20) single-term courses (two years of full-time study).

"My experience as a BTM co-op student has changed my life and career in ways I couldn't have imagined. Having completed five work terms, all in different industries, I was able to further develop the skills I learned at TRSM and apply them to the workplace. Working at the Ministry of Transportation, RBC, Deloitte, and Rogers, I got 20 months of real-world experience and a job offer post-graduation."