You are now in the main content area
New Students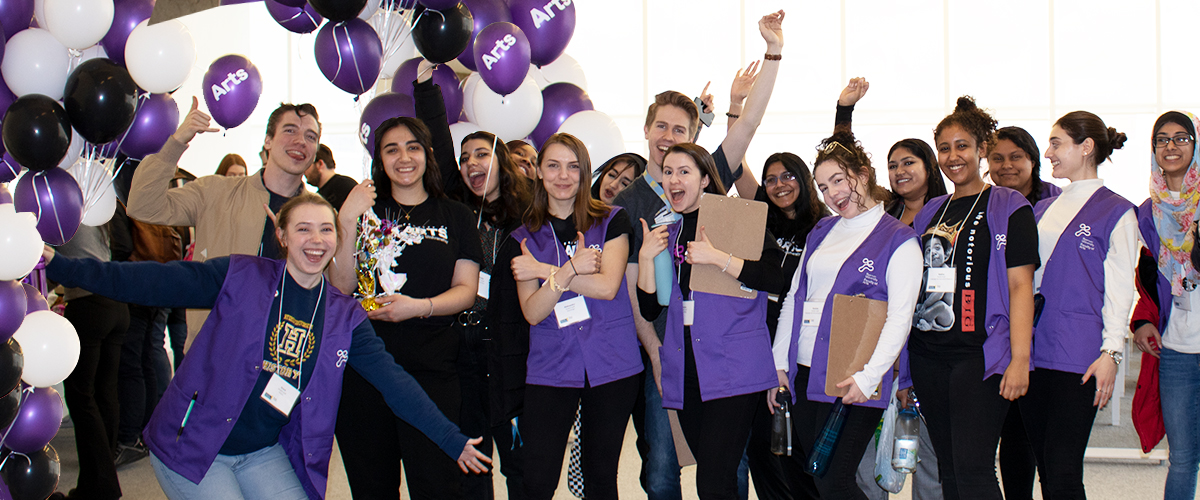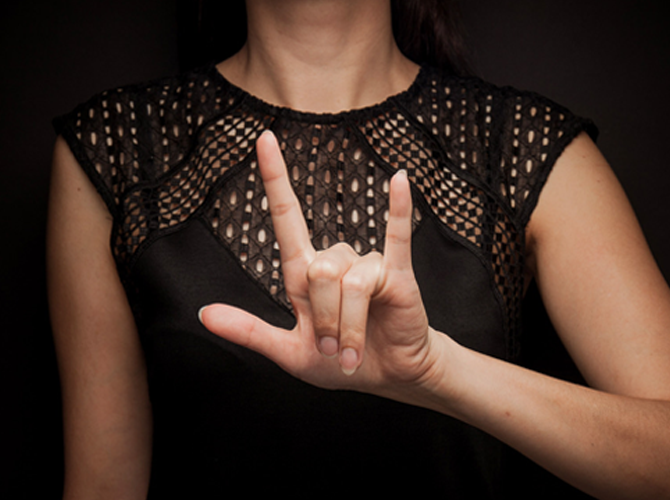 As of May 1st, COVID-19 vaccination is no longer required in order to access campus. While vaccination is not a requirement to access campus, students are asked to keep their vaccination status in the RyersonSafe app up to date. Students should continue to monitor their health for any COVID-19 symptoms and not come to campus if they are feeling unwell. For more information, visit the Health Screening information online (opens in new window) .
All university buildings will continue to be OneCard access only.
As of June 1st, Toronto Metropolitan University suspended the face mask policy. Although masking will no longer be a requirement of attendance on campus, the university strongly recommends that all staff, students, faculty, and visitors continue to wear a mask or face covering while indoors to limit the transmission of COVID-19.
There will be a full return to in-person learning for Fall 2022, please see the full article here (opens in new window) .