You are now in the main content area
Dr.
Mark
Gorgolewski
Professor
Chair
BSc, MSc, Dip Arch, PhD, ARB UK
Areas of Specialization
Energy-efficient buildings
Circular economy approaches to the built environment
Design for urban agriculture
Building performance assessment
Education
| Year | University | Degree |
| --- | --- | --- |
| 1995 | Oxford Brookes University | PhD |
| 1993 | Cranfield University | MASc |
| 1985 | University College London | DipArch |
| 1983 | University College London | BSc |
Spotlight
Mark Gorgolewski is frustrated with the waste of energy, materials, water and food—and looks for ways to use these resources better. He is interested in creating sustainable architecture that is based on circular systems, which is an area of research that explores how previously used resources such as locally available, salvaged materials can inspire a new form of architecture, and how we can create more effective energy systems in buildings. More efficient than recycling, which usually "downcycles" items like concrete into low-value materials such as road filler, Gorgolewski is interested in taking used materials and components as an inspiration to create something new.
From discarded political signage that could be used as cladding, to waste clothing that can act as insulation, many things can and should be repurposed. "Our resources are pushed to the limits and waste is widespread," Gorgolewski says, citing growing shortages in some metals, as well as pressure on landfill space for disposal. "If we're going to sustain our lifestyles, this kind of building is going to have to be our new normal."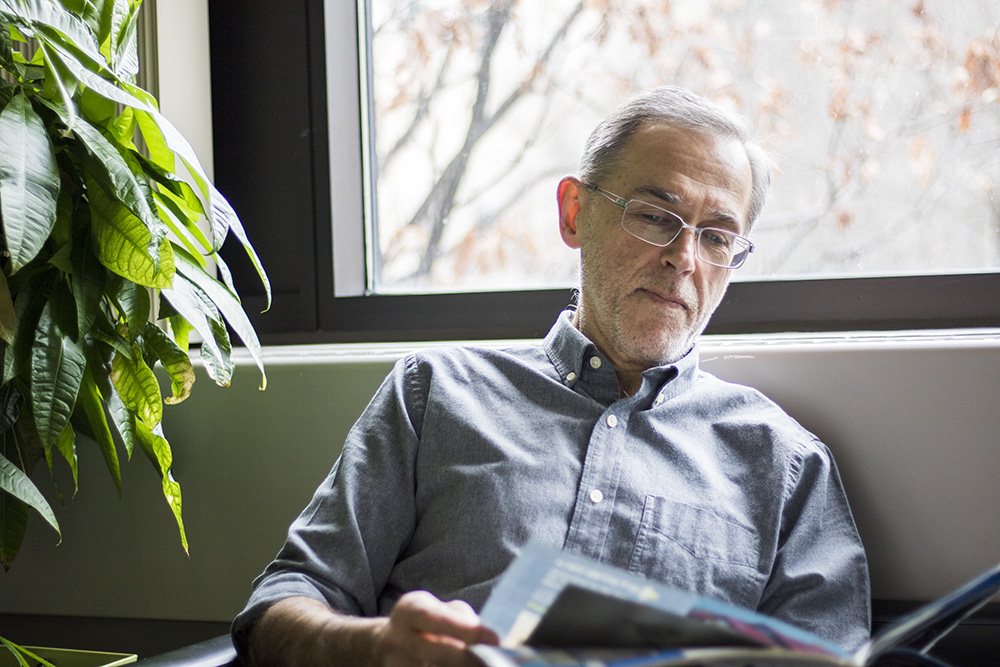 "I don't want students to feel constrained by the challenges of sustainability; I want them to feel inspired."
Selected Works