You are now in the main content area
Find a Supervisor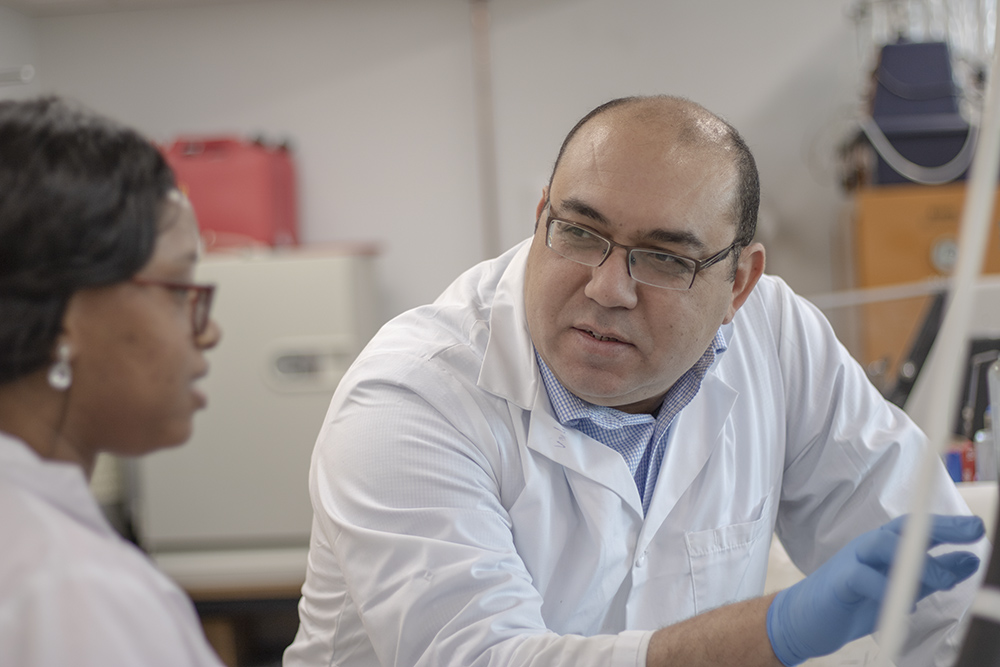 Find Available Supervisors in Your Program
It is highly recommended that MASc and PhD students secure a graduate supervisor with whom they will conduct research together. Use the menus below to view supervisors who are currently looking for research graduate students.
To find a professor with research interests that align with yours, visit our Programs page and explore the wide variety of research conducted in your field. To further optimize your supervisor search, consider exploring our areas of Research Expertise.
For additional services and support and to learn more about this process as it applies to you, contact your graduate program administrator. You may also consult the Yeates School of Graduate Studies' Tips for Finding a Prospective Supervisor. You can find program and term application deadlines on the Application Dates page.