You are now in the main content area
Choose Toronto Met: Virtual Open House
April 3 - 6, 2023
Save the date for our Virtual Open House! Tune in online for information sessions where you will be able to connect with faculty, staff and current students to learn more about your future as a TMU student!
Registration for all events is coming soon!
In the meantime, check out our Future Student Events page for webinars and information sessions to learn more about programs, faculties, student supports, and our community.
Sign Up for Emails
Join our email list to receive special event invitations, program details, reminders of key deadlines, and hear straight from our students about what life is like studying in downtown Toronto. We'll also notify you once registration for the Virtual Open House is available!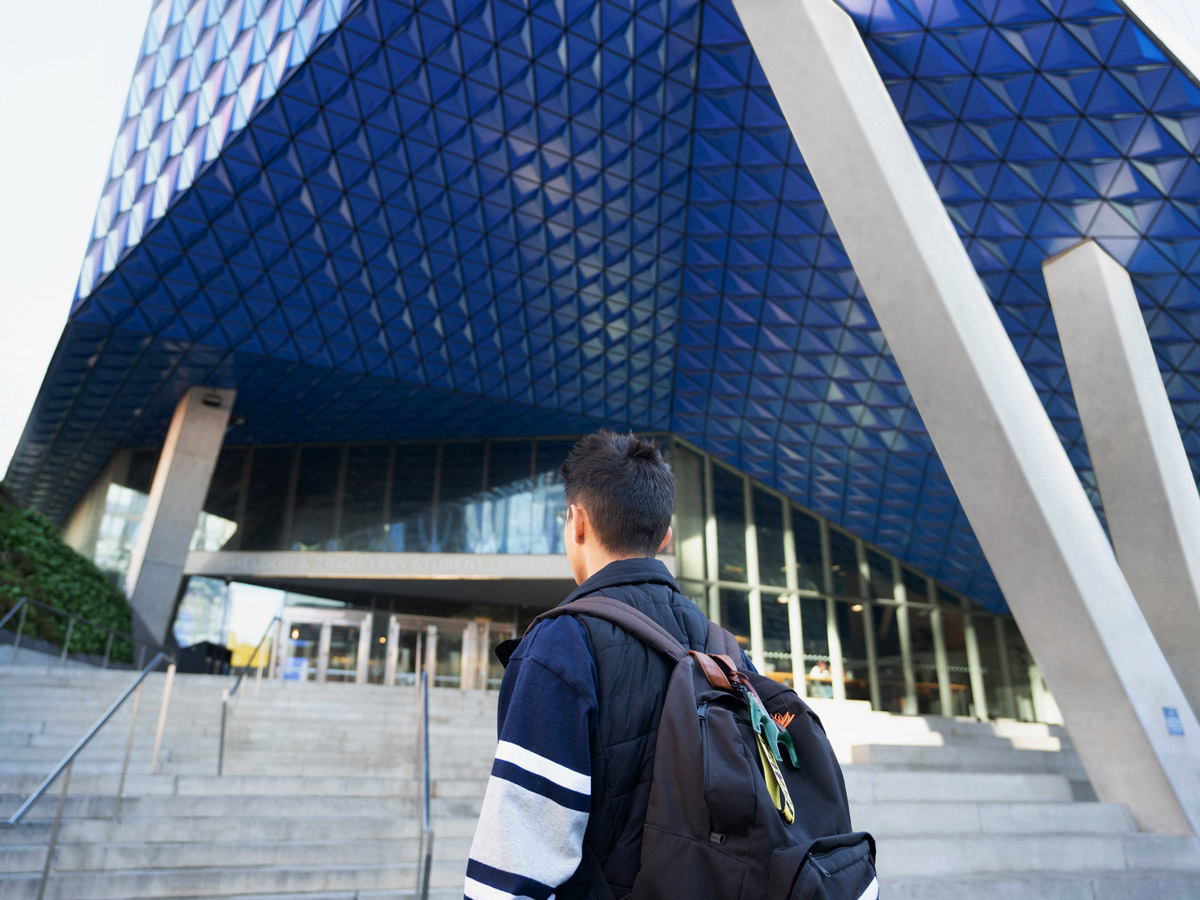 Notice of Collection
Ryerson University ("the University") collects personal information under the authority of the Ryerson University Act and in accordance with the Ryerson University Notice of Collection for international recruitment and other related purposes. The University will collect, use, disclose, and protect your personal information in accordance with the Freedom of Information and Protection of Privacy Act. If you have questions about the collection, use and disclosure of this information by Ryerson University, please contact the National Student Recruitment Office, 350 Victoria Street, Toronto, M5B 2K3, visitus@ryerson.ca.