You are now in the main content area
Approved Students
We can't wait to meet you! On this page, you will find important actions you must take to reserve your spot at Toronto Metropolitan University (TMU), as well as some additional resources for approved students. For additional steps on how to prepare for fall, visit New Students.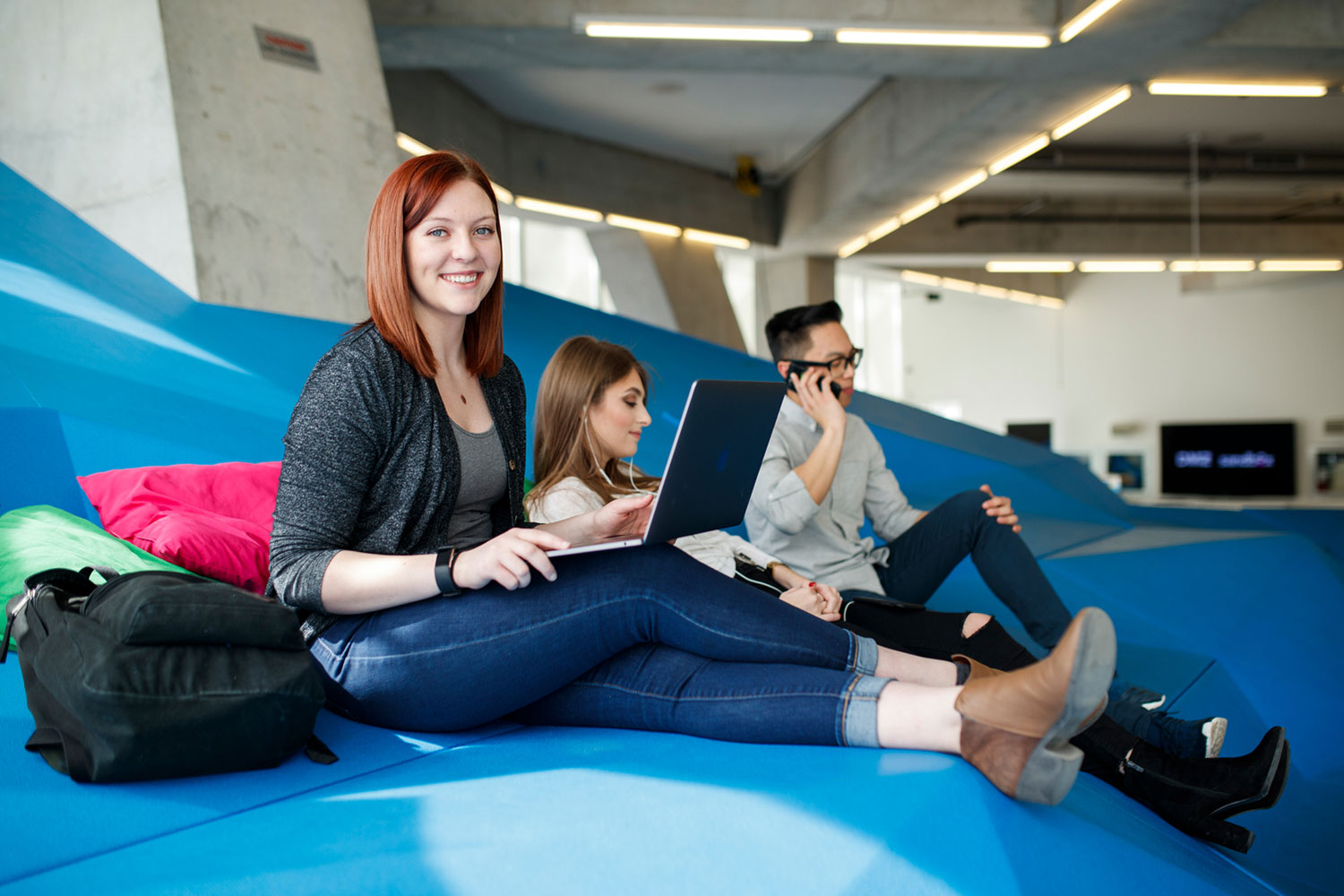 An Offer of Admission is valid only for the term/year specified in the offer letter. Generally, students who receive an Offer of Admission and wish to commence their studies in a subsequent year must reapply for admission for that year. Only in the case of a serious, extenuating circumstance will a request for a deferral be assessed. Such a request must be submitted using the Request for Deferral of Admission Form.
Admitted international students are to print their Letter of Acceptance (LOA). This is available in the "My Communications" section of your ChooseTMU applicant portal. We will not send the LOA by courier. This printed document is required for the study permit application process, which can take several weeks to complete. You should start the study permit application process as soon as you receive an offer. Contact Citizenship and Immigration Canada (external link, opens in new window) for complete details.
Please share the status of your study permit application with TMU through the "eForms Center" in MyServiceHub on my.torontomu.ca (opens in new window) . Visit the International Student Support website for additional information on preparing to study in Canada.
For study permit applicants, please note that you will be required to include TMU's Designated Learning Institution (DLI) number on your application. Our DLI number is O19395677651.