You are now in the main content area
Become a Member and Incubate Your Work
We are now accepting applications on a rolling basis.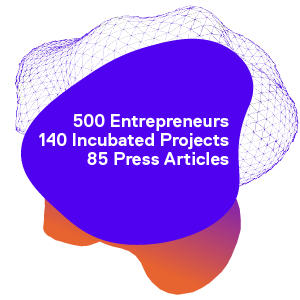 Become a Member and Incubate Your Work
The Design Fabrication Zone accepts new membership applications on a continuous basis. We screen new applications bi-monthly during the months of January, March, May, July, September and November.
After undergoing a preliminary screening process, successful membership applications will be invited to partake in an interview with the Design Fabrication Zone Admissions team. This application process takes approximately 1 month from application to on-boarding.
Curious if the DFZ is the right fit for your project? Attend our optional Information Sessions!
The Design Fabrication Zone holds General Information Sessions for prospective members or curious members of the public to further inquire about our Zone offerings. If you'd like to discuss your project idea, inquire about the DFZ's programming or ask any other questions, you can join us for a casual conversation via Zoom. To register for an Information Session, see our Contact page.






We've gathered all the innovative minds in TO
and we can't wait for you to meet them!