You are now in the main content area
Advancing into Leadership Program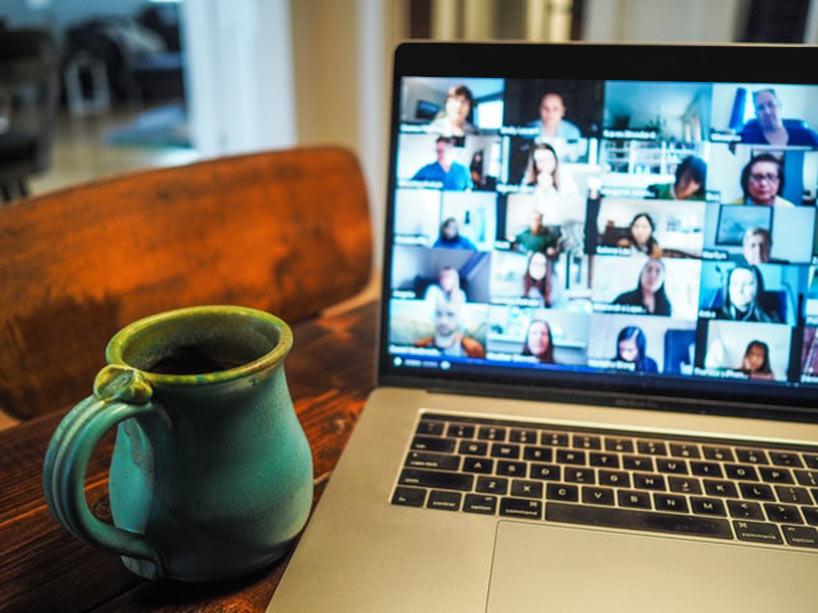 (4.5 day sessions)
Day 1: Networking session 6 p.m. - 8 p.m. EST
Day 2-4: 9 a.m. - 4 p.m. EST
Registration Fee:
$3,250 plus HST*
SPECIAL RATE
Save $500 off the program price with code: Leaders21
*Registration fee includes all materials, program content, including psychometric assessments and simulations.
 Who should attend?
In the Advancing into Leadership Program, not only will you learn the tools and skills you need to be an effective manager, you will have the opportunity to put these very tools and skills to the test in our one-of-a-kind simulations. This program has been designed specifically for the following professionals:
Newly-minted managers, supervisors and team leaders who need support
Supervisors and team leaders who want to update and improve their skills
Experienced managers who have received little formal training for leading a team
Individuals looking to move into a managerial role
Program highlights
Psychometric assessments further develop your leadership style and personality
Live actor simulations provide you with unique, hands-on experience in navigating difficult conversations
Real-life business cases support evidence-based decision-making
Change management simulations equip you with practical tools to overcome resistance to change
Personalized leadership action plans provide an individualized program experience
Online sessions following the program support transfer of learning and accountability
Practical overview of understanding labour relations from the trenches - what to expect and watch out for.
Exclusive Ted Rogers School of Management programming led by high calibre faculty and leading industry experts hosted virtually
 Individual benefits
Learn how to apply self-awareness and key strengths to your leadership style
Find win-win resolutions to challenging situations and relationships
Improve your ability to influence individuals, teams and your organization as a whole
Master coaching techniques to take your teams performance to the next level
Recognize common manager pitfalls and ethical mistakes and how to avoid them
Gain access to an external peer network
Receive a Certificate of Completion and digital badge. You can share your accomplishment and commitment to professional development by displaying the digital badge on social media, employer and professional networks and websites.
 Organizational benefits
Cultivate your organization's leadership capacity and talent pipeline
Supply your managers with the tools to embrace responsibility and accountability
Empower managers to anticipate and resolve team challenges without escalation
Provide the tools to ensure open and honest communication between senior management and employees
Decrease the dreaded "groupthink" as employees engage in knowledge sharing with external experts
Gain access to program content and best practices brought back to your organization