You are now in the main content area
XED Webinars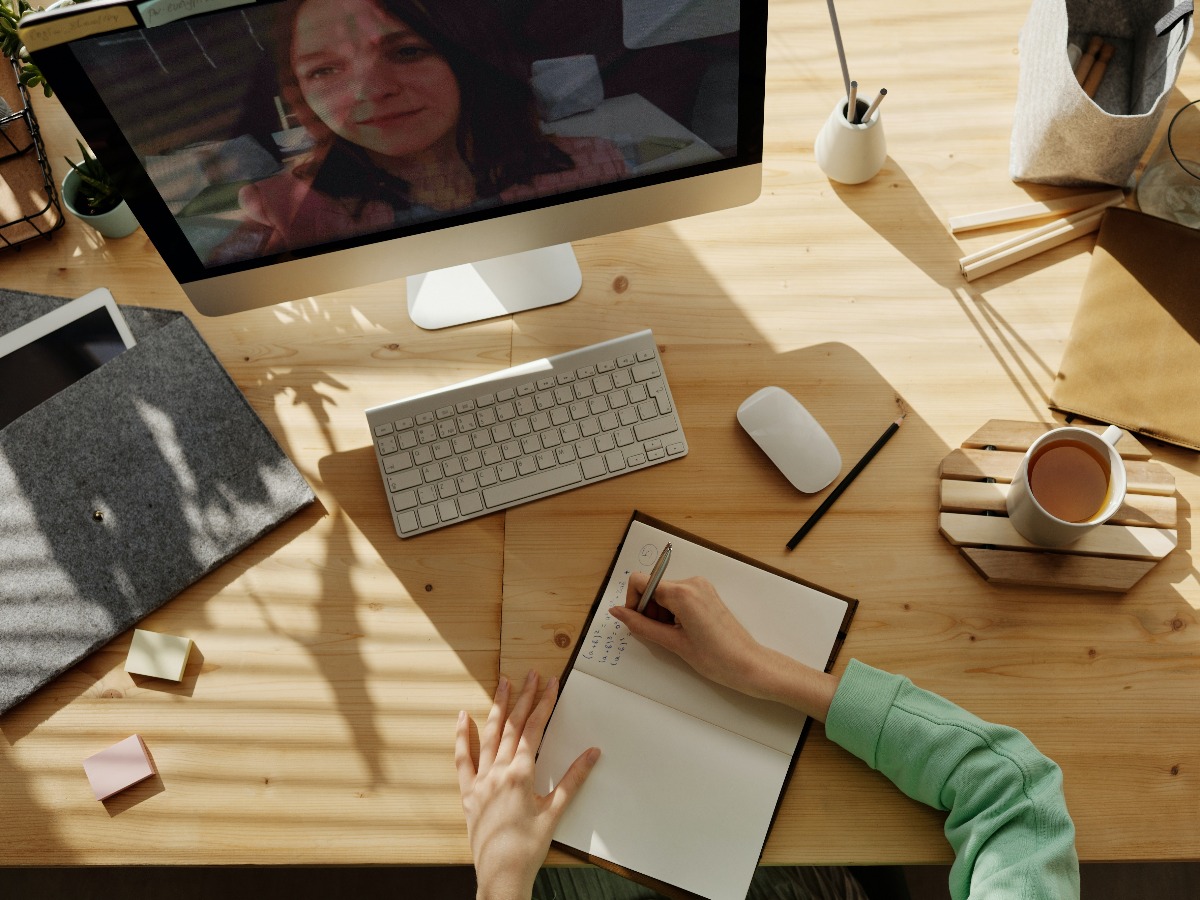 Virtual Meeting Magic: Poof, You're a Star!
With most of the world pivoting online due the recent pandemic, virtual reality has been having its major moment. For those who have transitioned to a virtual environment, the stress of navigating the ideal setting can be overwhelming.
Have you ever wondered how webinar pros make it look so easy, even from their home office?
Come join our webinar for your Virtual Meeting Makeover, with our Director of Marketing Communications, Paul Cantin and Virtual video lead, Inga Breede, and Poof…. You're a Star! This session will help take your virtual online meetings to the next level. We'll be debunking myths, exploring the current scope within building a virtual identity today, and how you can create the ultimate set up for your next meeting or webinar.
@Home Online Webinar Series
Staying Connected @Home
Feeling isolated and losing touch with the outside world? How to find time to connect with my friends and make new contacts at the same time? How do I try and start a job search at a time like this?
Join Aman Dhesi, Career Consultant in the Business Career Hub who specializes in employment and career counselling. Well known for his past webinars on networking skills.
Healthful @Home
How can I feel physically well when I'm trapped indoors? How can I focus on work when I'm not sleeping well? How can active well-being help me to focus and feel grounded? How can I intentionally build in constructive rest as part of my daily schedule?
Join Ryerson's expert, Dr. Diana Brecher as she guides us through practical approaches to deal with these common questions.
Thriving@Home
Feeling isolated at home? Wonder how others are coping with the stresses of the COVID-19 new reality?
A lively discussion on caring for yourself and others with Ryerson experts, Dr. Diana Brecher and Dr. Deena Shaffer who will share their tips for resilience in these challenging times.
Mindfulness@Home
Learn about what mindfulness is, how to practice it and why it has been found to decrease stress and anxiety.
Join Dr. Ellen Choi explains how mindfulness brings awareness to our emotions and physical body and guides exercises that can help you feel more comfortable so that you can be more productive.