You are now in the main content area
Custom Programs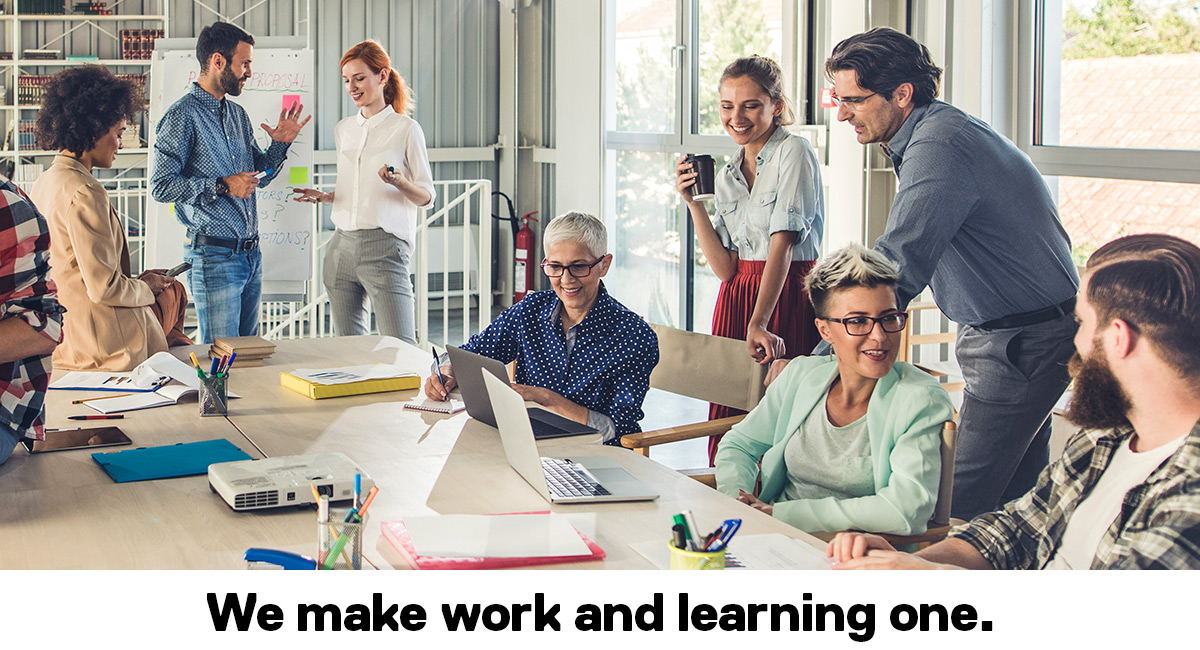 Overview
Because everyone's challenges are different in their particulars, we create everything to fit our clients' unique needs. Nothing is ever just off-the-shelf. Nothing.
For this approach to work well, we'll want to co-create with you. We believe that by working together, we'll make better, faster and more lasting solutions for your people and organizations. We'll do this with you, not at you.
An essential part of co-creation is diversity. You can draw on our faculty, of course, among them some of the most respected thinkers and doers in the world of business change. But we also draw on leading experts (opens in new window) from other places and postures, too. Because many heads are better than one, and many kinds of heads are best of all.
Our Clients
We have extensive experience delivering best-in-class professional education programs to clients in the public, private and non-profit sectors. These include the organizations below.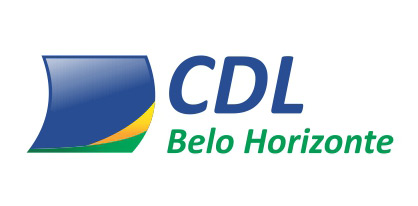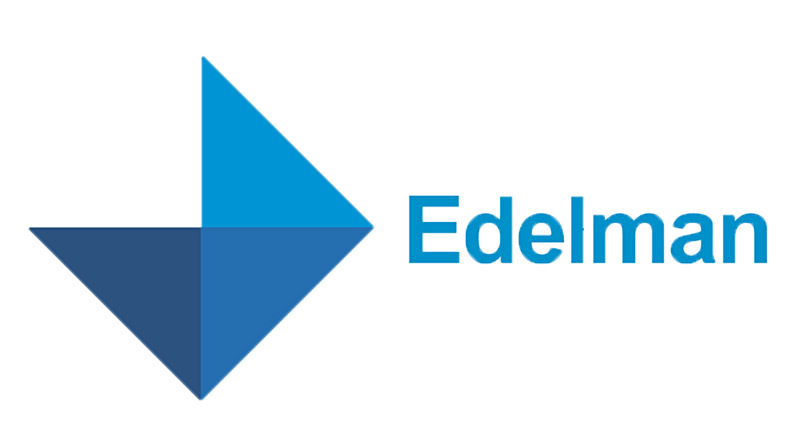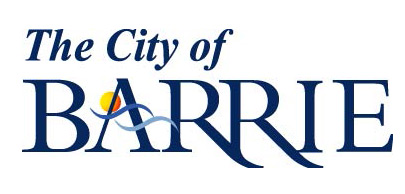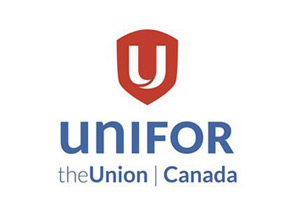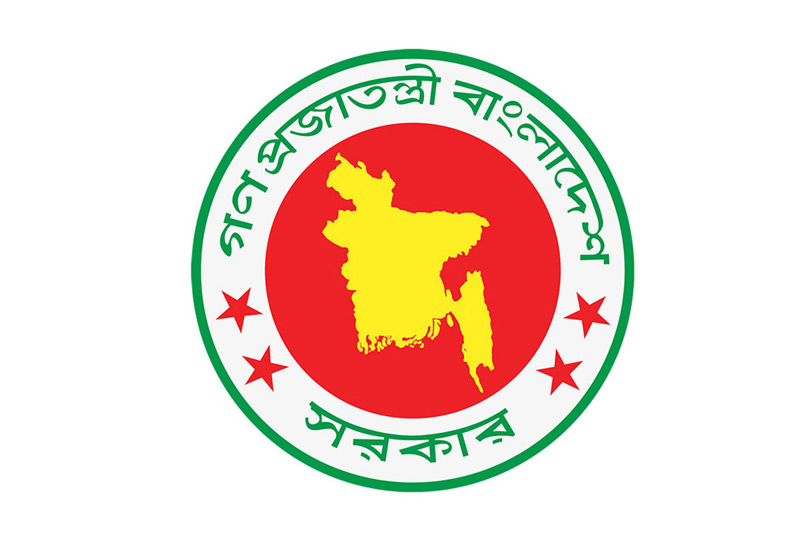 Testimonials
"Engaging and thought-provoking session with intriguing case studies to learn from."
"Well presented with relevant material - provided a practical approach to any negotiation."
"Lots of digestible (and actionable) information considering the breadth of topics covered in the session."
"Very engaging speaker; great stories and insights shared with practical examples."
"Dynamic speakers with vast experience across multiple industry sectors. Brilliant story tellers!"