You are now in the main content area
The Ethical Leadership Case Study Collection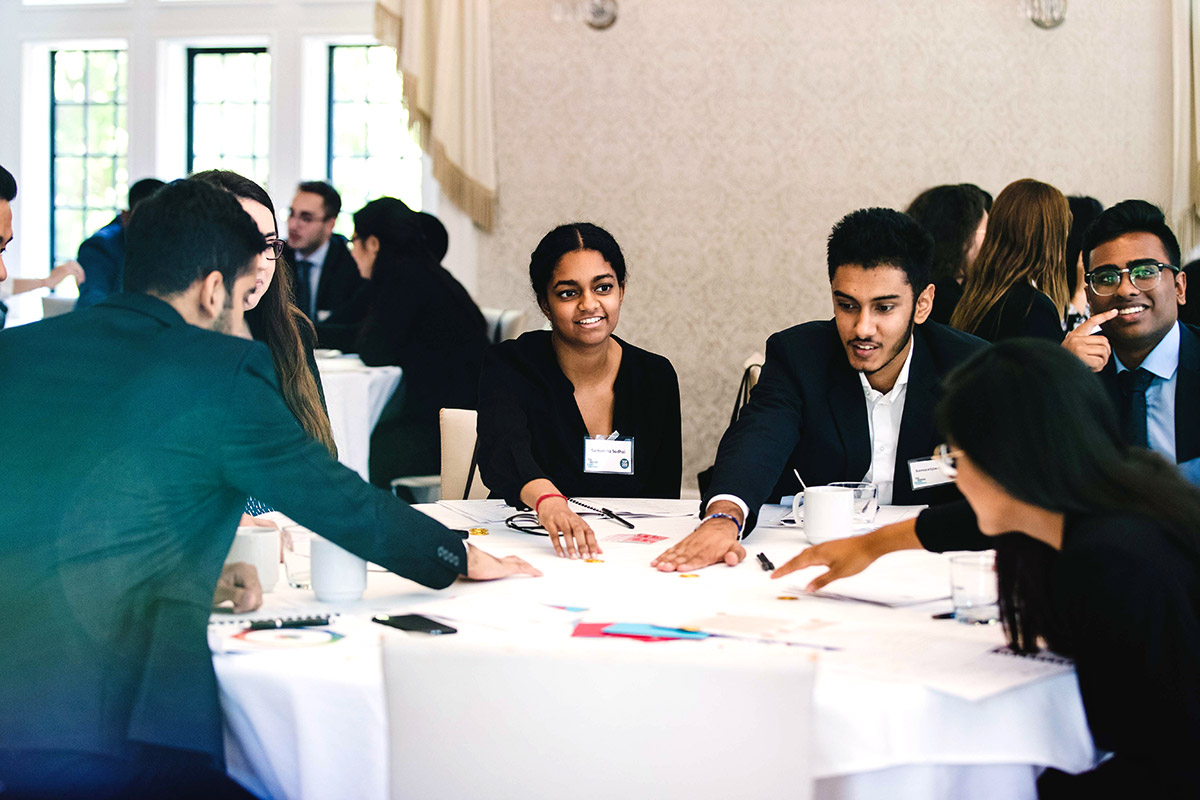 Cases come in both long and short forms. The long cases provide instructors with tools for delving deeply into subjects related to a variety of decision making and organizational development issues. The short cases, or "minis," are quick in-class exercises in leadership.
For both the long cases and the minis, teaching-method notes are provided, which include not only recommended in-class facilitation methods, but also grading rubrics, references, and student feedback.
Testimonials
"I have been invited to judge the Leadership Centre's Annual Ethical Leadership National Case Competition since its inception. Each year, competitors are given a Centre's case to analyze and present. These cases are like nothing else. They bring the student into the heart of the situation. To excel, students must not only be able to cogently argue the options, but also demonstrate how to implement a decision based on a clear-eyed stakeholder analysis and an understanding of the dynamics of change."
"I have worked with the Ted Rogers Leadership Centre to both develop and pilot test case materials. Feedback consistently shows that the Centre's cases resonate with students, providing them with valuable learning experiences."
"As a judge in the recent national Ted Rogers Ethical Leadership Case Competition, I was very impressed with the quality of the case study prepared by the Leadership Centre. It was brief but well-composed. It exposed the students to ethical quandaries, of the sort they may well face in their business careers. It not only tested their reasoning, but it challenged them to develop a plan of action when faced with incomplete information and imminent deadlines."
We value your feedback
Please inform us of your experience by contacting Dr. Gail Cook Johnson, our mentor-in-residence, at gcookjohnson@torontomu.ca.