You are now in the main content area
Financial Aid, Scholarships and Assistantships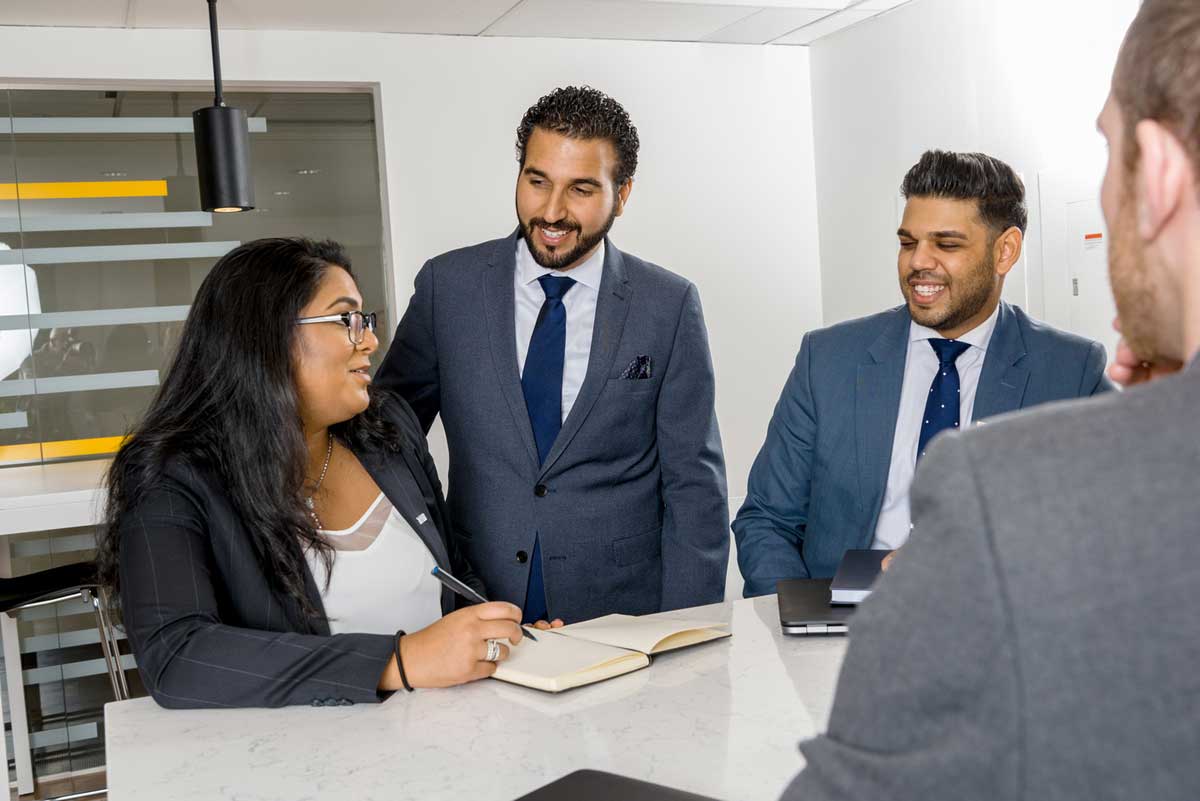 Graduate (Teaching) Assistant
Graduate Assistants (GA's) must be a Toronto Metropolitan University graduate student enrolled on a full-time basis, appointed to assist with teaching or related duties. Such students shall be Toronto Met students, enrolled in the university's Master's or PhD programs. Employment opportunities may be offered by departments or schools. The first year Master's students at the Ted Rogers School of Management get the priority for GA positions associated with courses in the Ted Rogers School of Management. Available contracts vary in length and requirements and you are able to work up to 130 hours per term. These positions earn $44.49 per hour (2018-2019). Full-time graduate students can be employed for a maximum of 10 hours per week. Students may be offered GA positions by their program, and/or the positions will be posted on the HR website. Select the Graduate Assistant in Toronto Met Careers job board for current postings.
For further information on Graduate Student Employment and financial options, visit the Graduate Funding page.
External Sources of Funding
Applicants are encouraged to conduct research on external organizations that may offer scholarships or bursaries. There are many scholarships and bursaries available to Graduate students via external organizations.
We encourage you to apply for external scholarship and award programs for which you are eligible. Many of the MScM students in the past have won funding from CIHR, SSHRC, NSERC, and OGS (adjudicated by the program in early spring).

Government Loans
All Graduate Programs at the Ted Rogers School of Management are accredited by the Ontario Student Assistance Program (OSAP). Upon acceptance to one of these programs, students may apply for a government student loan. For more information on how to apply for a government student loan, please visit the OSAP website, external link, opens in new window.
Graduate Research Scholarships - Retail Management
The School of Retail Management has established two (2) scholarships of $5,000 each for students in the MScM and PhD. This award recognizes and rewards distinguished scholarship and retail focused research. Priority will be given to PhD students.
Eligibility criteria

Be enrolled as a full-time or part-time graduate student in the MScM or PhD program
Interest in Retail-focused research* (see footnote)
Supervisor and/or committee members from Ted Rogers School of Retail Management
Value

$5000 per award

Deadline to apply
January 9, 2023
Current students must submit their application to susanna.lau@ryerson.ca by January 9, 2023 for consideration.
Application package
Current CV

Research Statement – i.e. a) 500 word written statement that outlines your
Interest or current Retail-focused research
Identify your Supervisor and/or Committee member from Ted Rogers School of Retail Management
Ted Rogers School Entrance Scholarship & Awards
Thanks to a $15 million donation from Ted and Loretta Rogers, each year the Ted Rogers School of Management issues a total of 24 Graduate Entrance Scholarships and Awards worth up to $20,000 each.
Ted Rogers School Graduate Entrance Scholarship
The criteria for a Ted Rogers Graduate Entrance Scholarship is based solely on demonstrated academic excellence. This scholarship is open to full-time and part-time domestic applicants and full-time international applicants. Please indicate your interest in being considered for this scholarship when applying to the program on your application form. Scholarships are worth up to $20,000 each for full-time and up to $5,000 each for part-time candidates.
Ted Rogers School Graduate Entrance Award
The criteria for a Ted Rogers Graduate Entrance Award include academic excellence, extracurricular/community involvement, and financial need. Successful applicants (domestic students only) to the program will receive an application from the administrator before the start of the studies.
For a comprehensive list of external funding opportunities for graduate students, please visit Financing Your Studies page.
The Canada Excellence Research Chair (CERC) in Migration and Integration