You are now in the main content area
Program and Admissions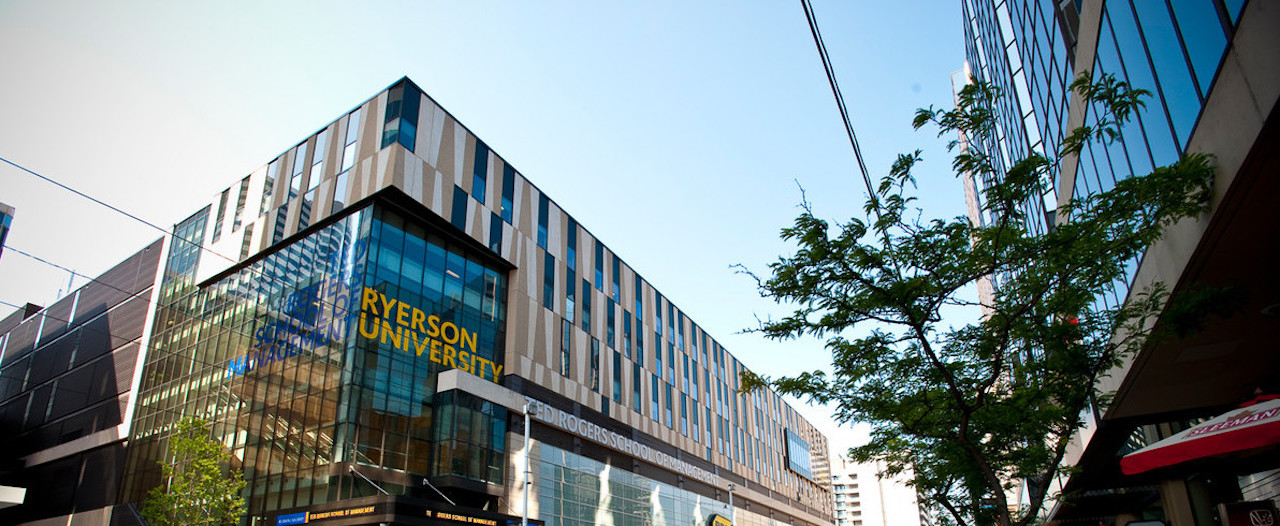 Overview
In the early 1950s, Toronto Metropolitan University introduced the first hospitality program in Canada. Today, more than 3,800 alumni later, TMU is still recognized for its innovative, responsive programming in hospitality and tourism management.
The four-year Bachelor of Commerce (Honours) program contains a unique blend of applied professional, professionally-related and liberal studies courses. Applied professional courses in hospitality and tourism management are core offerings. Management skills are developed through the study of marketing, accounting/finance, organizational behaviour and human resources management. Research and technology are integrated into all facets of the program. Applied professional skills are developed throughout research assignments, tutorials, case studies, simulations, an internship course and off-campus applied projects.
In addition to completing all academic requirements for graduation, students in the Ted Rogers School of Hospitality and Tourism Management are required to complete a total of 1,000 hours of documented work experience in the hospitality and tourism industry. This enables students to be exposed to a range of professional settings and to observe and evaluate industry styles of management in action. This first-hand experience helps many students clarify their career goals before graduation.
Students are encouraged to gain an educational experience in hospitality and tourism internationally, with the opportunity, through Exchange Programs, to study abroad for a semester.
Students may pursue any minor offered by TMU with exceptions. Please refer to the Minors Policy, opens in new window section of this calendar for further information on individual minor requirements and restrictions.
"Keep working hard. Take advantage of the fact that school is growing and look for employers who have a strong culture are flexible and offer growth opportunities"