You are now in the main content area
Wes Hall Social Entrepreneurs Award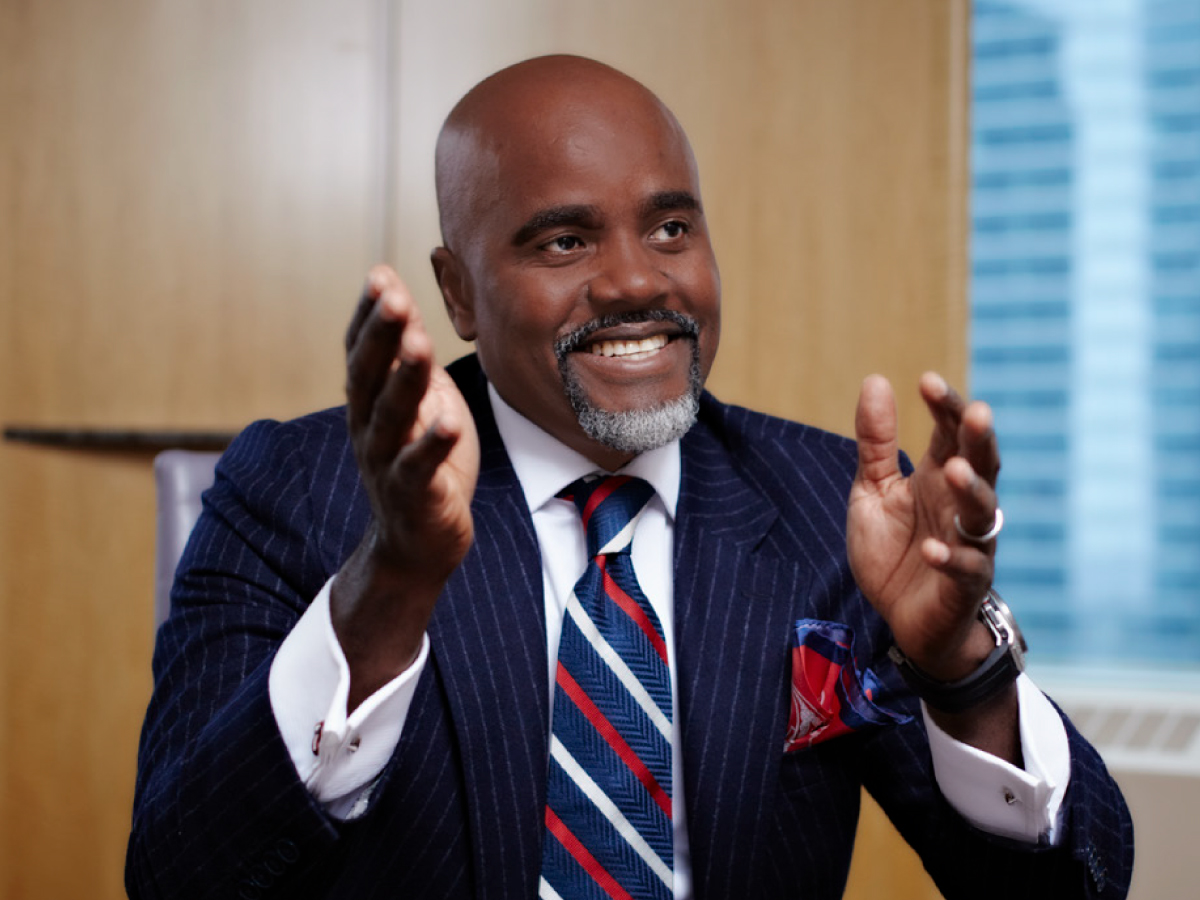 The Wes Hall Social Entrepreneurs Award annually supports five full-time undergraduate students of Caribbean descent at Toronto Metropolitan University who are passionate about creating positive change in the community through social entrepreneurship.
Racialized and other underrepresented groups often face distinct barriers that can prevent them from realizing their dream of starting a business. Founded by Jamaican-Canadian entrepreneur, philanthropist and social innovator Dr. Wes Hall, this award provides students from underrepresented groups with bespoke social venture programming, and a community of coaches, mentors, and supporters so they can explore the world of social entrepreneurship.
Award Details

Recipients will receive $4,000 and throughout the academic year, they will participate in a series of curated workshops about social entrepreneurship and building a social enterprise. After the Fall programming, recipients can follow one of three paths:
1) Continue ideating their idea for a social enterprise through the Winter semester and then complete incubation or an internship in the Spring semester.
2) Complete incubation in the Winter semester.
3) Complete an internship with a social venture in the Winter semester.
$2,000 will be awarded to each recipient at the end of January, and another $2,000 will be awarded after the completion of incubation or an internship.
Eligibility
Applicants must be full-time undergraduate students
Applicants must be of Caribbean descent
Applicants must have a clear academic standing
Applicants must have a 2.67 GPA or higher
Applicants must demonstrate financial need
Selection Criteria
Eligible applicants are asked to submit a 250 word statement detailing how their Caribbean ancestry has shaped their journey and desire to make change through entrepreneurship, and how this opportunity will help them to achieve their goals.
Applications for the Wes Hall Social Entrepreneurs Award 2022/2023 are now closed.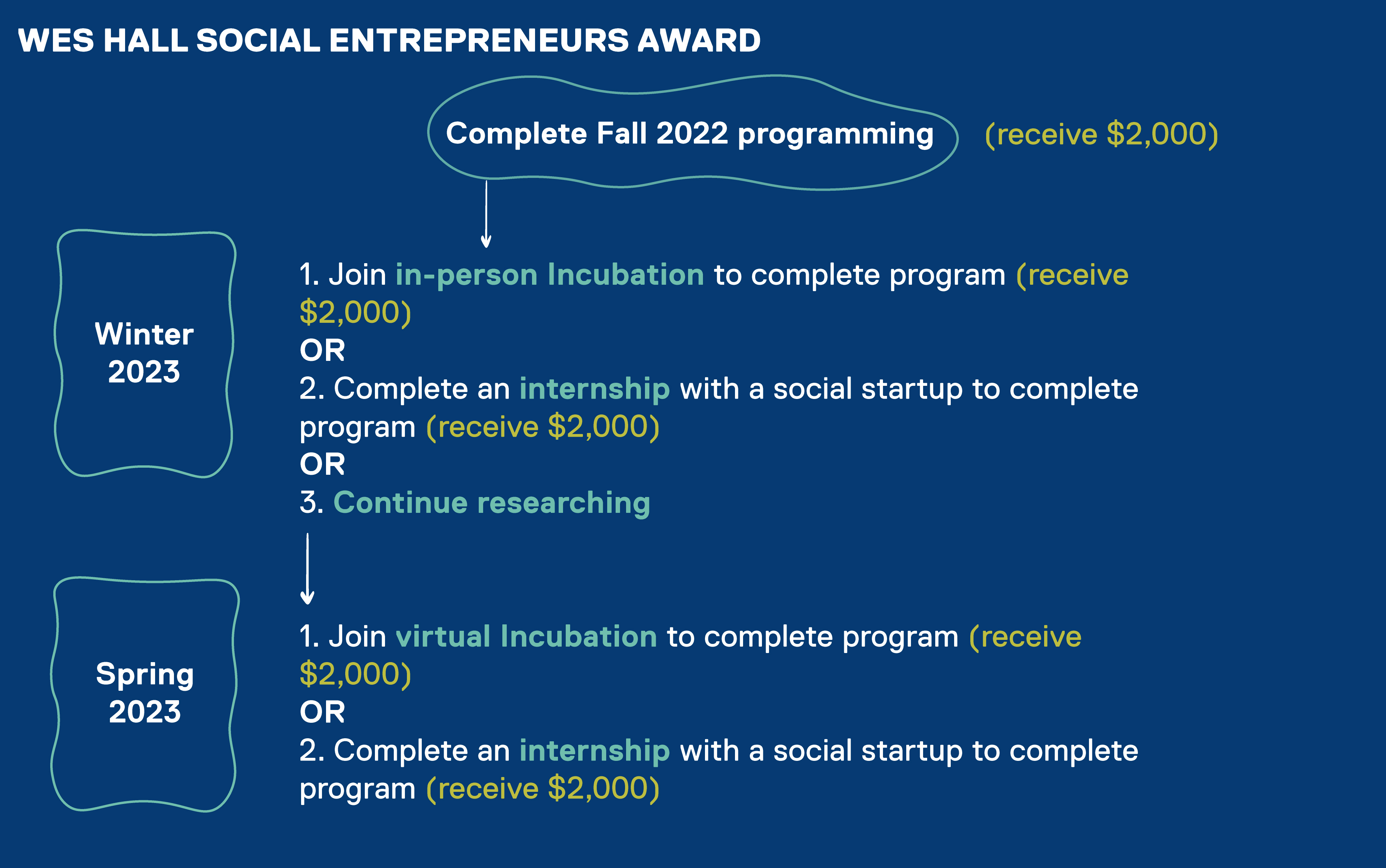 Hear from the 2020-2021 Award Recipients