You are now in the main content area
Chair's Message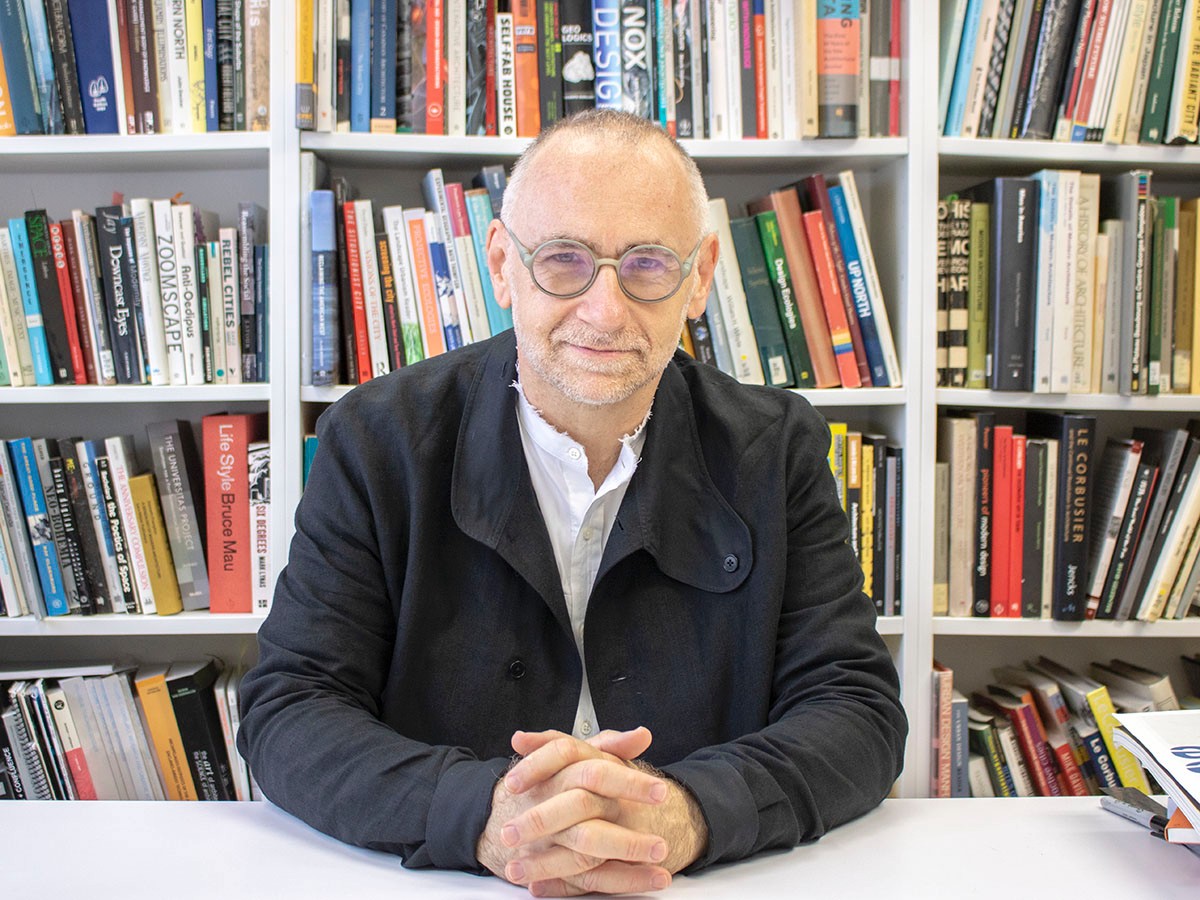 Our common experience of the COVID-19 pandemic of the past two years has reinforced the importance of the design of our interior spaces. For some of us, interiors have been places to avoid, places where we risk contagion. For others, they have been places of safety, places where we could keep the virus away. For still others, they have been places of confinement, places we yearned to leave, to experience once more the world in its fullness. And for most of us, interiors have been all these things.
If the virus has perhaps given us a new understanding of interior spaces, it should be clear that the importance of the interior is not new. Indeed, the interiors in which we live the vast majority of our lives (for we are, for the most part, a civilisation of the interior) hold a precise and intimate relationship to who we are as human beings. Interiors provide safety and warmth, but much more than that: interiors provide us with opportunities and limits, they organize how we live our lives, they show us what we can do – and what we can't.
This intimate connection to the human is what makes interior design such an important discipline and profession in the contemporary world. In the School of Interior Design, we are dedicated to a deep investigation of the interior. Our students and faculty members are fully engaged not only in questions of how to design interiors and of how those design methods are changing with the advent of new and exciting technologies, but also in questions of how those designed spaces interface with the larger emergent issues of our world, including the climate crisis and the need for social and racial equity, diversity and inclusion. This is both an exciting and daunting task.
Luckily, we have one of the most powerful of secret weapons at our disposal: our students! In the end, it will be up to the next generation to develop its own tools and ideas for the design of its future. At Toronto Met, our goal is to put the elements in place to allow our students to explore, play, grow and develop into strong, confident professionals. So – if you are a new student, or are returning for another year, I urge you to make full use of the opportunities that are presented to you. Challenge yourself. Challenge your professors. Challenge the received ideas of design. Take risks. Struggle. Get frustrated. Accept failure as a learning opportunity. Learn to do things you never thought you could do – and have fun doing them. Read. Write. Talk. Think. Design your future.
Colin Ripley