You are now in the main content area
4 dynamic programs for future media leaders
Bachelor of Arts
Cross-platform content production for an ever-changing media landscape.
Live, virtual & broadcast production
Video production
Radio & podcast production
Transmedia & multi-platform storytelling
Multi-camera studio productions
Screenwriting
Audience engagement
Media Business
Bachelor of Fine Art
Design and creative production of interactive and experiential art.
Video & audio production
User experience (UX) design
Interactive art creation
Coding languages
Video Game design
Wearable computing technology
Virtual & augmented reality design
Bachelor of Arts
Business management and media production across all areas of the sport industry.
Sport entertainment management
Sport journalism
Live production
On-air hosting
Multi-platform marketing
Business essentials
Master of Arts / 1-year (3 semesters)
Exploration of the theoretical, economic, and cultural structures that influence how media is produced and distributed.
Master of Fine Arts / 2-years
Interdisciplinary masters program exploring writing, new forms of storytelling, and emerging technology. Offered by Image Arts, Performance, and RTA Media.
PhD / 4-years
Practice-based doctoral program for scholars and practitioners in media, design, and creative disciplines.

Career-focused education that sets you up for success
Build your skillset through hands-on experience
Explore the creative, technical, and business sides of the media industry
Participate in collaborations with industry partners
Gain a global perspective through international learning opportunities
Experiment & create with the latest technology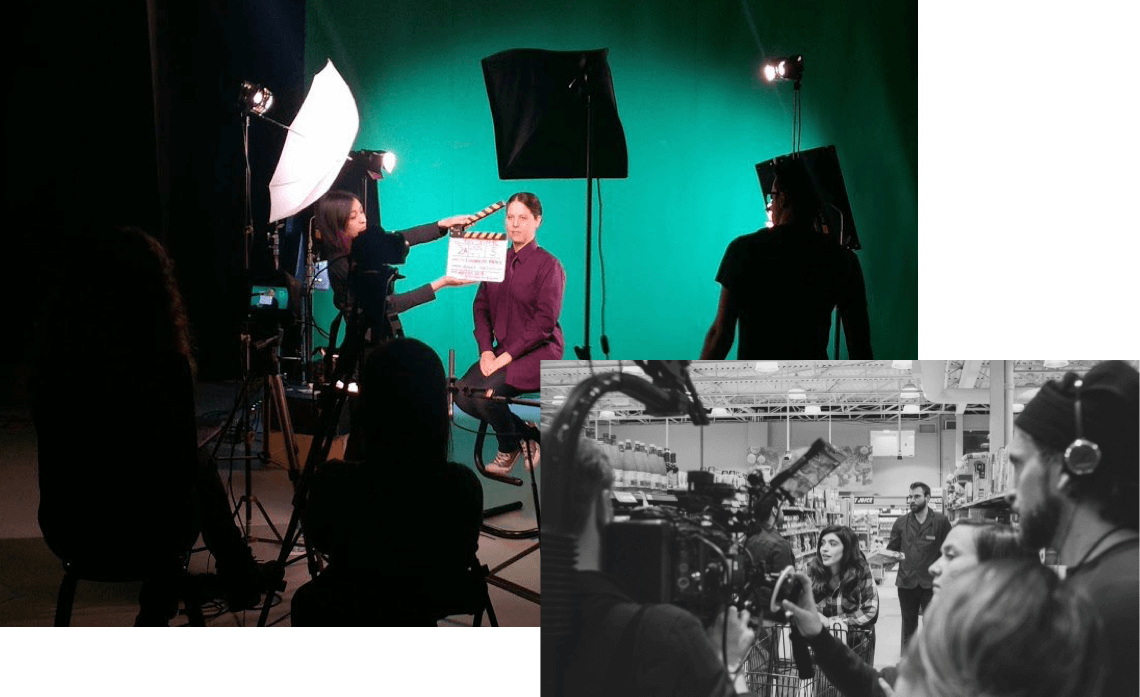 An equipment library with professional-grade audio/visual tech
Studios for audio production, TV, radio, and sport broadcasts
Workshops & maker spaces with hand tools, laser cutters, 3D printers, robotic arms, and more!
Incubators where people come together to brainstorm, kickstart projects, and build start-ups
You belong at
The Creative School
As an RTA student, you'll be part of The Creative School, a dynamic faculty offering 27 degree programs in media, design and creative industries. Through global experiences and transdisciplinary opportunities, our students emerge as some of the most in demand and employable graduates anywhere.