You are now in the main content area
Advising Network
The following content is for faculty and administrative staff.
If you are a student with questions for your academic program advisor, please see the academic contacts page.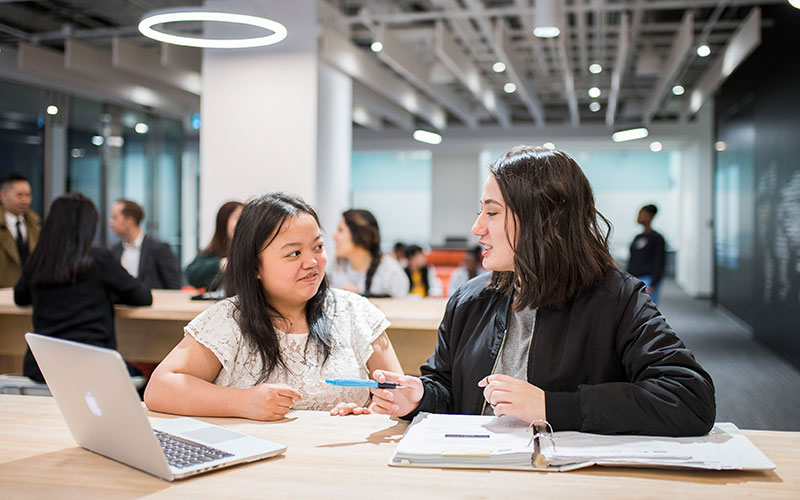 The Toronto Metropolitan University (TMU) Advising Network is a community of practice for staff and faculty who support students in being successful, and advise students on subjects such as program requirements, curriculum, academic regulations, appeals, academic performance, and referrals to other campus supports.
The goal of the Central Advising Unit is to support those in an advising role by providing necessary information, creating professional development opportunities, and coordinating a community of practice, where our members can share effective practices on how they support students to create exceptional student experiences.
Advising Newsletter
Want to stay informed? The Advising Network newsletter highlights upcoming events, resources and best practices.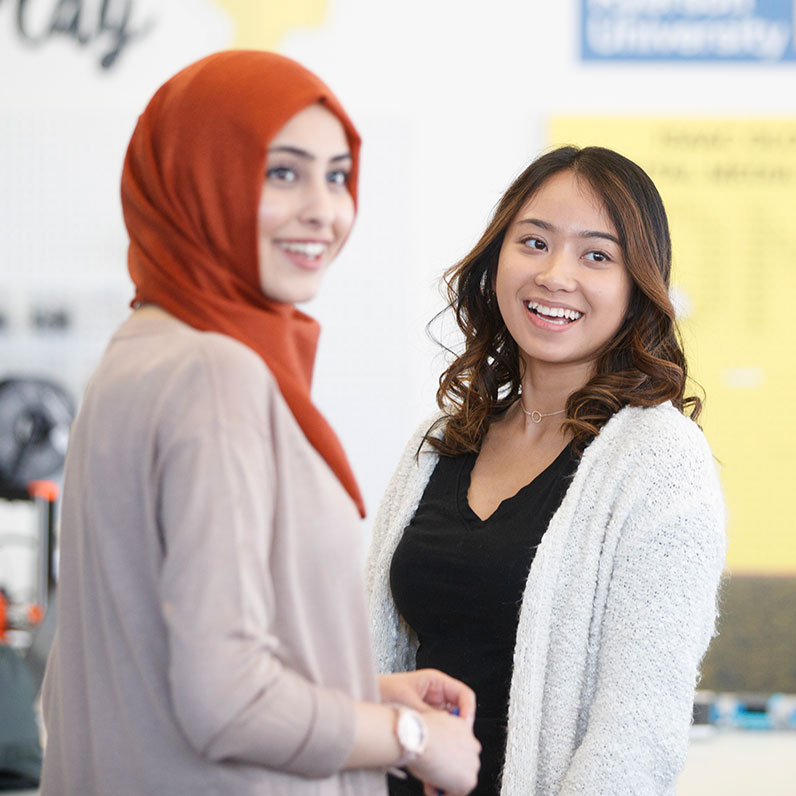 Upcoming Professional Development Sessions
The TMU Advising Network hosts professional development sessions based on relevant topics to advising. You can find upcoming sessions on the Human Resources Learning Events Calendar, under Career Development.
Academic Advising Certificates
Level up your advising skills! The academic advising certificates are a great way to professionalize your skills, develop your career, and meet other advisors from across campus. The sessions are interactive and practical, and will provide lots of opportunity for questions, discussions, and sharing best practices. Each week you will have a small assignment posted in the D2L course shell, and at the end, a final quiz.
Can't make one of the dates? You can connect with a colleague to catch up or complete the session the next time it is offered.
Level 1: Interpersonal Approaches to Advising
The Level 1 interpersonal approaches training is a chance to learn more about building connections with your students to help them reach their academic goals.
Level 2: Concepts and Theories of Advising
Once you've completed the first level, join us for the Level 2 training on advising concepts and theories to deepen your knowledge.