You are now in the main content area
Curriculum Transformation
In fall 2022, TMU's president announced the new role of Special Advisor to the President, Equity, Diversity, Inclusion and Decolonization (Curriculum Transformation). The establishment of this role demonstrates TMU's clear support for recommendation nine in the (PDF file) Standing Strong Task Force Report, and for a broader consideration of equity and curriculum at TMU. I am humbled by the opportunity to serve the community in this capacity, and I look forward to engaging with colleagues and students across the university to explore how education at TMU can better prepare students to identify inequity and practice equity.
I have long been reflecting on and learning about systemic forms of inequity in higher education and public life. As a master's student studying race and ethics in the late 80s and early 90s, my peers and I challenged the administration on what we understood as racist hiring practices. It was in this context that I began to understand my own positionality related to colonialism, racism and other forms of oppression. I remember when another student said in a public forum, "I have been waiting for the day when white folks begin to deal with their own racism." I knew I was placed both at the beginning and the end of that sentence. My teaching and research trajectory took shape in that experience, which continues to inform my ongoing learning about and investigation of institutional power, privilege and change.

It is with this understanding of my own experience and privilege, and my commitment to social justice, that I will work as a member of the Office of the Vice-President, Equity and Community Inclusion and with colleagues in that office to tackle key projects. I also look forward to close collaboration with colleagues across the university: with those who are Indigenous, Black and racialized, and those engaged in analyzing and undoing different forms of oppression.

Through broad and targeted consultation, the community will come together to:

Identify and communicate existing opportunities for students to learn about Indigenous histories and Indigenous and colonial relations;
Ensure that all students at TMU have learning opportunities that address Indigenous histories and Indigenous colonial relations; and
Address and articulate possibilities for pan-university equity outcomes, and methods for implementing them across the campus.
In the next couple of months, faculty, staff and students will be invited to participate in discussions to explore possibilities and consider challenges related to this work. Your input at these meetings will be crucial to continued success with equity and curriculum at TMU. Feedback from the community will serve to inform what comes next: a few weeks after the conclusion of these meetings, I will provide a summary of the conversations and identify possible next steps.

Again, I appreciate the opportunity to serve the university in this role, and welcome your vision, priorities and engagement as we continue this important work together.

If you have any questions or wish to discuss this project with me, please contact me at j.simpson@torontomu.ca.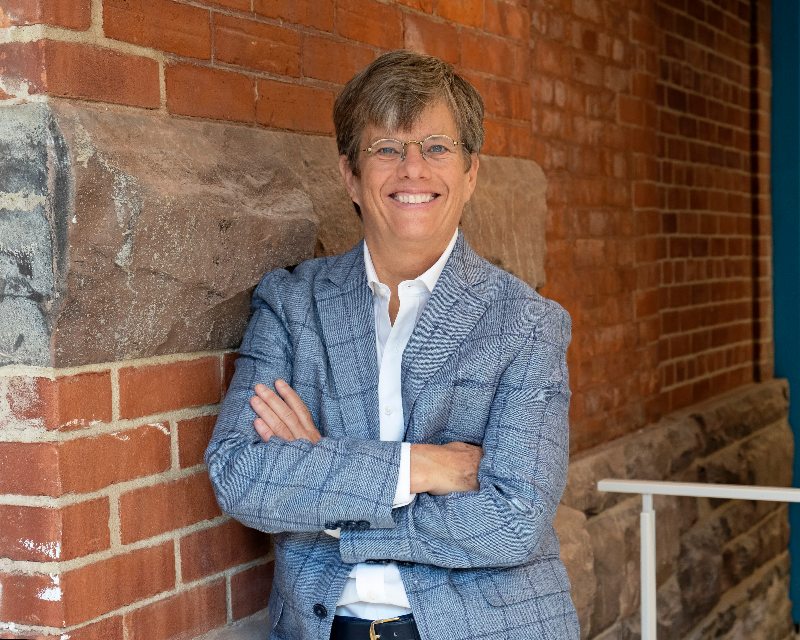 Publications