You are now in the main content area

TMU values in action
In our Next Chapter efforts, the TMU values that are outlined in the university's Strategic Vision serve as the compass for decision-making.
Unapologetically bold 
We are committed to finding agreement between our actions and our values. We will engage in difficult conversations and make difficult decisions.
Respectfully collaborative 
Leaders will collaborate with key stakeholders through formal and informal partnerships, community consultation and engagement and resource sharing to maximize impact.
Intentionally diverse and inclusive 
Intentional leadership and engagement within our processes will reflect our understanding of those who are most impacted by particular initiatives.
Champion of sustainability 
The university will make decisions that aim to balance our financial resources, human resources, and responsibility to the environment for a long-lasting impact.
Dedicated to excellence 
Behind all initiatives is a commitment to excellence. While some initiatives will happen sooner or seemingly faster than others, that is not an indicator of prioritization.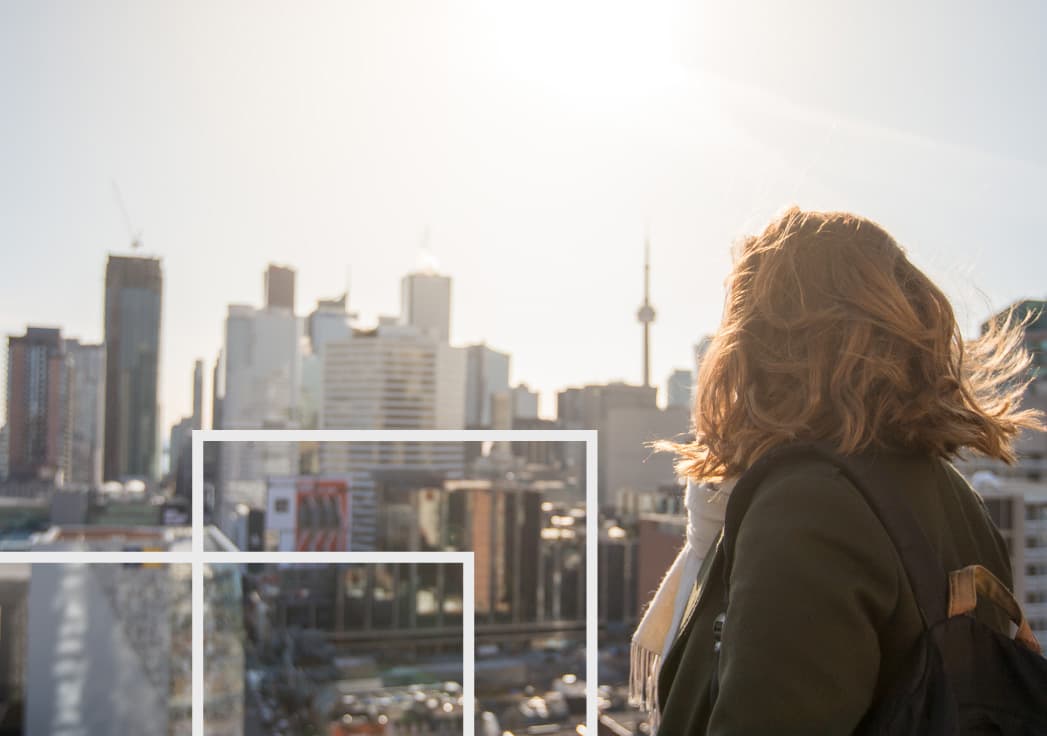 Action plan
The Next Chapter action plan provides a high-level overview of the progress and efforts across campus to respond to the 22 recommendations of the Standing Strong Task Force. The action plan is a living document that will adjust, strengthen, and respond to the evolving needs of our community over time.
New name
Names matter. They tell the world who we are and what we stand for. They communicate ideas, values and aspirations. They speak to the future even as they acknowledge the past.
A new name offers an invitation to be more inclusive, to imagine novel ways of thinking and creating — to open ourselves to new possibilities.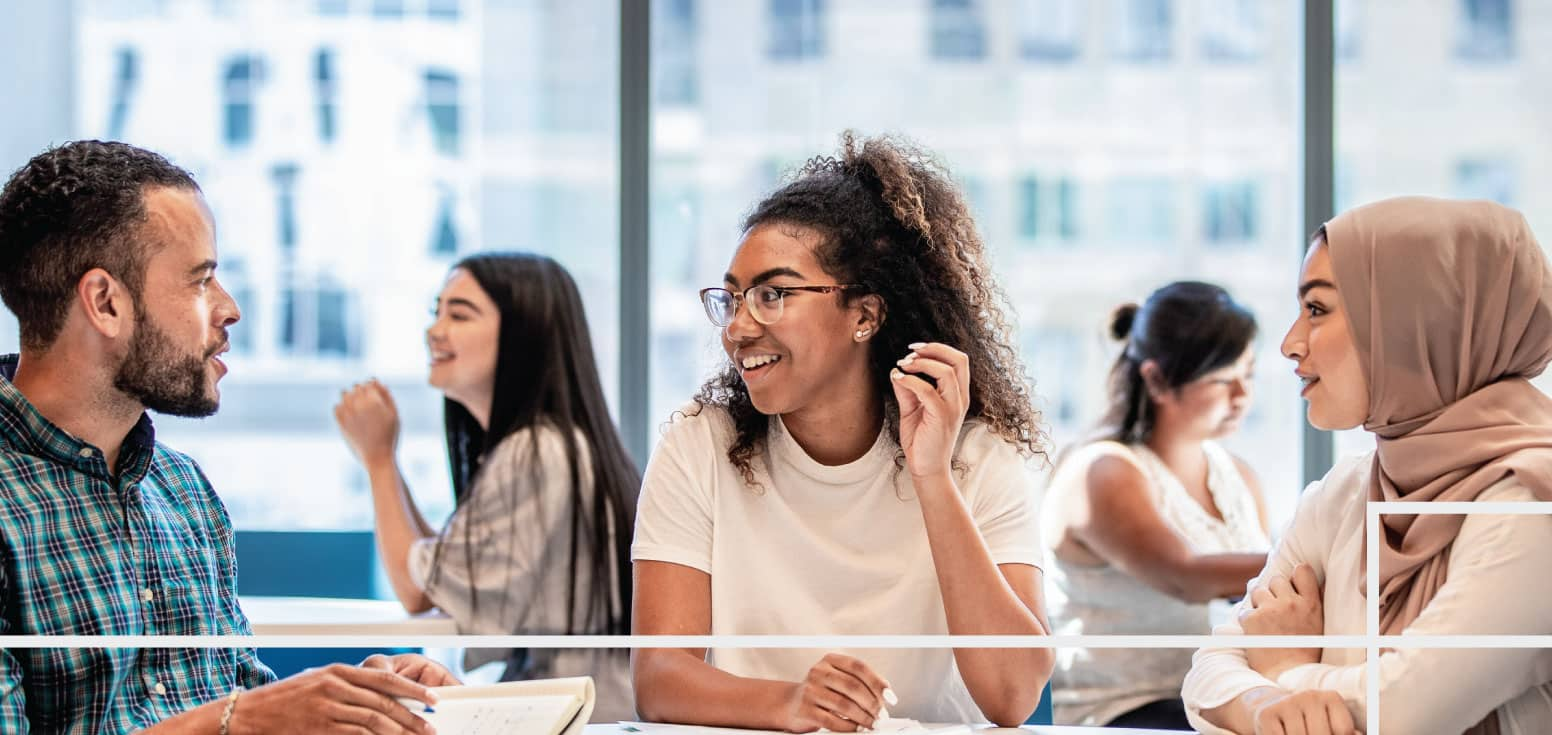 ​
Process
The Standing Strong Task Force introduced new ways of engaging with the community. From the university renaming to policy development to curriculum transformation, the processes that are guiding change are grounded in communication, community engagement and project leadership.
Questions?
Next Chapter work has introduced changes across campus as well as encouraged community members to learn more about how they can shape the future. Whether you want to know more about how we got to this chapter or you are interested in guiding your own learning about history, cultural practices, commemoration or reconciliation, numerous resources have been compiled to keep you informed and prepared.