You are now in the main content area
Admissions

The Lincoln Alexander School of Law at Toronto Metropolitan University is committed to creating a vibrant and diverse academic environment that is focused on developing a new kind of lawyer: one who is innovative, adaptable and well-equipped to meet evolving social challenges and shifts taking place in the Canadian legal market. Our program's foundational pillars include - increasing access to justice, stimulating technological innovation and entrepreneurship, and promoting equity, diversity and inclusion.
To ensure that our student body represents the fullest possible range of social, economic, ethnic and cultural perspectives, the Admissions Committee considers many factors. The goal of the Committee is to evaluate each applicant's potential by completing a holistic review of the application through a diversity lens, without setting minimum GPA or LSAT requirements.
Applications Open August 17, 2023 for Fall 2024.
All applications will be due via OLSAS on November 1, 2023.
All applications, documents and LSAT scores must be submitted through the Ontario Law School Application Service (OLSAS), administered by the Ontario Universities' Application Centre (OUAC).
Getting Started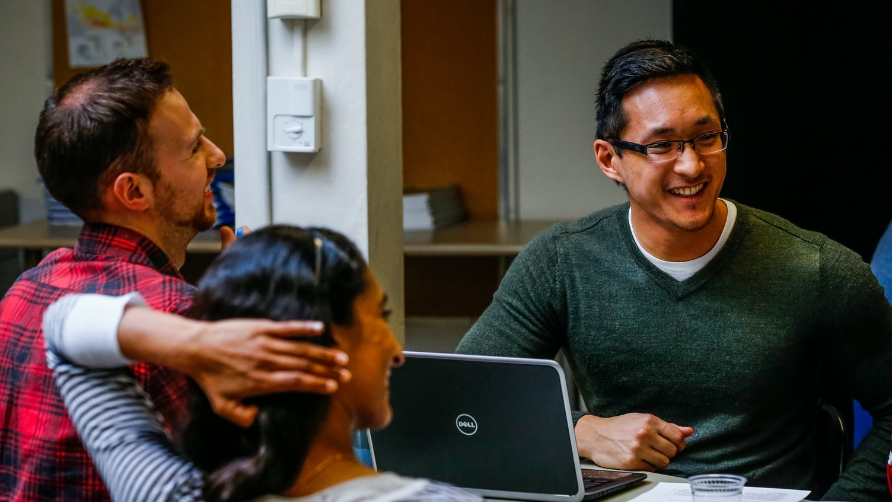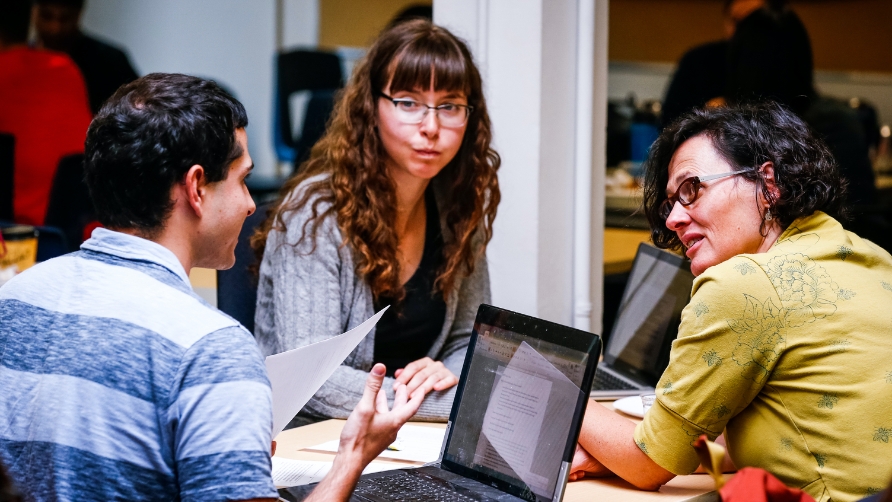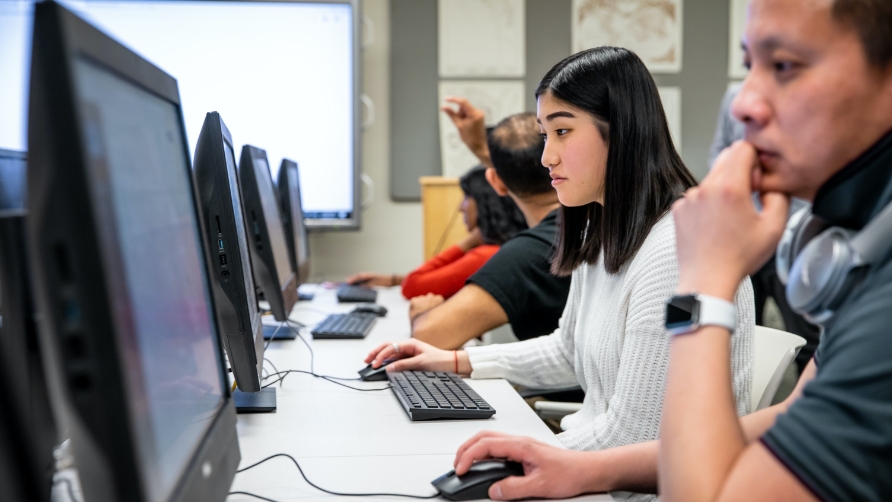 Upcoming Events