You are now in the main content area
About

The Lincoln Alexander School of Law is the culmination of years of planning, consultation and approvals, but it started as a belief that this institution's innovative approach to learning should be applied to the study of law.
We've designed a different kind of law school to create a different kind of lawyer - one who is innovative, nimble, and well-equipped to meet the evolving technological and social challenges taking place in society and the marketplace.
The overriding purpose of the Lincoln Alexander School of Law's Juris Doctor (JD) program is to train career-ready legal professionals who possess the diversity of skills required to innovate the legal profession and to expand the reach of justice for all Canadians.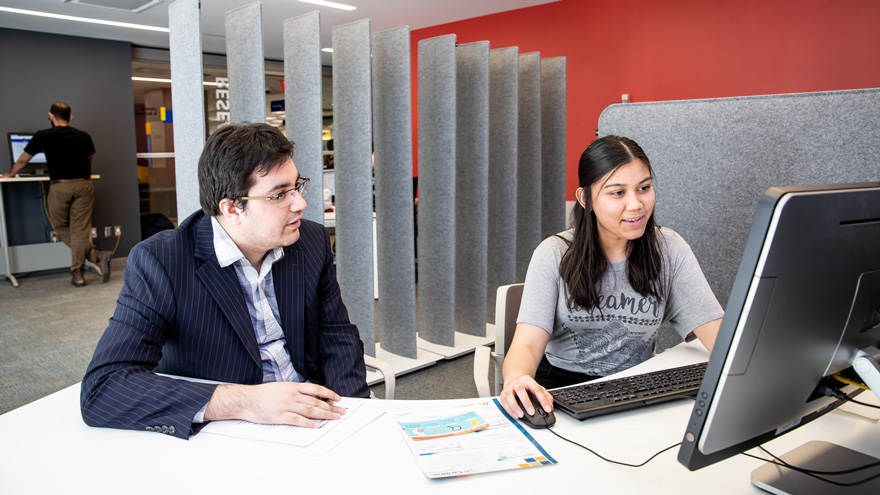 Our Mission
To equip the lawyers of tomorrow with the contemporary skills and legal experience required to expand the reach of justice and respond to the evolving challenges that face Canadian society.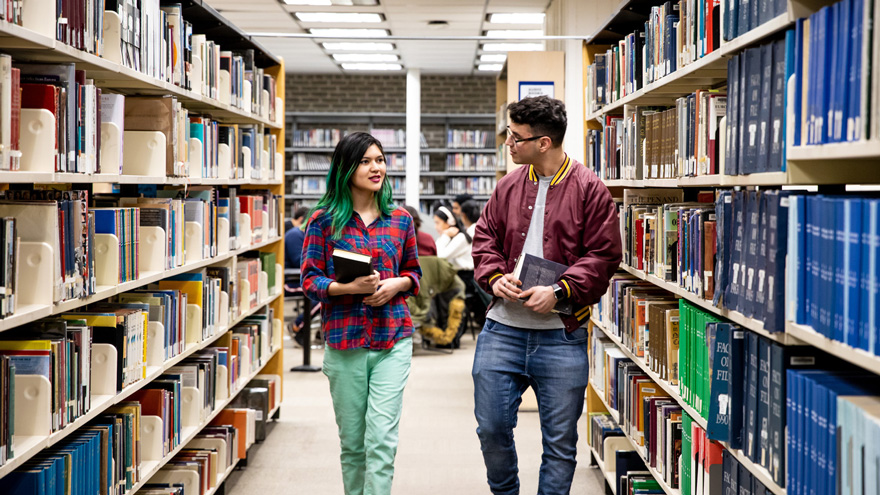 Our Vision
To become a model for legal education that drives the legal profession to become more accessible, equitable and technologically advanced.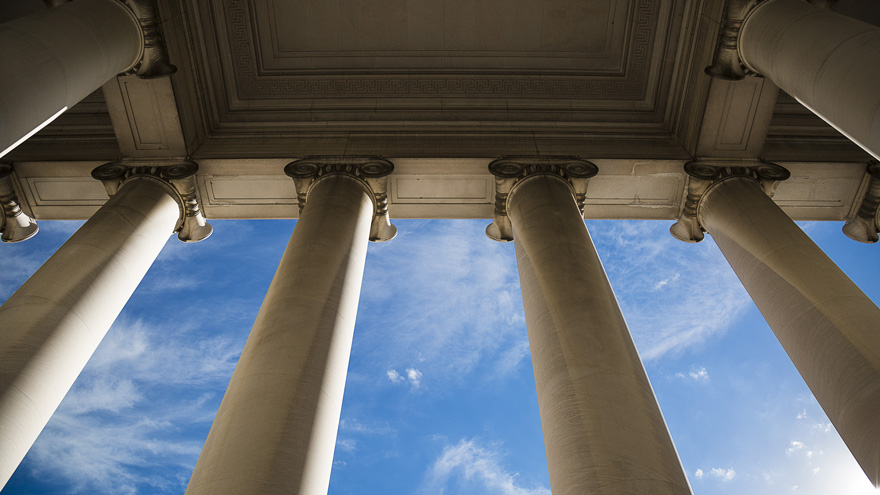 Our Pillars
The Lincoln Alexander School of Law is fostering a culture of innovation and advocacy to reimagine legal education in pursuit of a more just society. Our work is grounded in four foundational pillars which provide guidance and accountability.

Learn More