You are now in the main content area
Program Information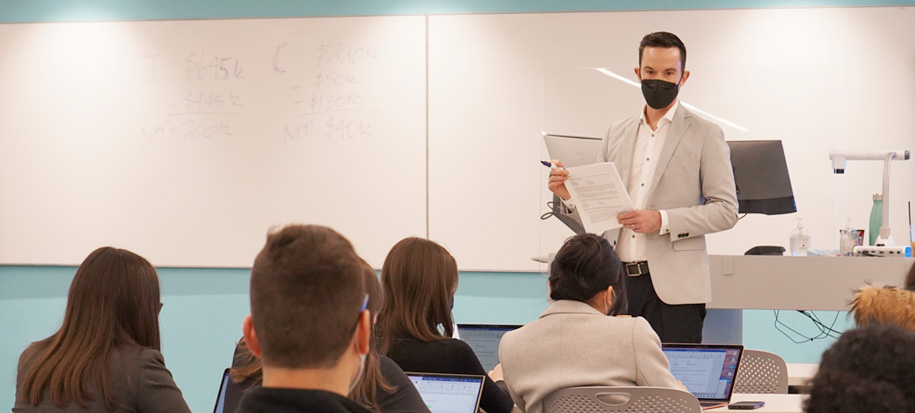 Our commitment to increasing access to legal services for Canadians starts with training lawyers who possess a diverse range of skills and who are capable of working in a wide range of professional sectors. It's imperative that legal education embraces the diverse paths that graduates take to practice. This is a crucial aspect of our applied and integrated learning approach.
In April 2019, the Law Society of Ontario unanimously approved (external link) , the university's application to have its JD program designated as an Integrated Practice Curriculum (IPC). That means that graduates of the Lincoln Alexander School of Law will possess the skills needed to practice and not be required to article in order to be licensed as lawyers.
IPC vs. Articling
Our IPC-designated program equips our students with the various competencies required by the Law Society of Ontario (LSO) regardless of chosen licensing stream. The practice components of the IPC are delivered within a highly-structured educational setting and with applied learning beginning in the first year itself.
Our co-teaching model pairs leading faculty with skilled practitioners in the classroom for an applied learning experience, melding rigorous legal theory with real-world experience. Our experiential courses expose our students to the practical day-to-day business of lawyering coupled with mentoring opportunities at every turn. These pedagogical innovations are complemented by a 15-week professional placement overseen by a faculty member during the final year of the program.
We believe that our applied and integrated learning approach uniquely prepares our graduates for the practice of law (and law-related careers ), or if interested, the pursuit of articling opportunities or the Law Practice Program before entering the workforce.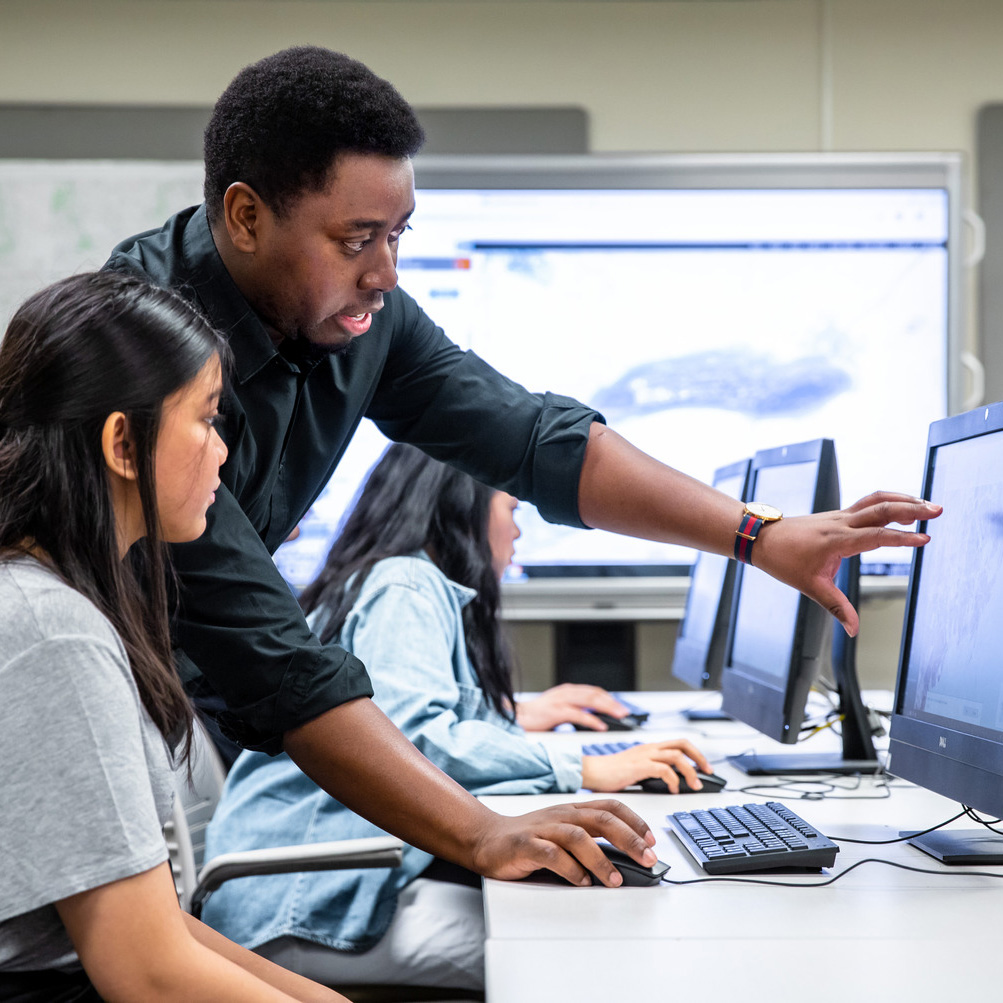 Industry Perspective
In our interactions with the professional community (including potential future employers) we are finding tremendous enthusiasm for the distinctive way our law school is re-imagining legal education. There is widespread support for our program's designation as an Integrated Practice Curriculum which allows our graduates the opportunity to write the bar exams without having to complete the standard articling requirement. It is important to keep in mind, however, that our graduates can article if they so wish. Our new approach to legal education also assumes that some of our graduates will take advantage of opportunities that are available beyond legal practice, and across other industries and professions. Our program has generated a lot of excitement in the practicing bar and beyond.
Intensive Courses
The intensive courses will take place in the first week of the 12-week term, and will run for a total of 30 hours – six hours per day for five school days. These are fully graded courses with a range of assessments in each.
These intensive courses reflect the practice-based focus of the Lincoln Alexander School of Law program as formalized in the program's designation by the LSO as an Integrated Practice Curriculum. The skills and knowledge imparted in these courses are not typically part of traditional legal education. However, members of the legal profession, educators from across the university and beyond, and representatives from the tech industry with whom we consulted and collaborated while building the program were in universal agreement that these are essential aspects of contemporary legal education and practice.
We believe that these courses will ensure that upon graduation our students will be very well equipped to serve the interests of a diverse client base.