You are now in the main content area
Information for Education Agents
In April 2022, Ryerson University changed its name to Toronto Metropolitan University, which will be implemented in a phased approach. You will see the Ryerson name across campus, online and in our official communications for a period of time. Learn more about our next chapter.

Welcome from the International Enrolment Office and thank you for your interest in becoming an agent of Toronto Metropolitan University! We accept students from around the world and work with agents to help international students find a program that fits their interests.
About Toronto Metropolitan University
Located in downtown Toronto, we are Canada's leader in innovative, career-focused education. Our students gain real-world knowledge through co-operative education and internships, and amplify their studies through zone learning, research and specialized minors. We equip our graduates with the knowledge and skills required to enrich our society and make a difference.
40,000+ undergraduate students
60+ undergraduate programs
225,000+ alumni worldwide
#1 - The DMZ is the top university-based incubator in the world*
Prospective Agents
We work with a limited number of agents in each market. We partner with agents that have experience in the Canadian post-secondary industry and that are certified to work as educational representatives by a regional/recognized international organization such as ICEF or NAFSA. Our agent partners recruit students for undergraduate degree and English Language pathway programs only.
If you would like to become an authorized representative of Toronto Metropolitan University, please express your interest to international@torontomu.ca .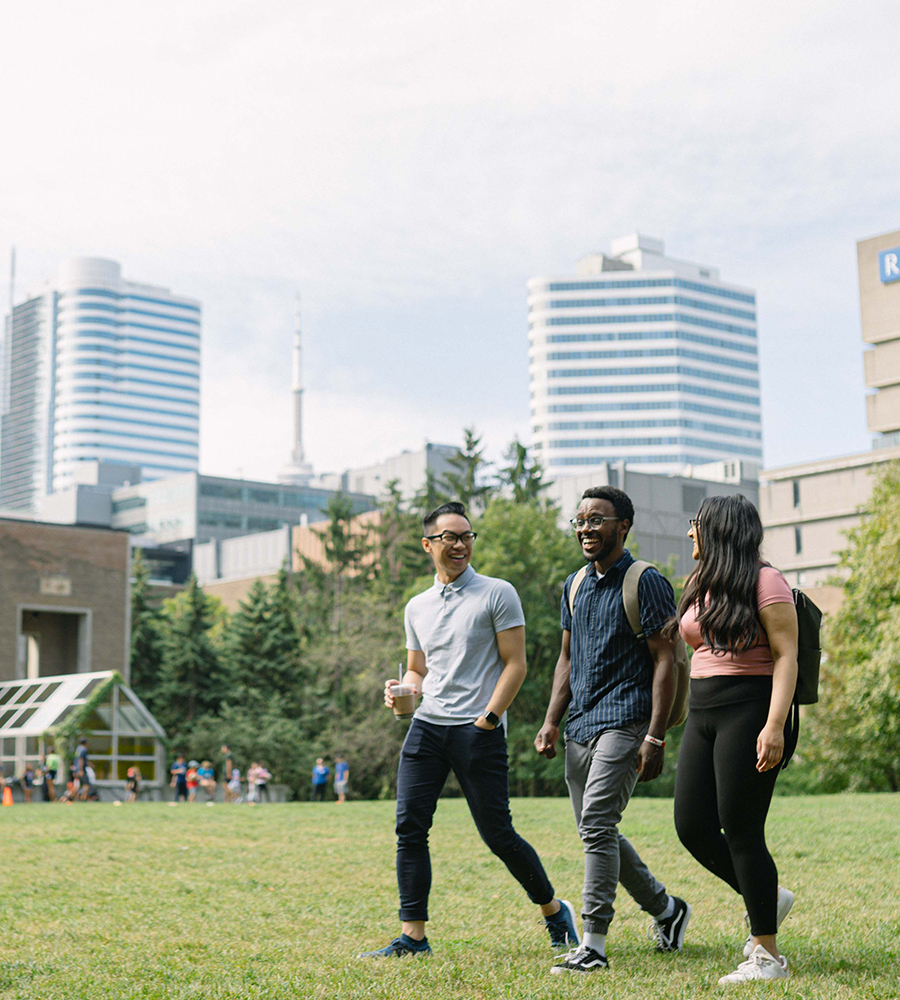 Agent Resources
Access fast facts, program lists and scholarship information in your language.
Promoting Toronto Metropolitan University
If you are creating ads or graphics to promote our university, please ensure they have been approved by a Toronto Metropolitan University staff member before publishing.
About Toronto
We are located in the heart of the most dynamic city in Canada. A hub for cultural exploration and discovery, as well as the economic capital of the country, students find countless internships and placements, collaboration partners as well as access to a booming job market.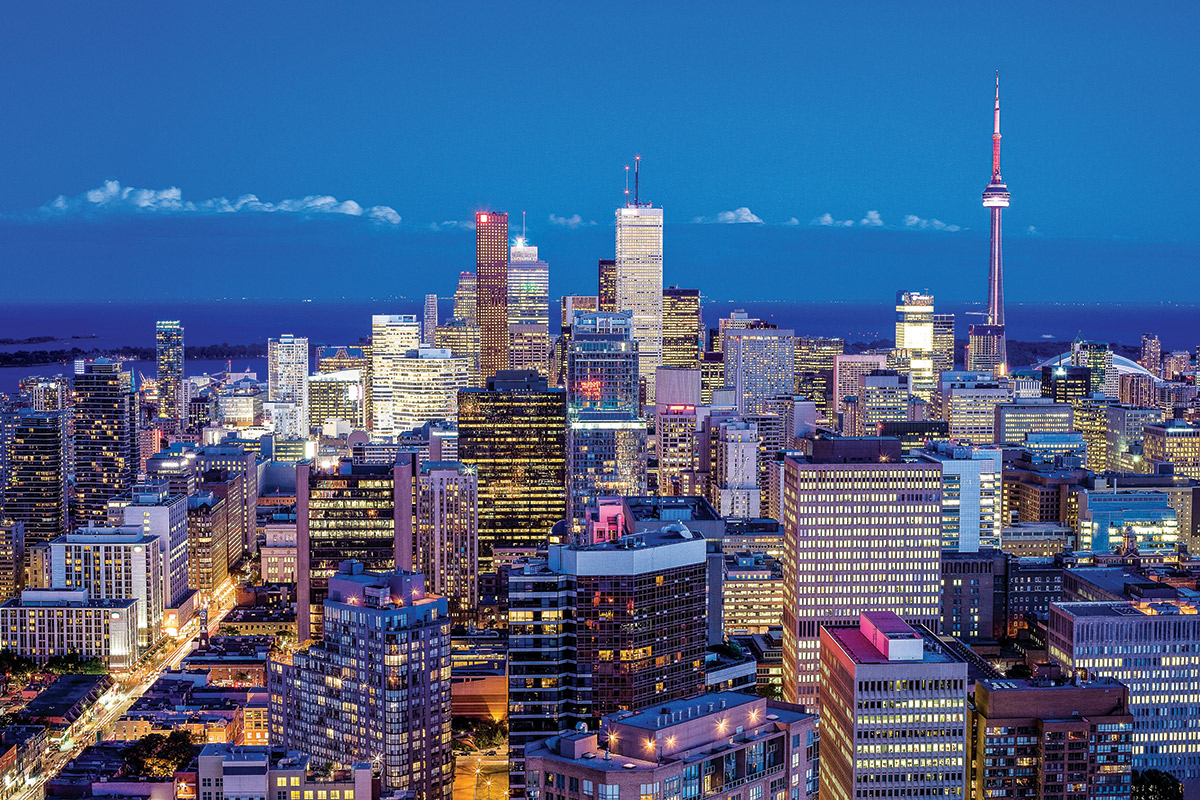 6.4 million people in the Greater Toronto Area (GTA)
Consistently ranked in the top 10 most liveable cities in the world (The Economist)
Virtual Tour
Explore our unique urban campus in the heart of downtown Toronto from the comfort of your own home!
Below is the list of education agents and partners that have an agreement with Toronto Metropolitan University. It is not required to use an agent to apply to our university.
North America
Canada
Latin America

Brazil
Colombia, Mexico
Europe and CIS
Russia
Ukraine
Middle East, North Africa and Turkey
Turkey
United Arab Emirates
Sub-Saharan Africa
Nigeria
Tanzania
South Asia
Bangladesh

India

Pakistan
East Asia

China

Hong Kong
Japan
South Korea
Southeast Asia
Vietnam

Global
Contact
International Enrolment Office
Toronto Metropolitan University
350 Victoria Street, Toronto, Canada
Email: international@torontomu.ca
Complete this form to receive updates and information that matter to you. We'll send you tips and tools to start planning your future in Toronto and support you along your journey.
Notice of Collection
Toronto Metropolitan University ("the University") collects personal information under the authority of the PDF fileUniversity Act and in accordance with the University Notice of Collection. The University will collect, use, disclose, and protect your personal information in accordance with the Freedom of Information and Protection of Privacy Act, external link. If you have questions about the collection, use and disclosure of this information by Toronto Metropolitan University, please contact the International Enrolment Office, 350 Victoria Street, Toronto, M5B 2K3, international@torontomu.ca.