You are now in the main content area
Future Students
Welcome to Graphic Communications Management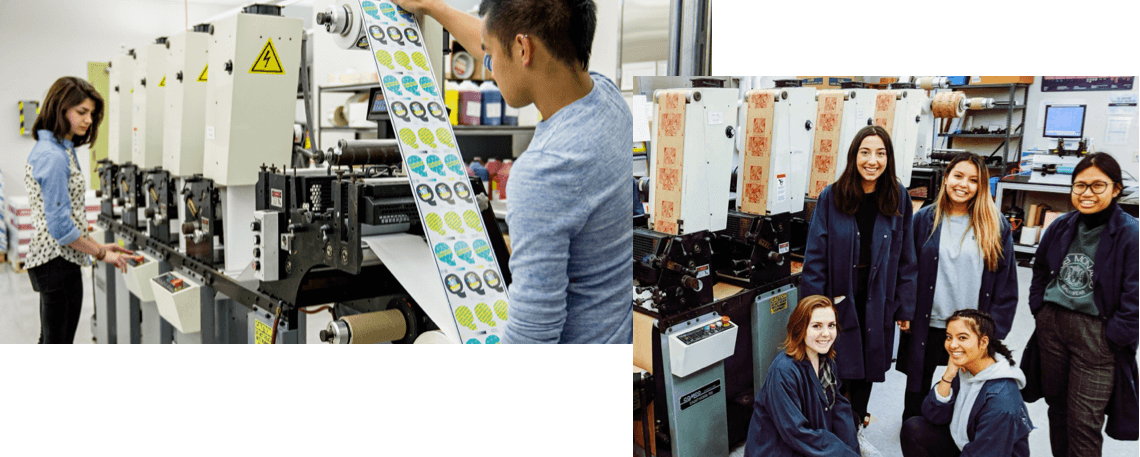 In GCM, we help students develop the technical, creative and business skills necessary to build successful careers in the printing industry. You'll hone essential skills in marketing, management, accounting and communication, and have the opportunity to create business plans for ventures you might launch someday.
The Basics
GCM gives you a unique mix of technological, creative and business expertise, along with opportunities to gain industry experience throughout your degree.
Program Highlights
International Opportunities
Take a Virtual Tour of the Heidelberg Centre
Life in GCM
GCM Alumni Talks
Ready to Apply?