You are now in the main content area
WhereWeStand
Application deadline extended to Apr. 3, 2023
WhereWeStand is a multimedia storytelling collaboration that brings together a cohort of Indigenous peoples and newcomers to co-create expressions of identity on the colonial construct of Canada, situated on Turtle Island. The project will pair an Indigenous participant with a newcomer participant and support their process towards creating a story that will be widely shared with a public audience. This may include dance, music, film, theatre, installation or other forms of expression.
Open to undergraduate and graduate students from all Canadian universities, WhereWeStand is seeking participants who:
are interested in a multimedia storytelling collaboration with another participant,
are open to learning at an accelerated pace,
are available to engage in the project between May 2023 and August 2023, and
identify as an Indigenous person living on Turtle Island, or a newcomer to Canada.
The program will be delivered in a hybrid format (virtually and in-person) as per the cohort needs, where possible.
Participants will retain full ownership of their final collaborative creations. Upon completion of the project, each participant will receive a $500 honorarium.
Experience in creating any form of media is welcomed but not required. Applicants are invited to apply individually and will be paired upon selection. Applicants who wish to apply as a pair are encouraged to do so, but they are still required to submit individual applications indicating and explaining their reasons for their pairing.
The selected cohort will be mentored through their creative process, learn various methods of storytelling, frame their narrative through multimedia, produce a short presentation, participate in a festival premiere of their work, and contribute to investigating land and identity with CERC Migration. Participants will receive creative mentorship from Gemini Award-winning filmmaker, scholar, and artist Cyrus Sundar Singh, an Indian immigrant to Canada, along with Nicole Lee, a proud member of Couchiching First Nation, who is a figure skater, filmmaker and participant in the inaugural i am… cohort, as well as a graduate student pursuing a PhD at Lakehead University.
WhereWeStand is a multimedia space that invites participants to reimagine the Land that sustains and shelters Indigenous peoples and newcomers. WhereWeStand is the third iteration of the inaugural i am… project, which opened the door to the shared experiences of displacement, which fuels the expression that frames the creative outcome. Identity and belonging are not fixed but ebb, flow, and evolve as the land beneath us shifts…
The project is led by Cyrus Sundar Singh, Research Fellow, and Anna Triandafyllidou, Canada Excellence Research Chair in Migration and Integration, Toronto Metropolitan University.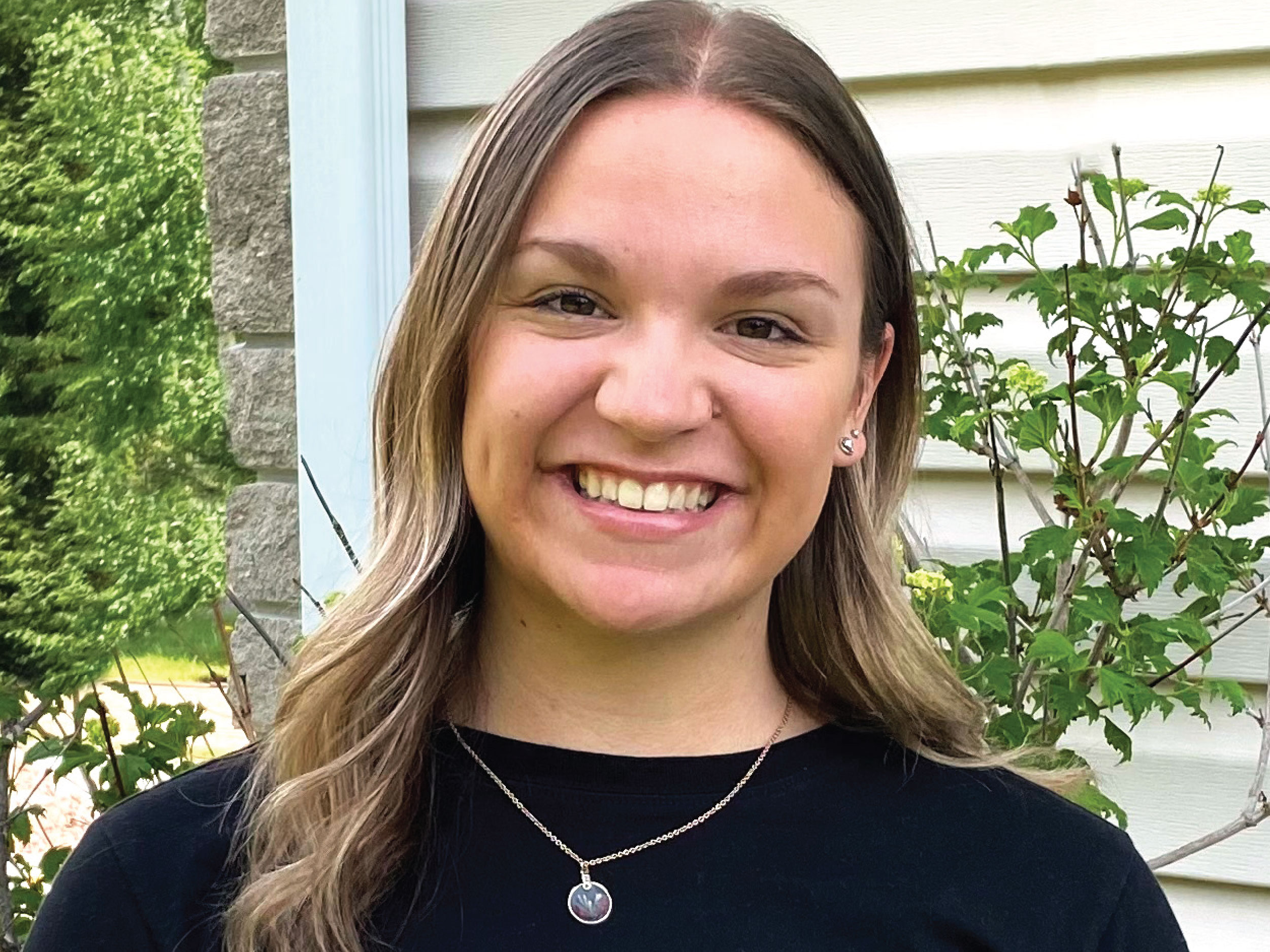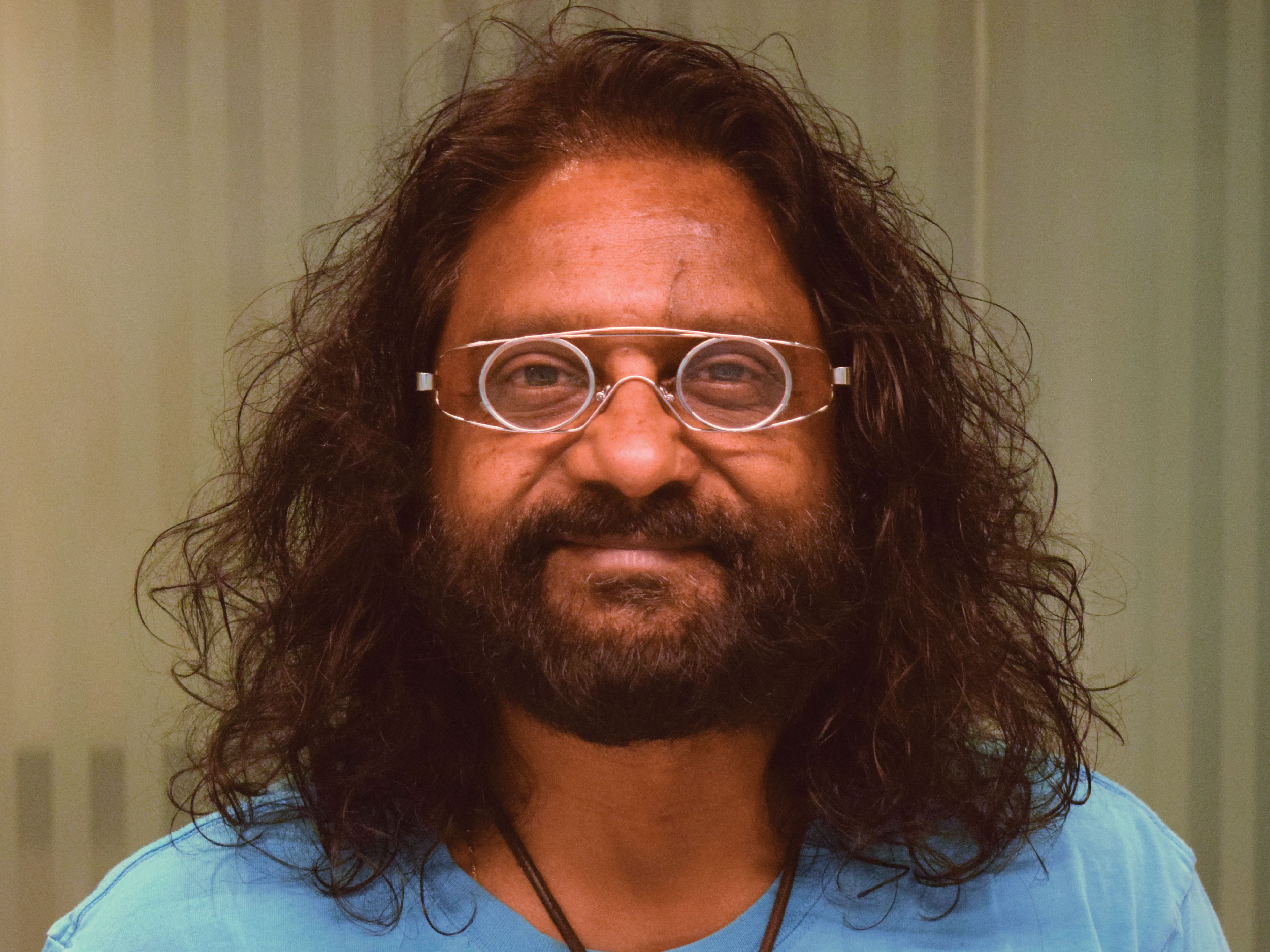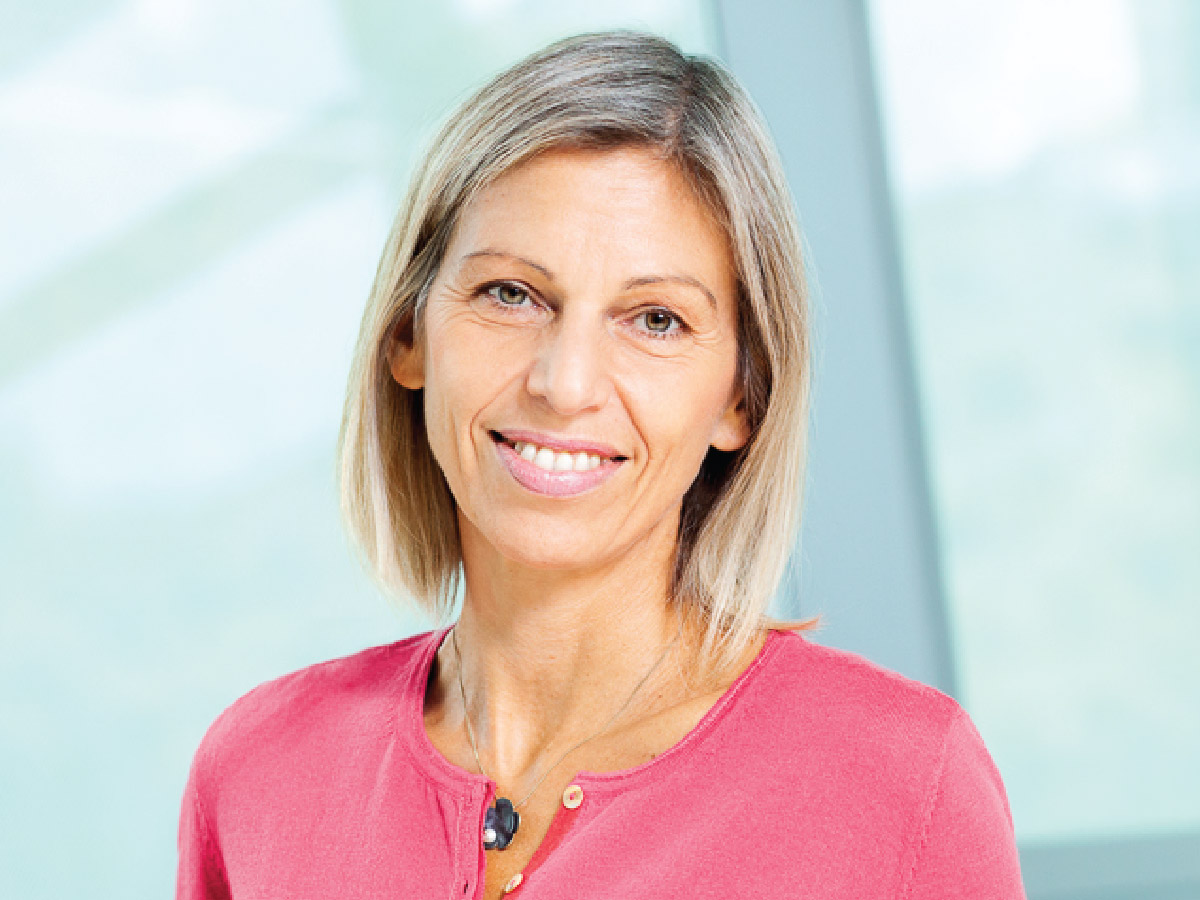 Please submit an Expression of Interest, which entails a page or two about who you are, why you are motivated to participate, and a rough idea of what you may wish to create. Please also include a CV, biography, or document showcasing your experiences, along with your contact information.

Please upload your documents to the online application form.

Applicant diversity self declaration
Please note, because of the nature of this proposal we are asking Applicants who are interested in participating to self-Identify as one of the following:
Indigenous, from any of Canada's Indigenous communities living on Turtle Island. (e.g. Mi'kmaq, Mohawk, Cree, Ojibway, Inuit, Métis, any of the 634 separate and distinct First Nations, status or non-status)
OR
Newcomer to Canada (including year of arrival)

March 1, 2023: Applications open
April 3, 2023: DEADLINE EXTENDED for application at 11 PM local times
April 13, 2023: Letters of offers dent

May 1, 2023: Project launch
May 2023: Workshops over four weeks
June to August 2023: Producing/creating/process
September 2023: Post-production packaging/staging/prep for launch
October 2023: Premiere of all projecats: (Specific dates and locations TBA)

Selection committee and process
The Volunteer Selection Committee will be a mix of Indigenous and non-Indigenous peoples, scholars, artists and other community leaders.
Each applicant/application will be reviewed by three Selection Committee members.

Please address all questions to Cyrus and Nicole via email at cerc.migration@torontomu.ca