You are now in the main content area
WhereWeStand
In May 2023, CERC Migration embarked on its next multimedia storytelling collaboration WhereWeStand. The projrect brings together a cohort of Indigenous peoples and newcomers to co-create expressions of identity on the colonial construct of Canada, situated on Turtle Island.
WhereWeStand pairs an Indigenous participant with a newcomer participant and supports their process towards creating a story that will be widely shared with a public audience. Participants may choose any form of expression – including dance, music, film, theatre or installation – to produce their creative work.
WhereWeStand invites participants to reimagine the Land that sustains and shelters Indigenous peoples and newcomers. WhereWeStand is the third iteration of the inaugural i am… project, which opened the door to the shared experiences of displacement, which fuels the expression that frames the creative outcome. Identity and belonging are not fixed but ebb, flow, and evolve as the land beneath us shifts…

A co-hort of undergraduate and graduate students from across Canada were selected to participate. To be eliglble, participants either identify as an Indigenous person living on Turtle Island or a newcomer to Canada.
CERC Migration is pleased to announce the following individuals who have been selected to participate:
Priya Andrade, Halifax, NS
Andrea Baedak, White Rock, BC
Luísa Cruz, Toronto, ON
Andrea Curley, Ashdale, NS
Sarah Dennis-Kooji, Toronto, ON
Poornima Francis, Vancouver, BC
Izzeddin Hawamda, Winnipeg, MB
Christian Hui, Toronto, ON
Alana LaMalice, Prince George, BC
Yanfei Lu, Toronto, ON
Nidhi Menon, Oakville, ON
Linda Mensah, Toronto, ON
William Monague, Midland, ON
Derek Sands, Walpole Island First Nation, ON
Deyowidron't Teri Morrow, Six Nations of the Grand River, ON
Maya Rose Simon, Toronto, ON

The work is under development from May to August, 2023. During the development of their work, the selected cohort is mentored in their creative process, and is guided on methods of storytelling and how to frame their narrative through multimedia. Additionally, they are contributing to investigations into land and identity with CERC Migration.

The project is led by Cyrus Sundar Singh, Research Fellow, and Anna Triandafyllidou, Canada Excellence Research Chair in Migration and Integration, Toronto Metropolitan University.
Participants receive creative mentorship from Cyrus Sundar Singh and Nicole Lee. Cyrus Sundar Singh is a Gemini Award-winning filmmaker, scholar, and artist, and is, himself, an Indian immigrant to Canada. Nicole Lee is a proud member of Couchiching First Nation, a graduate student pursuing a PhD at Lakehead University, and is also a figure skater and filmmaker who participated in the inaugural i am… project.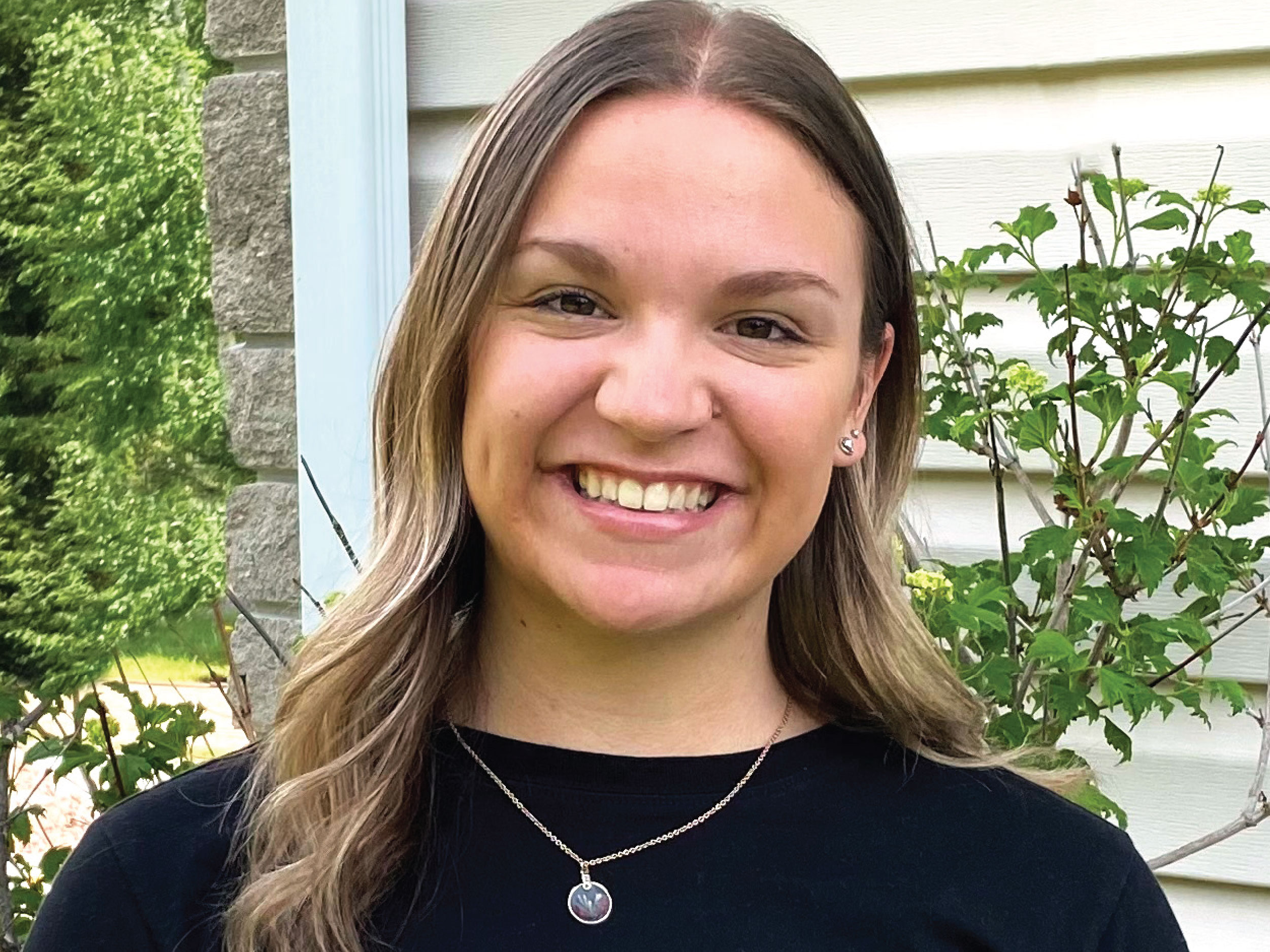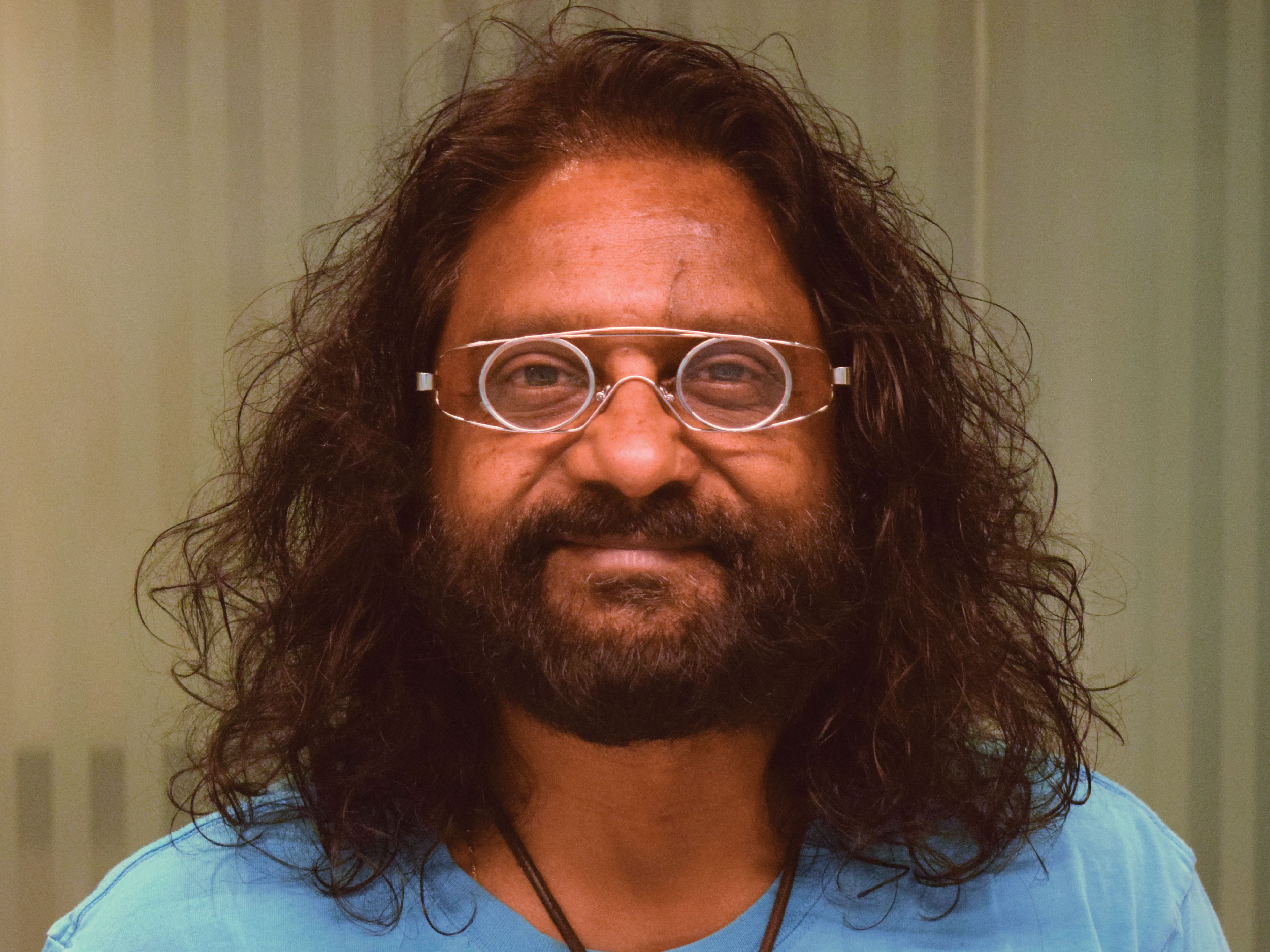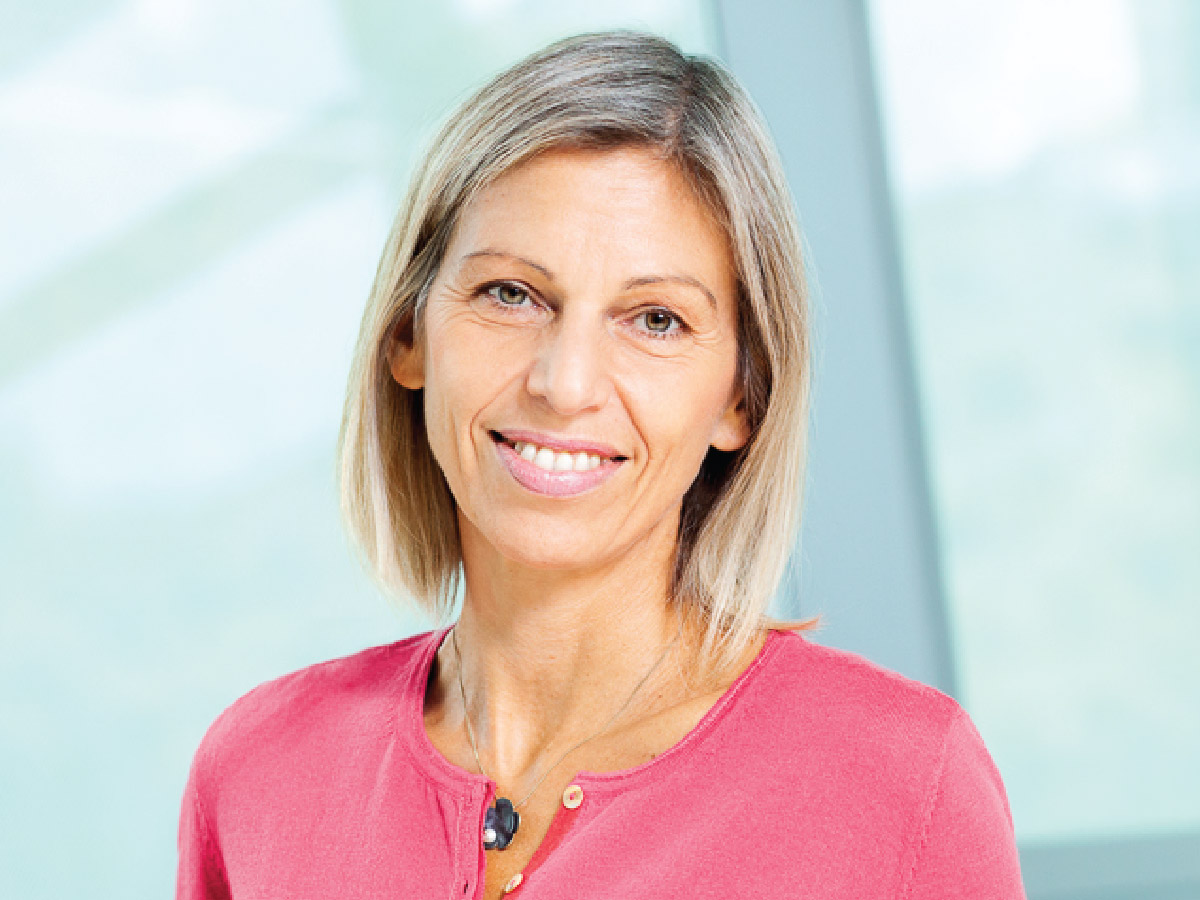 May 1, 2023: Project launch

May 2023: Workshops over four weeks
June to August 2023: Producing/creating/process
September 2023: Post-production packaging/staging/prep for launch
October 2023: Premiere of all projecats: (Specific dates and locations TBA)

Please address all questions to Cyrus and Nicole via email at cerc.migration@torontomu.ca.