You are now in the main content area
Measuring irregular migration and related policies in the Canadian context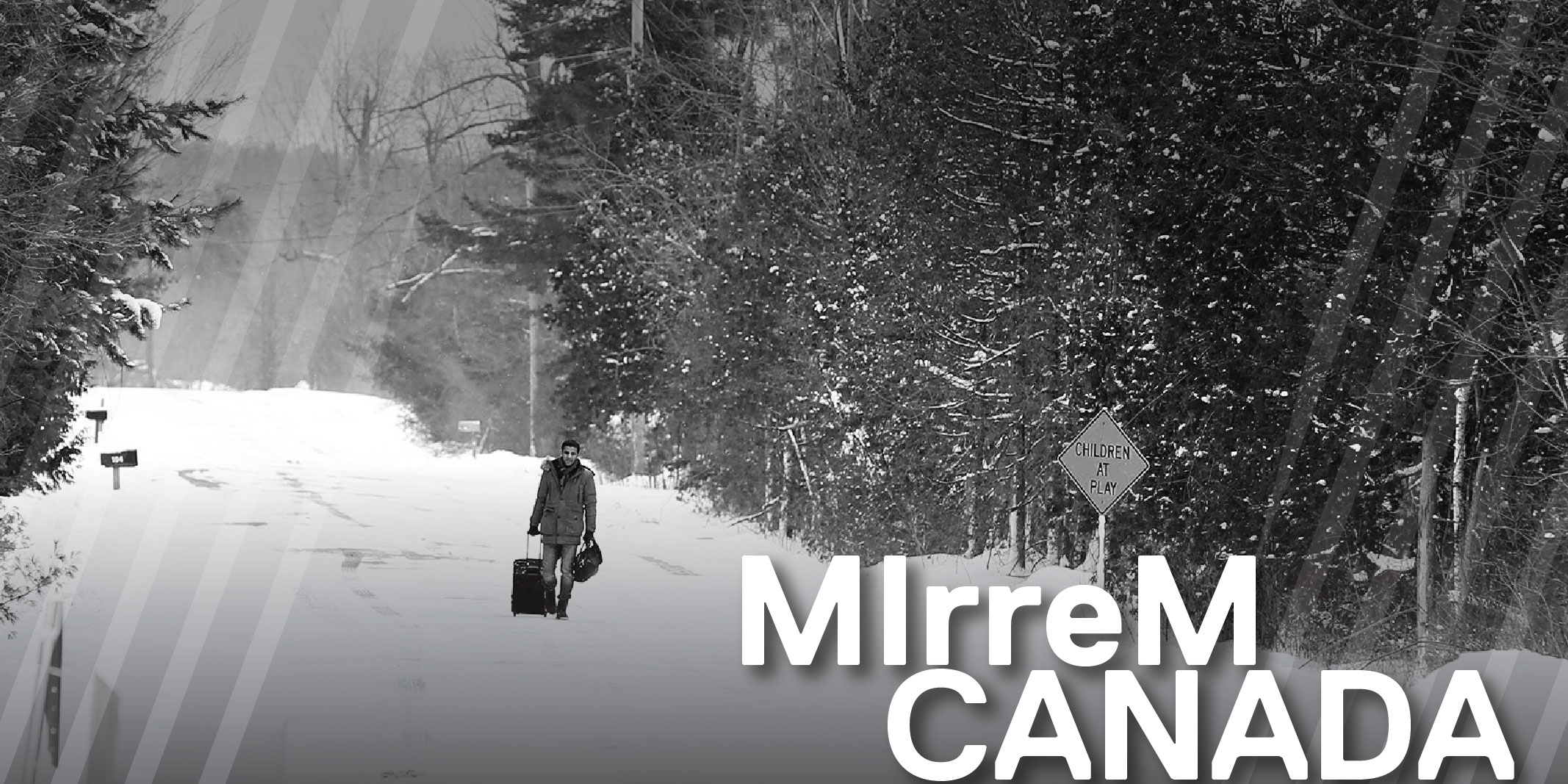 Estimates, data and analysis on undocumented migrants and regularization in Canada
Irregular migration usually exists in the margins in the Canadian immigration landscape, which has limited our understandings of the migration dynamic. While there has been some increase in information and data about the phenomena, definitions of irregular migration remain highly uncertain and contested. The Minister of Immigration, Refugees and Citizenship's directive to explore new regularization pathways (Mandate Letter, 2021, external link, opens in new window), the growing number of sanctuary jurisdictions, and the increase in civil society mobilizations around the issue, particularly since the COVID pandemic (Smith and Kim, 2022), all point to the need for a better understanding of the nature and requirements of Canada's irregular population. Evidence is also mounting on the degree to which Canada's irregular and precarious populations play key roles in supporting the Canadian economy, yet the country has seen little political and legislative change to recognize their contributions.
The MIrreM Canada project will undertake a critical review of the indicators, categories, measures and policies of irregular migration in Canada, with the view to providing policymakers and immigrant-serving providers with insights into possibilities for more targeted and productive regularization policies and programs. As an Associated Partner and member of a consortium of the umbrella, EU Horizon 2020-funded MIrreM project, external link, MIrreM Canada will contribute to the larger project enabling rich, comparative insights between European countries, Canada, and other geographic regions, around estimation methodologies and how associated irregular migration policies do or do not work in these contexts. The project will engage with relevant stakeholders, including NGOs, immigrant-serving organizations, policymakers and experts, at all stages of the research, to ensure that the project's results reflect the true picture of what is occurring on the ground in Canada.

MIrreM promotes a shared understanding of key dimensions of irregular migration and how these can be measured. MIrreM will contribute to: stronger data, enhanced policies, knowledge exchange and feasible solutions.