You are now in the main content area
i am... screening at the Aga Khan Museum
Date

June 29, 2022

Time

4:00 PM EDT - 8:00 PM EDT

Location

Aga Khan Museum - 77 Wynford Dr, North York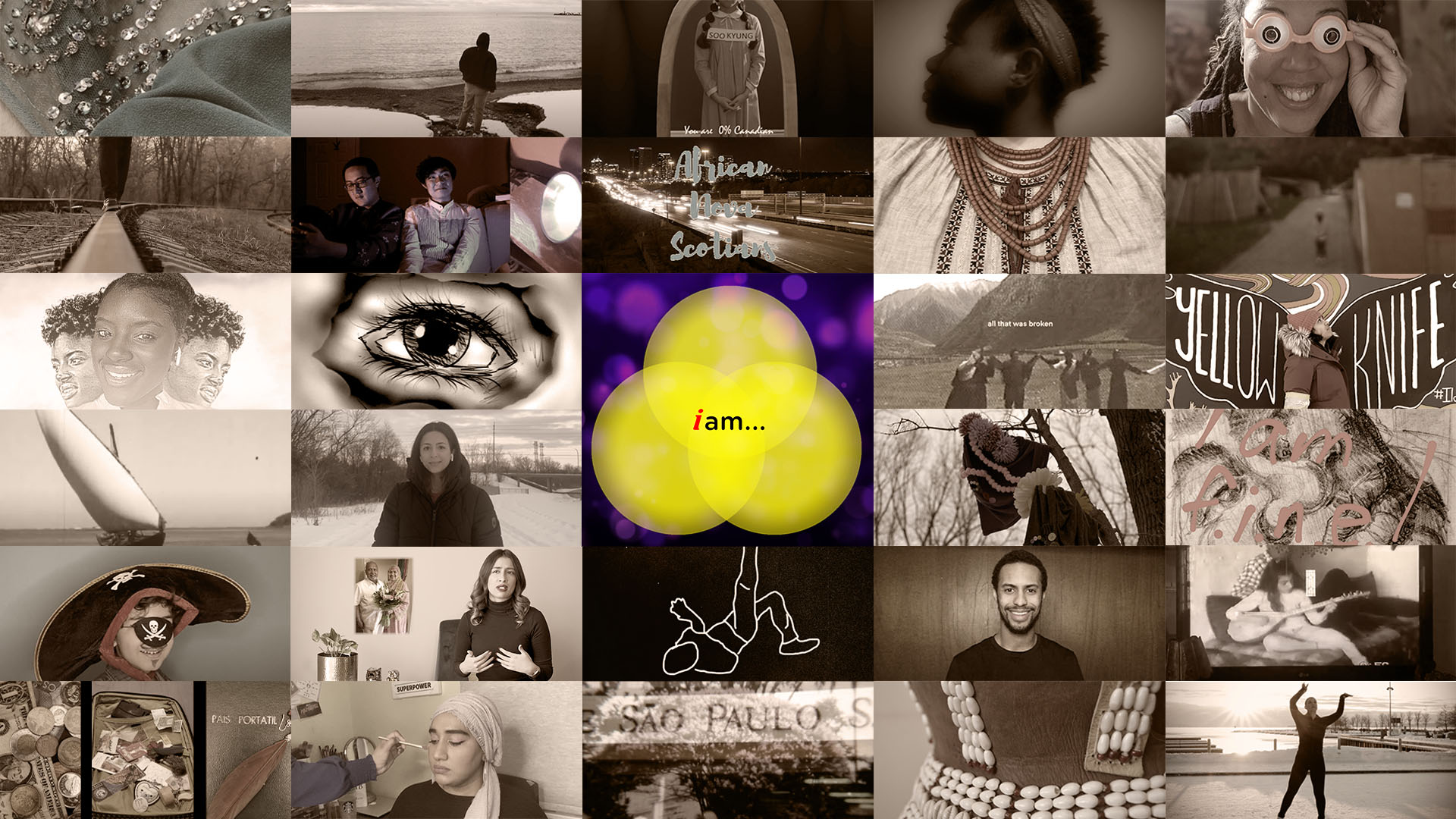 The Aga Khan Museum screened CERC Migration's digital storytelling project i am... (external link) an exploration of identity and belonging in Canadian society. This event featured:
A curated screening of a selection of the short films in the auditorium, followed by Q&A with the filmmakers, 4-5 PM EDT
The full collection of 28 short films was projected indoors, from 6-8 PM EDT
The short films were presented as part of Rhythms of Canada, (external link) a week-long festival celebrating the diverse tapestry of Canadian culture.
About i am…
The i am... digital storytelling research project was led by Anna Triandafyllidou, the Canada Excellence Research Chair in Migration and Integration, and Gemini Award-winning filmmaker Cyrus Sundar Singh. In June 2021, CERC Migration unveiled works by 28 graduate students who were selected through an open call to produce creative works that explored belonging or not belonging within a Canadian identity. The creators produced outstanding original short films that weave together a larger story about Canadian identity and contemporary society.