You are now in the main content area
Is multiculturalism compatible with nationalism?
Date

May 26, 2022

Time

9:30 AM EDT - 3:30 PM EDT

Location

In person and online via Zoom

This workshop was co-hosted by Anna Triandafyllidou (Toronto Metropolitan University) and Tariq Modood (University of Bristol) who explore the potential for new forms of nationalism.
We are witnessing today the emergence and growth of different forms of nationalism, conceptually and politically. While some espouse a closed society and nativism, others seek to embrace diversity. This workshop built on the relevant literature by political theorists, political scientists and sociologists to discuss whether multiculturalism is compatible with nationalism and whether there are feasible forms of 'progressive patriotism' today, which would redefine liberal nationalism in more inclusive ways.
In our workshop, we asked what normative shape an inclusive perspective can take, whether it can be a political force, and if so, how? This means addressing the place of ethnic and religious minorities as well as majorities so that both can identify with the national. Is that a realistic political ideal and how does it relate to theories of ethnicity, race, citizenship and nationalism? The workshop engaged with insights from Europe, North America and other world regions.
Participants:
Yasmeen Abu-Laban, University of Alberta
Keith Banting, Queen's University
Alain Gagnon, Université du Québec à Montréal
Allison Harell, Université du Québec à Montréal
Will Kymlicka, Queen's University
Gurpreet Mahajan, Jawaharlal Nehru University
NOTE: This workshop took place in a hybrid format with in-person and online presentations.
This workshop launched the CERC Migration Scholars of Excellence spring 2022 program. CERC Migration welcomed Tariq Modood to Toronto Metropolitan University, from May to June, to engage with our community of scholars.
Workshop overview
9:30-10 AM EDT
Welcome Reception
10 AM EDT
Welcome: Anna Triandafyllidou and Tariq Modood
10:15 AM-12:30 PM EDT

Session 1: Are minority claims and majority privilege compatible? Theoretical perspectives

Chair: Anna Triandafyllidou

Co-chair: Ashika Niraula, Research Fellow, CERC Migration

12:30-1:30 PM EDT
Lunch break
1:30-3:15 PM EDT

Session 2: Views from multiculturalism(s) and nationalism(s) on the ground

Chair: Tariq Modood

Co-chair: John Carlaw, Research Fellow, CERC Migration

Rethinking the Boundaries of the Nation: Lessons from the Pandemic Emergency | Anna Triandafyllidou

(PDF file)

Abstract
Critical Reflections on Nationalism and Multiculturalism | Yasmeen Abu Laban

(PDF file)

Abstract
Nationalism, Membership and the Politics of Minority Claims-Making | Allison Harell and Keith Banting

(PDF file)

Abstract

3:15-3:30 PM EDT
Reflections and concluding remarks
Produced in collaboration with: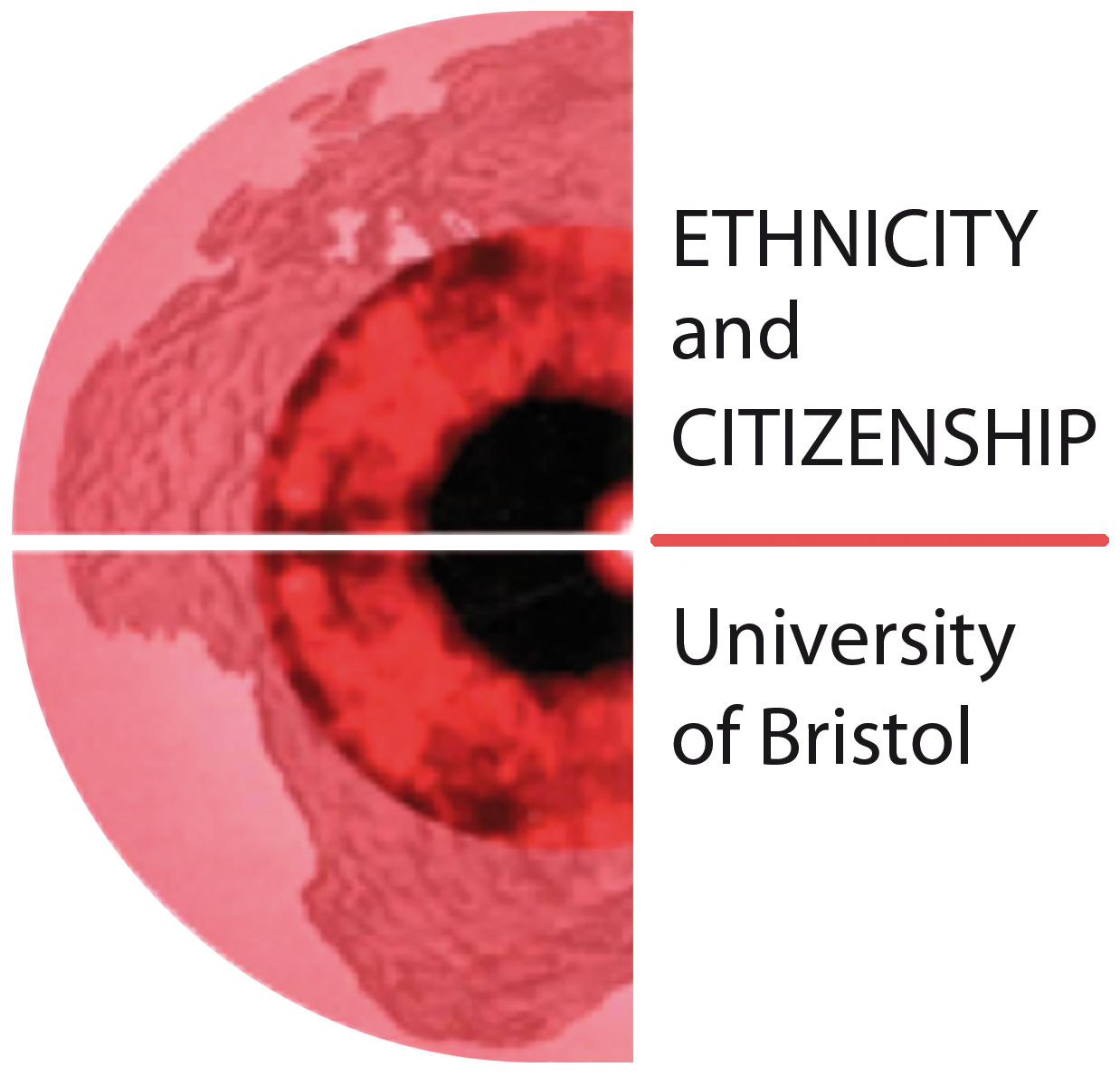 Please check back for event recording.