You are now in the main content area
Workshops & Events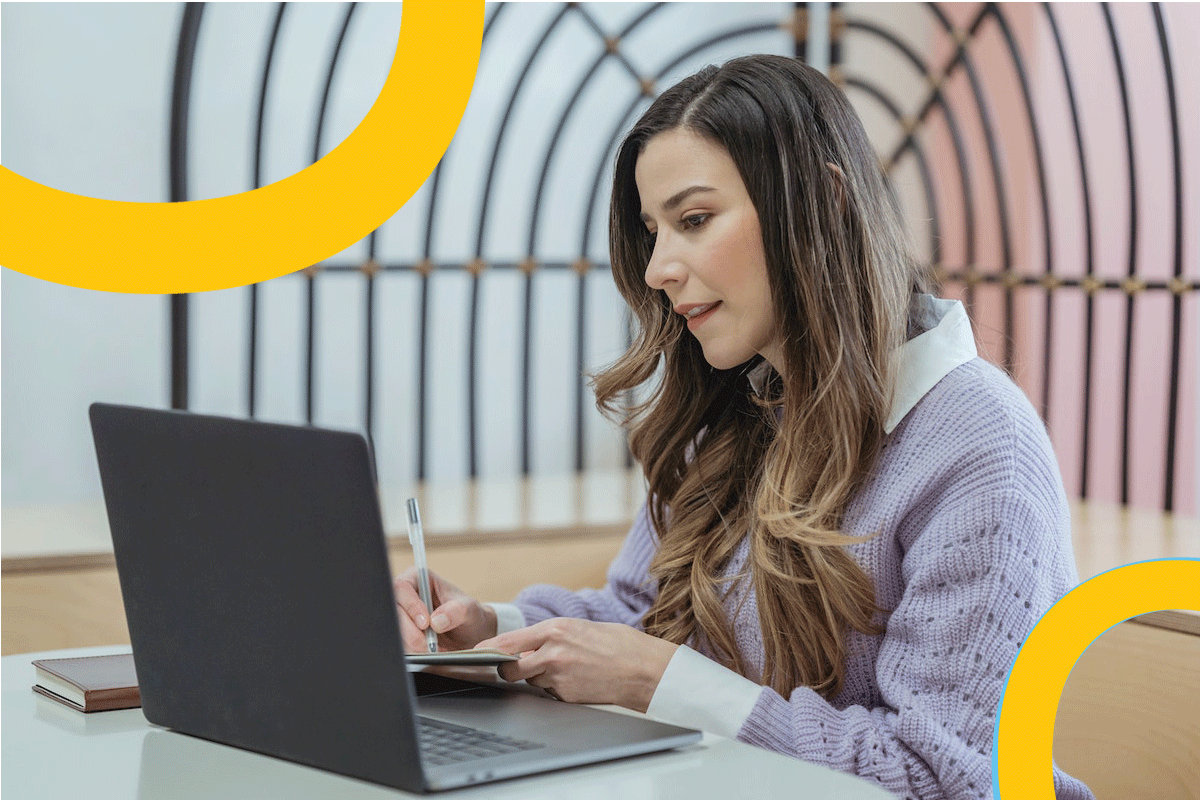 Join a Community of Practice
A Community of Practice (CoP) is a group of like-minded individuals who share a common interest in a topic and who come together to fulfill both individual and group goals.
Communities of practice usually focus on sharing best practices and knowledge creation through regular meetings and ongoing communications.

Artificial Intelligence and Academic Integrity Community of Practice
The prevalence of AI in higher education has caused educators to feel both excited and frightened. This Community of Practice allows educators to participate in the conversation surrounding AI, with the goal of developing best practices and creating a repository of resources that can be shared across campus as well as across institutions.

Experiential Learning Community of Practice
Members of this Community of Practice are made up of all staff involved in making Experiential Learning happen at TMU. By joining, educators and staff will have the opportunity to hear the latest updates on EL at Toronto Metropolitan University, meet and ideate with other EL professionals across campus, ask and answer questions, and work towards a shared vision.



Supporting Digital Learning Community of Practice
Members in this Community of Practice learn about new technologies that are related to learning and teaching before they are implemented. Take part in meaningful conversations about strategies and opportunities to incorporate technology in teaching, access resources as well as professional development opportunities.
The TMU Learning & Teaching Conference
The TMU Learning and Teaching Conference is an annual event for TMU faculty, contract lecturers, graduate students and staff. The conference provides an important and much valued opportunity each year for our teaching community to come together, share their experiences, discoveries, and innovations, re-ignite friendships and find new colleagues. Attendance has grown steadily over the years and now regularly reaches over 600 attendees.
On behalf of the Centre for Excellence in Learning and Teaching, we would like to express our gratitude to those who took part and made valuable contributions to the 2023 TMU Learning and Teaching Conference.
We truly appreciate the time and effort our presenters dedicated to sharing their knowledge with the TMU community, and we hope that all attendees, whether joining online or in-person, had a fulfilling experience. We would also like to extend our thanks to the dedicated volunteers who worked behind the scenes to make this event possible.
Thank you once again, and we look forward to seeing you at future events!