You are now in the main content area
Ryerson Learning and Teaching Conference
Learning and Teaching Conference
May 19, 2022
An annual event for faculty, instructors, graduate students, and staff.

Announcing our Keynote!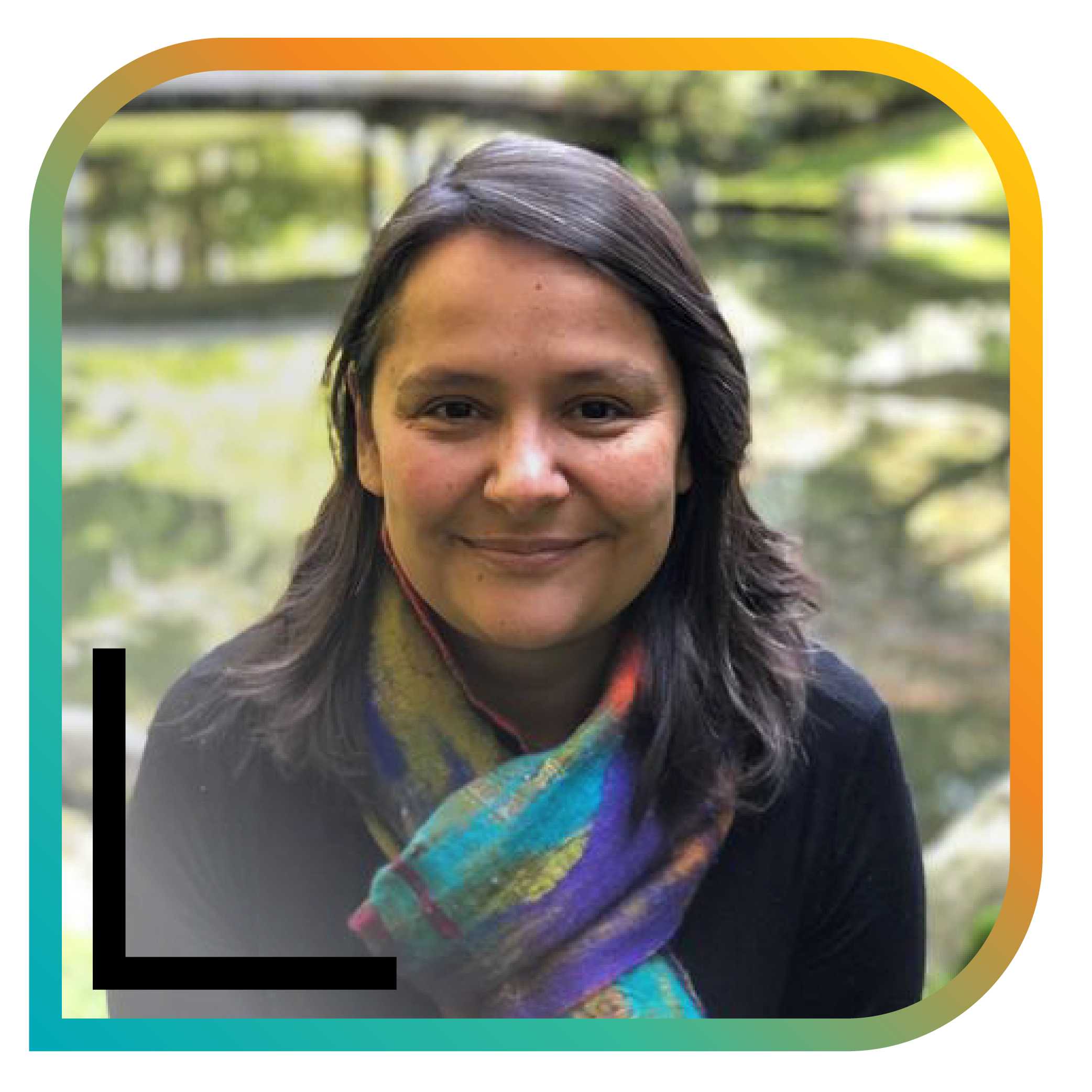 Keynote title: Education in times of hyper-complexity
This keynote will offer an overview of the work of the Gesturing Towards Decolonial Futures Art/Research Collective (GTDF, decolonialfutures.net) based at UBC. It will showcase educational tools that can build our collective capacity and stamina to hold space for difficult conversations about wicked social and global challenges without feeling immobilized or demanding immediate quick fixes. Wicked challenges are characterized by hyper-complexity, uncertainty and interlocked problems with no possibility for easy solutions.
Special Session: Facing human wrongs: navigating paradoxes and complexities of global change
This session will outline the un/learning design principles behind the open learning course "Facing Human Wrongs". This course uses a decolonial pedagogical approach, which includes meta-analytical and psycho-analytical components, land-based exercises (e.g. forest walks) and engagement with artistic practices. The course illustrates a pedagogical orientation that aims to equip us to navigate VUCA (volatility, uncertainty, complexity and ambiguity) in the work of social and global change.
To be truly visionary we have to root our imagination in our concrete reality while simultaneously imagining possibilities beyond that reality. - bell hooks*
The past two years have been marked by disruption. The challenges we have faced have also revealed myriad opportunities to move past the status quo and transform learning and teaching.
As we look forward to the next chapter for our institution, we invite our community to imagine the possible futures that can emerge for a student experience grounded in our values.
This will be the first in person Learning and Teaching Conference in two years, with virtual access provided for those unable to attend.
We hope you can join us!
*bell hooks (2014). Feminism Is for Everybody: Passionate Politics.
Faculty, instructors, graduate students and staff are invited to submit proposals for:
Concurrent sessions (15 minute presentation, allow room for questions) - An individual or group led presentation, discussion, or interactive demonstration of a teaching project or innovation related to the conference theme.
Round table discussions (three 15-minute rotations) - A discussion about a novel or emerging teaching idea related to the conference theme. This format is especially recommended for receiving feedback, soliciting opinions, or asking questions about an idea, insight, or new project.
Postertown - (From 1 to 2 p.m. virtually) A Virtual poster presentation hosted in Gathertown! This format is ideal to promote a project, share practices and present research results.