You are now in the main content area
Lecture Series: Jean-Pierre Chupin
Date

February 04, 2021

Time

6:30 PM EST - 8:00 PM EST

Location

Online

Open To

Public

Contact

alexandra.berceanu@torontomu.ca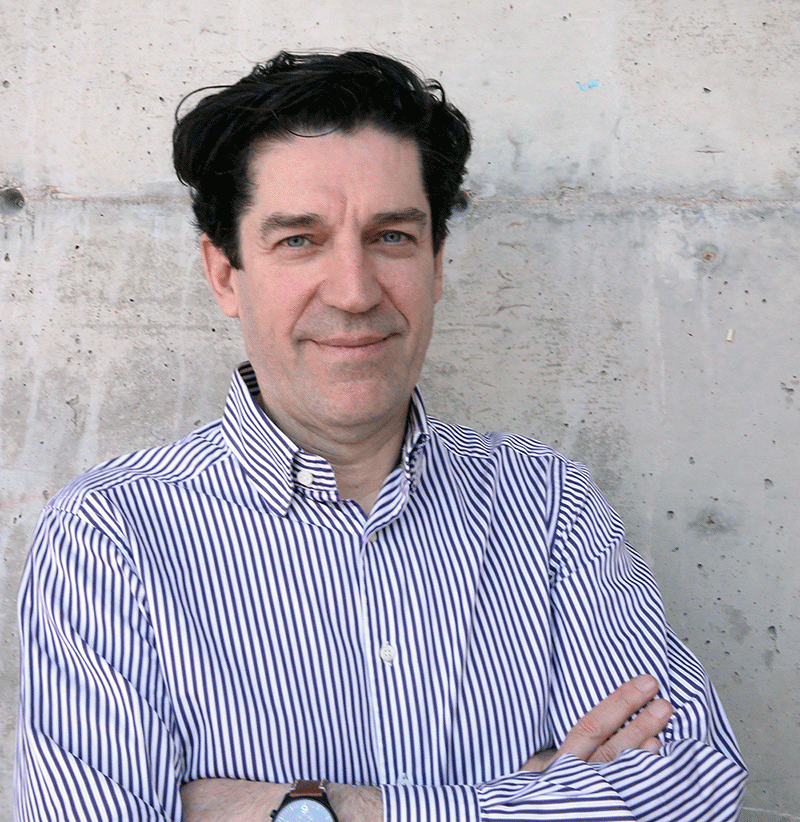 The live stream and video recording of this event will be available on our Youtube Channel, external link.
Once you have registered, you will be provided with a link to join the lecture via Zoom. This link will be emailed to you. Only viewers who are attending the lecture via Zoom will be able to submit questions for the Q&A.
Why compete? - On the Pursuit of Architectural Excellence
While the first form of recognition for architecture in Canada dates back to the 1930s, more than 50% of all awards have been granted in the last decade. Does this mean that we are witnessing a flood of very high-quality projects? Does this exponential growth in distinctions reflect new expectations for our built environments? The lecture will present mediations of excellence, be they design competitions or awards, and will select some typological, material and environmental configurations reflecting on these new architectural constellations.
About the Speaker
Jean-Pierre Chupin, external link, opens in new window is a professor and the Tier 1 Canada Research Chair in Architecture, Competitions and Mediations of Excellence, external link, opens in new window (CRC-ACME) at Université de Montréal. Founder and coordinator of the interuniversity team LEAP (Laboratoire d'étude de l'architecture potentielle), he is the chief editor of the CFI funded (2011) Canadian Competitions Catalogue (www.ccc.umontreal.ca, external link). In collaboration with 14 universities across Canada, including Toronto Metropolitan University, he is currently working on the establishment of a vast network of partners for the study and improvement of quality in Canada's built environment.
Trained as an architect in Europe (France and Great Brittain), he has been registered in Québec (Canada) since 1993 and was selected to represent young architecture in Canada, along with 9 other teams, at the Venice Biennal of 1995 (held in 1996). Jean-Pierre is an architecture graduate from both Nantes School of Architecture (France) and Portsmouth Polytechnic School of Architecture (UK). He holds a Masters in History and Theory of Architecture from McGill University (1990) and a PhD in Environmental Design from University of Montreal (1998). He has taught at Université du Québec in Montreal (Uqam), at École Nationale Supérieure d'architecture in Toulouse and at École Nationale Supérieure d'architecture in Lyon before joining the University of Montreal School of Architecture in 2001.
At Université de Montréal, Jean-Pierre Chupin is responsible for theory courses, graduate seminars and studios, and doctoral studies. The work of his MArch students (Explorations in architectural design) has been regularly exhibited and is presented on the site OUPROPO (OUvroir de PROjets POtentiels) (www.oupropo.umontreal.ca, external link).