You are now in the main content area
Undergraduate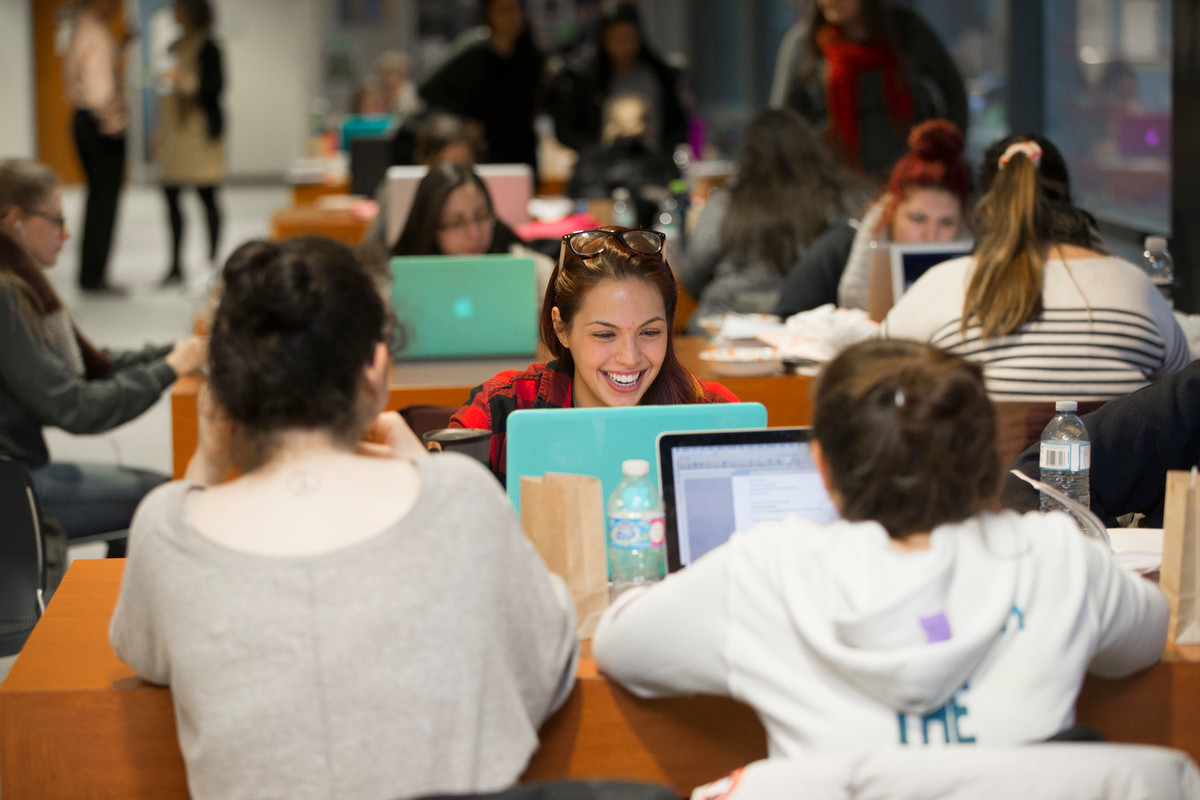 Our program is one of the first Canadian aerospace engineering undergraduate programs accredited by the CEAB.
Student Experience
You belong to a Faculty that is always buzzing with opportunities for growth, creativity, and networking with peers and professors. Connect with our thriving community by getting involved. Discover everything we have to offer, including student groups, design teams and events that encourage meaningful relationships with alumni and industry.
View the full list of student groups, government, and design teams.
Selected Design Teams/Student Groups
We encourage you to deepen your applied knowledge of aerospace engineering and meet new people by participating in design teams and student groups, including:
Toronto Metropolitan University Engineering Student Society
The Toronto Metropolitan University Engineering Student Society (external link, opens in new window) (RESS) represents all undergraduate engineering students at Toronto Metropolitan University and provides social, academic and support services.